NASA's return to the moon has been put on hold once again due to technical difficulties with the agency's rocket.
For its unmanned Artemis 1 mission around the moon and the maiden flight of its enormous Space Launch System (SLS) rocket, the agency is now aiming for a launch in March or April of 2022.
This is the first voyage of the Artemis program, which intends to bring men back to the lunar surface by the end of the decade. However, the mission's integrated testing program has resulted in a further delay in the project's timetable.
Engine controller replacement was decided upon after a series of inspections and troubleshooting, NASA officials said in a statement issued Friday. "The rocket is now back to full functioning and redundancy while we continue to investigate and uncover a root cause," they said (Dec. 17).
Currently, NASA is working on a strategy and timeline to replace the engine controller while continuing integrated testing and looking at launch options in March and April. "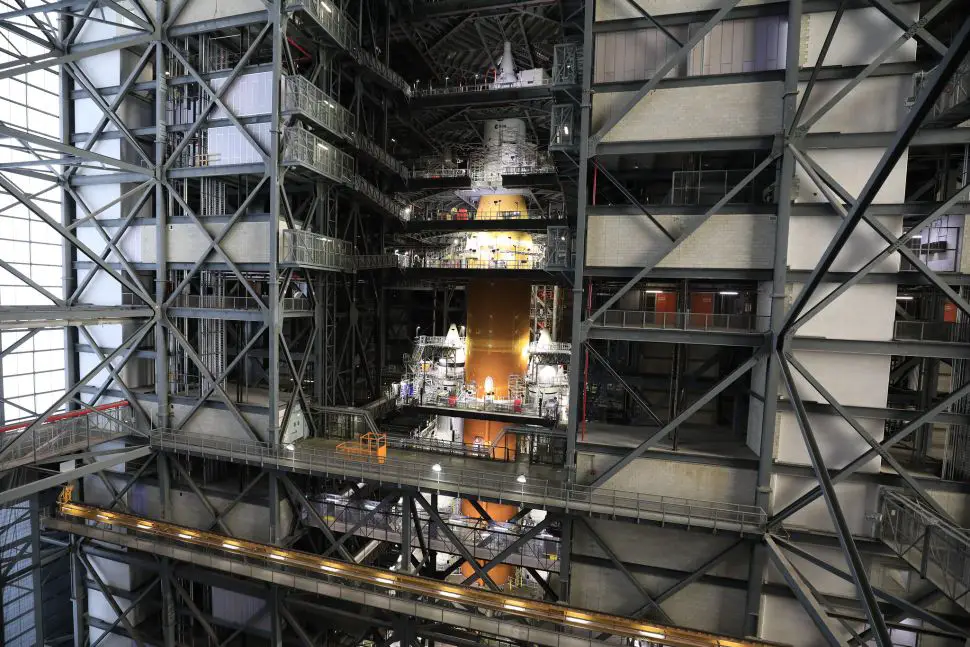 Each of the four RS-25 engines of the SLS rocket has an individual flight controller that NASA refers to as the "brain." Each of these flight controllers has the ability to function on two channels, ensuring that the system is safe. While anchored in place earlier this year, NASA successfully tested the Artemis 1 rocket's whole launch sequence, but now NASA has decided to switch out a controller due to a problem with one of its channels.
SLS rocket and Orion spacecraft are being tested at NASA's Kennedy Space Center in Florida as part of the Artemis 1 system. There are protocols in place to assess how ground systems connect with each aspect of the mission hardware, which has been accomplished.
It will be some time before NASA can make a launch date announcement. Simulating the countdown method, loading the rocket's tanks with fuel, and adding devices to abort a launch if anything goes wrong are some of the remaining tasks that need to be completed.
In what is known as a "wet dress rehearsal," the crews of Artemis 1 will perform every stage of the launch process, including fueling it with propellant. Until that test is successful, NASA will not be able to provide a date for the launch.
A total of $209 billion was spent on the US Space Shuttle program throughout its 30-year lifespan, making it NASA's most costly project since the Apollo Moon Program. However, NASA's next endeavor will make the Shuttle program appear like a bargain. The Office of Management and Budget (OMB) predicted two years ago that each launch of NASA's new Space Launch System (SLS) would cost the taxpayers "nearly $2 billion."
OMB was too hopeful, as it turned out.
Northrop Grumman (NYSE:NOC) was given a $3.2 billion contract last week by NASA to produce booster rockets for five SLS rockets that will participate in the Project Artemis moon mission.
Rocket boosters built by Northrop Grumman will be used to assist propel each of the Artemis IV, V, VI, VII, and VIII into orbit, and then onto the moon. As part of the Artemis IX "Booster Obsolescence and Life Extension" (BOLE) program, the corporation will also create a test booster.
Artemis relies heavily on these boosters, which NASA describes as producing "more than 75 percent of the thrust for each SLS launch," but they have a price. It will cost taxpayers and benefit Northrop Grumman more than $290 million for each of the boosters.
If you want to put that price in perspective: NASA contracted SpaceX to launch its Geostationary Operational Environmental Satellite (GOES) U spacecraft in September; the Falcon Heavy rocket that will do so costs $152.6 million, including the core stage and two side boosters (all reusable).
Yes, it is correct. NASA could acquire two SpaceX rocketships for the price of one Northrop Grumman booster rocket (which will be scrapped after flight). There are four Falcon Heavy missions that may be launched by Northrop for the price of one SLS.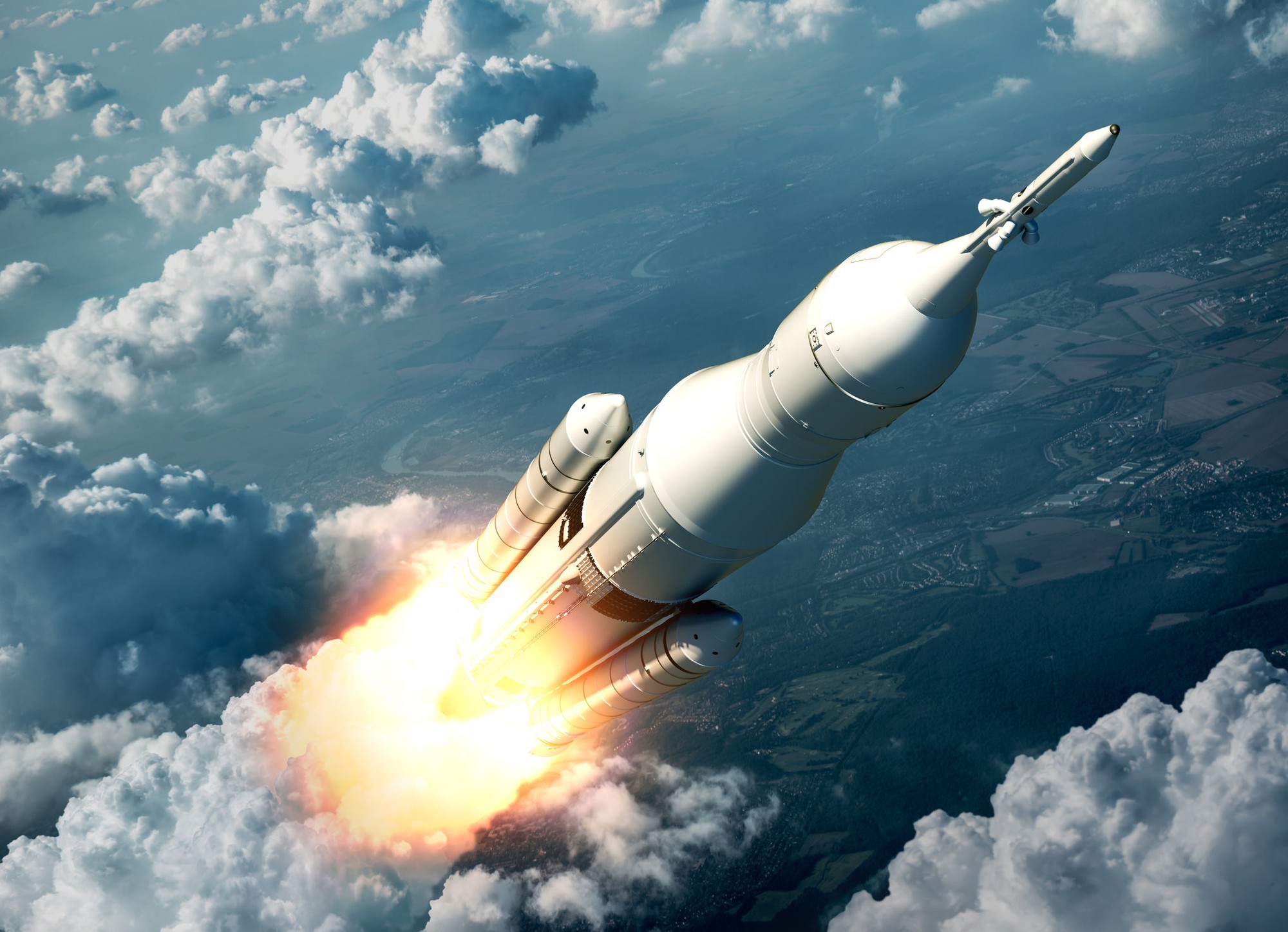 It is not an apples-to-apples comparison, but is this a fair assessment? Quite the contrary, in fact. To SpaceX, it is unfair.
SLS booster rockets feature a maximum thrust of 3,600,000 pounds — the equivalent of 14 Boeing 747s at full take-off power, according to Northrop Grumman. That is a lot of power, but Falcon Heavy is much more powerful. At liftoff, "the world's most powerful rocket" generates five million pounds of thrust, SpaceX claims. SpaceX says that this is "equivalent to about eighteen 747 airplanes," further highlighting the disparity (emphasis added).
The Falcon Heavy outperforms SLS's booster by a four-aircraft margin!