A Chinese man's remarkable likeness to American entrepreneur Elon Musk has gone viral. A video of the guy on Douyin, a Chinese version of TikTok, went viral when many noticed how similar he looked to Tesla creator Elon Musk.
The Musk impersonator is seen in the footage wearing a heavy black jacket and standing outside his automobile. He flashes a laugh and strikes a pose for the camera. His identity is unknown, as is whether or not the video is a deep fake.
There is a striking similarity between PayPal entrepreneur Elon Musk and the unidentified guy. This video has gone viral on the internet and has captivated the attention of many people. The video's comment section was overflowing with folks who had noticed the odd resemblance as well.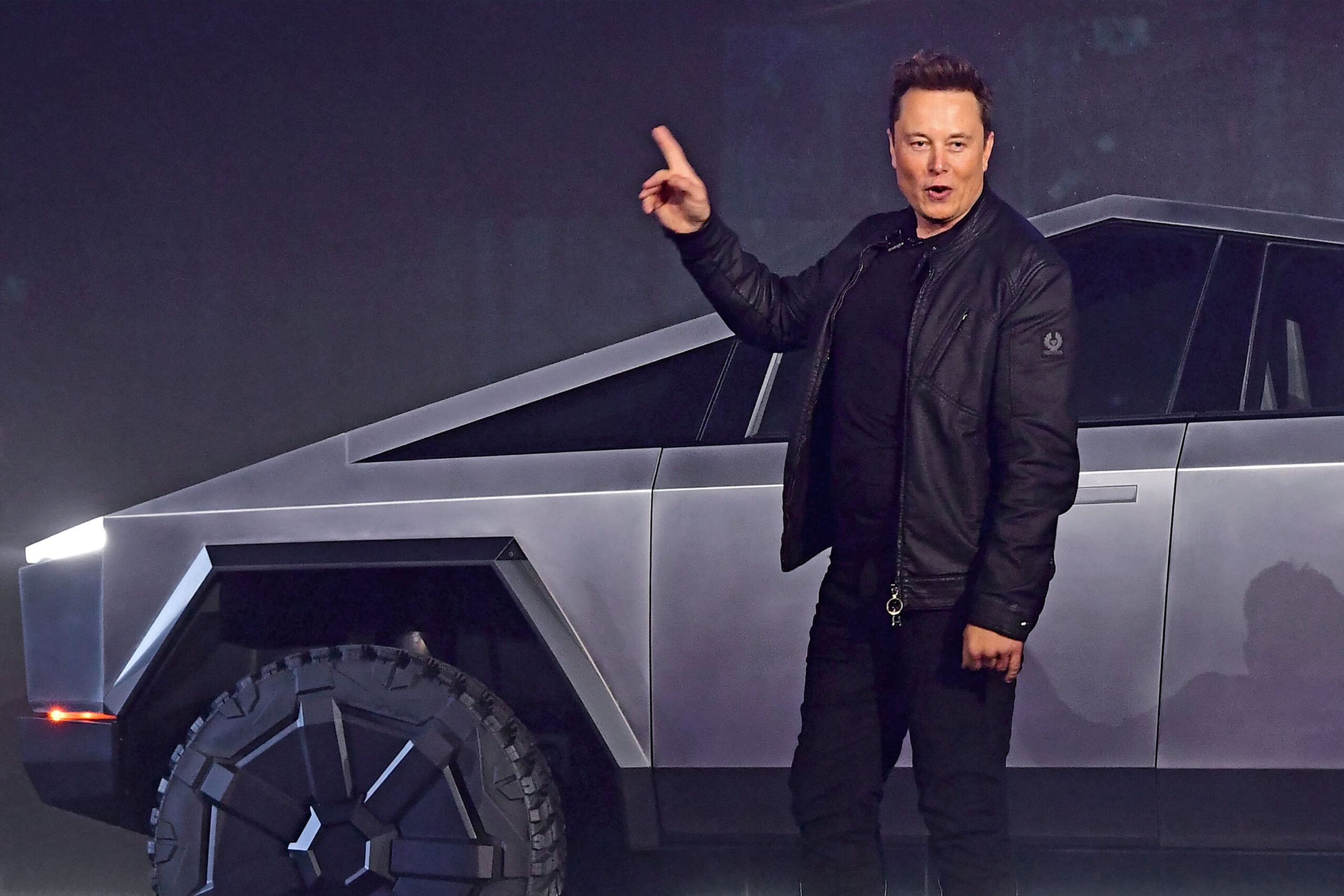 He was given the name "Yi Long Musk" since he resembles an Asian man. This video has been seen more than 75,000 times on Douyin, with 248 comments, 700 likes, and more than a thousand shares. Someone speculated in the comments section that this may be a deepfake.
What is deepfake?
Deepfake is a technique that has sparked a concern since it can morph a person's face onto another person's body in a way that does not seem processed, fake, or artificial.
Although no one can tell if the video is genuine or phony (save those who filmed and released it), Elon must be careful now. If this unidentified individual is genuine and looks like Musk, the Tesla CEO may want to change his passwords and locks that need facial recognition.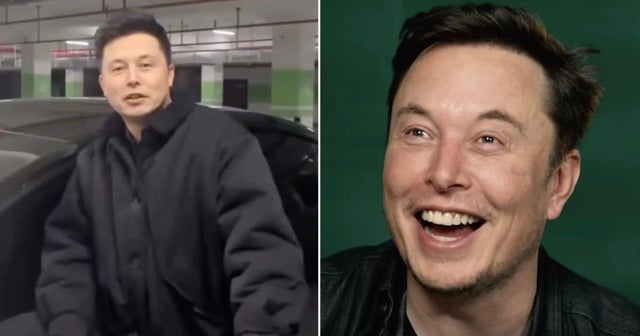 Elon's Achievements
TIME Magazine has named Elon Musk its Person of the Year for 2021. For over a century, the magazine has given an award to a person or group who most influenced the preceding 12 months, for better or ill.
Musk, on the other hand, favors the former, owing to his overall beneficial effect, which includes saving billions of dollars for American taxpayers via SpaceX and moving the auto sector toward electric cars.
Musk may be a controversy magnet — his attitude and internet presence make it simple — but he does a lot of things that detractors previously believed were impossible.
According to TIME, 2021 was the year of "Elon Unbound," with SpaceX winning an exclusive NASA contract to put American astronauts on the Moon for the first time since 1972, an appearance on Saturday Night Live in May in which he revealed he has Asperger's Syndrome, and Tesla reaching a trillion-dollar market cap after weathering the chip crisis and delivering a record number of pure electric cars during a pandemic.
Elon Musk (@elonmusk) is TIME's 2021 Person of the Year #TIMEPOY https://t.co/8Y5BhIldNs pic.twitter.com/B6h6rndjIh

— TIME (@TIME) December 13, 2021
What makes Musk genuinely unique, though, is that he is still an inventor who contributes to the creation of concrete goods. And, if they succeed, these physical items may genuinely make a difference. Of course, Musk's projects have a long and tough road ahead of them, but their potential is enormous.
"Musk is readily painted as a conceited supervillain, thrown in with the tech bros and space playboys, for whom money is the ultimate toy and rockets are the ultimate scorekeeper." But he is not like the others: he is a manufacturing tycoon who moves metal rather than data.
His rockets, which were created from the ground up on the basis of an autodidact's ground-breaking idea, have saved taxpayers billions, rekindled America's space aspirations, and are now launching satellites to improve Internet access throughout the world.