Elon Musk has announced a new timeframe for his massive Mars project, and it is a lot closer than you would believe.
In an article published Monday, Musk said, 'I'll be surprised if we're not landing on Mars within five years
Musk, the 50-year-old SpaceX founder and CEO who was selected Time's Person of the Year, has grandiose ambitions for Mars: a self-sustaining metropolis with solar-powered hydroponic fields where people may live indefinitely, 34 million miles from Earth.
"The next really big thing is to establish a self-sustaining city on Mars and transport all of Earth's animals and inhabitants there," Musk said in an interview with Time. "It is like a modern-day Noah's ark." However, we will bring more than two; it would be strange if there are just two."
Space policy expert and Arizona State University professor Greg Autry told Business Insider in February that Musk, with or without NASA's support, is unlikely to reach Mars until at least 2029.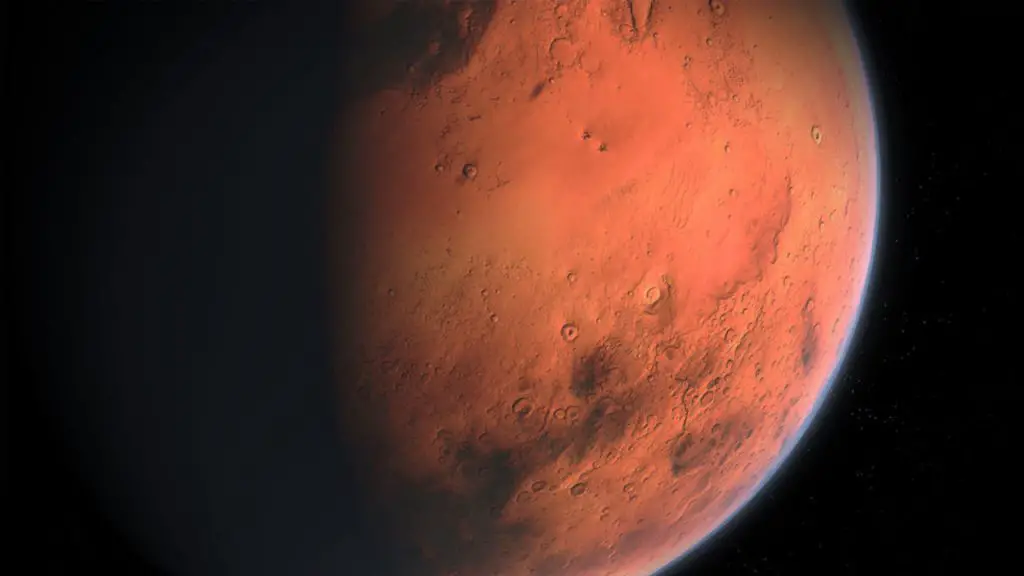 Other space specialists believe that human habitation on Mars will be impossible to maintain for lengthy periods of time. Some astronauts would "probably die" on route to Mars, Musk told the non-profit XPrize in April.
Musk — the world's richest person, according to Forbes, with a net worth of $247 billion — has a history of setting unrealistic timeframes for moonshot technological advancements.
Tesla's fully self-driving vehicles are expected to be ready in two years, according to Musk. He stated in 2019 that by 2020, 1 million Tesla "Robotaxis" will be on the road. Musk's Boring Company, which was created in 2017 with the goal of building high-speed commuter tunnels in major cities, seems to have abandoned one project in Chicago and postponed another in Washington, D.C. and Baltimore.
Musk said last year on an earnings conference that "punctuality is not my strong point."
SpaceX, which was reportedly valued at $100 billion, is a prominent participant in today's space race, having been won an exclusive NASA contract in April to land American astronauts on the moon for the first time since 1972.
Musk, on the other hand, told Time that he is not looking to profit from Mars. Rather, he added, it is about what "excites" him, including a long-term ambition of "making life multi-planetary and enabling mankind to become a spacefaring civilisation."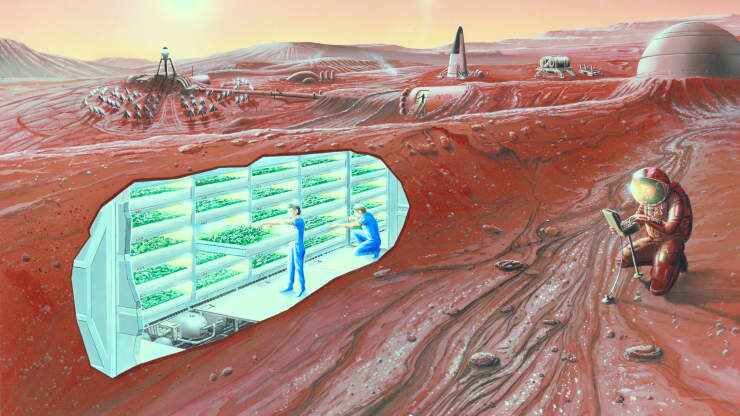 Since its inception in 2002, SpaceX has set new sustainability norms in the aerospace industry, becoming the first business to reuse a rocket for a NASA mission in 2017. It was the first commercial firm to transport astronauts to and from the International Space Station when it made history in May.
It was not easy getting there. After a series of botched rocket flights, SpaceX almost went bankrupt in 2008. Musk issued a letter to SpaceX staff last month warning that the company might face "real danger of bankruptcy" once again, but told Time on Monday that the message was largely a motivating tool.
He said, "We can not lose our edge or get complacent."
Other difficulties confront SpaceX.
Former SpaceX engineer Ashley Kosak submitted an op-ed in Lioness on Tuesday, claiming she was sexually harassed at the firm for the previous four years. "Misogyny is endemic" at SpaceX, she claimed, and Musk "views engineers as a resource to be mined, rather than a team to be lead."
According to The Verge, at least five additional former SpaceX workers came out on Tuesday to speak out about harassment at the business.
Last month, CNBC reported that many long-serving SpaceX workers, including two vice presidents and a senior director, had departed the firm after receiving a purchase offer connected to their stock vesting schedules.
CNBC Make It reached out to SpaceX for comment, but they did not respond right away.