In a recent interview with Vanity Fair, Grimes disclosed that she and Elon Musk had a secret second child together through a surrogate in December.


Despite the rumored breakup, Grimes and Musk had their daughter three months later, with Grimes also relocating to Musk's new home base of Austin, Texas.
"There is no actual term for it," Grimes told Vanity Fair when asked whether the two were still "together." I would definitely call him my boyfriend, but our relationship is quite fluid.
We each have our own home. We are inseparably linked. We see each other on a regular basis… We are simply doing our own thing, and I do not expect anybody else to get it."
"We have always wanted at least three or four," Grimes said, adding that they intended to have additional children.
Grimes also discussed her forthcoming concept album Book 1 — which was inspired by Elon Musk's thesis that we are living in a simulation — as well as her political leanings ("I was originally from the far left and I converted to being basically a capitalist Democrat.") in the cover article.
A lot of people are justifiably outraged"), a lot of technobabble, and Musk's loud social media presence, for which she — as his sorta-partner — receives flak.
In supporting Musk, Grimes remarked, "Bro may say a lot of ridiculous crap, but he does the right thing." (She refers to Musk as "E" and "bro" alternately.)
Grimes further stated that her song "Player of Games," which was misinterpreted as a breakup song, was really about a discussion she had with Musk years ago when he informed her he would be leaving for Mars in ten years.
"The Mars project is difficult," Grimes stated, later expressing her intention to die on Mars. "There is no money in it." It has no method of making money… It is for the greater good, and it is risky and costly, and others are saying, "He is hoarding money!" No, he is devoting all of his resources to [research and development]."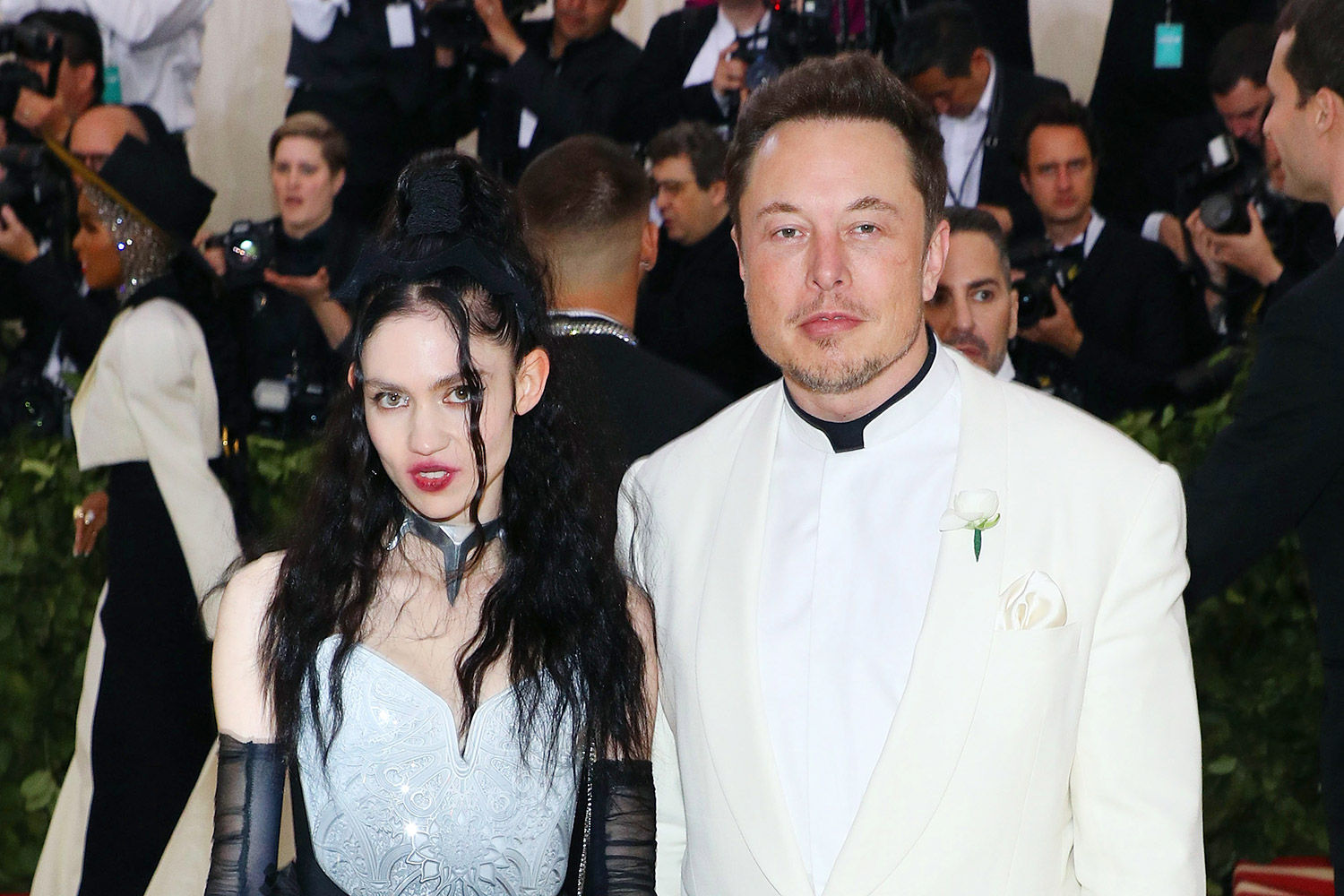 Vanity Fair reports that Grimes is still working on Book 1, which has 15 tracks and an incomplete narrative that includes a 10,000-year-old mind put into a mechanical body and a "cyberpunk twist on Swan Lake."