Mykhailo Fedorov, Ukraine's Vice Prime Minister and Minister of Digital Transformation has announced the arrival of the second truckload of Starlink terminals in Ukraine.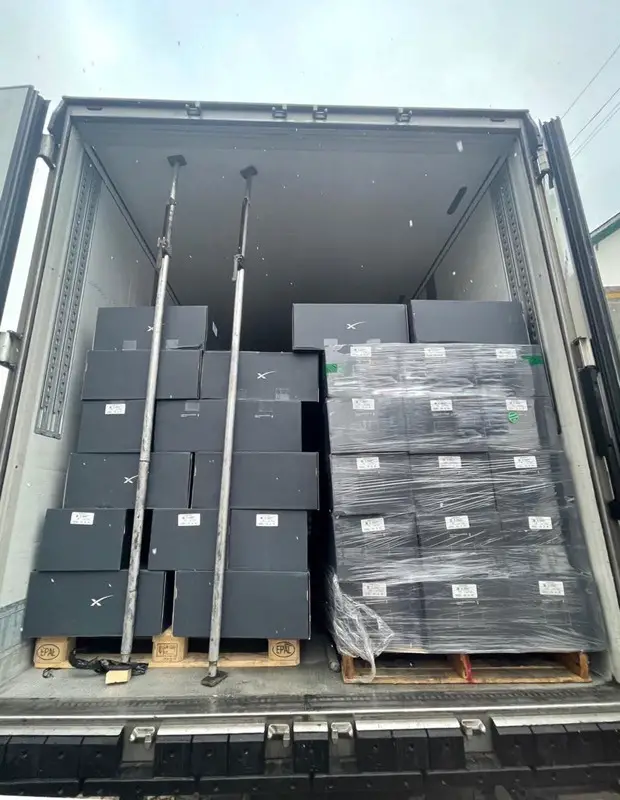 Elon Musk verified the arrival, noting that SpaceX also provided power adapters for automobile cigarette lighters, solar and battery packs, and satellite internet system generators.
"The second batch of Starlink stations has arrived! (Elon Musk) is a man of his word! Thank you for your support for Ukraine and global peace!" Fedorov made a tweet about it.
"Thank you so much. We have also delivered automobile cigarette lighter power adapters, solar/battery packs, and generators to regions where energy is not accessible," Musk said.
Fedorov has played a key role in obtaining Starlink terminals for Ukraine since he was the official who first contacted Elon Musk on Twitter to inquire about the satellite internet systems.
Musk reacted by announcing that Starlink service had been established in Ukraine, and Fedorov followed up with a picture of a truckload of Starlink terminals arriving in Ukraine only a few days later.
Ukraine's internet connection seemed to be broken prior to the delivery of Starlink terminals.
Starlink has proven to be very valuable in the beleaguered nation, allowing Ukraine to remain connected to the internet despite the continuing conflict with Russia.
President Volodymyr Zelensky recently commended Elon Musk for "helping Ukraine with words and actions," recognizing Starlink's services to the nation. Starlink's capacity to keep people linked to the internet, according to Fedorov, might save a lot of lives.
Tesla director of Northern Europe Axel Tangen's email, which was recently hacked, described some of the efforts made by Tesla and SpaceX personnel to assist Ukraine.
You're welcome. We have also sent power adapters for car cigarette lighters, solar/battery packs and generators for places where electricity is not available.

— Elon Musk (@elonmusk) March 9, 2022

According to the email, Tesla and SpaceX employees have partnered together to expand Starlink's coverage throughout the nation.
Several hundred Starlink systems were recently inspected, set up, packaged, and distributed by volunteers from Tesla's Giga Berlin and Germany Service teams.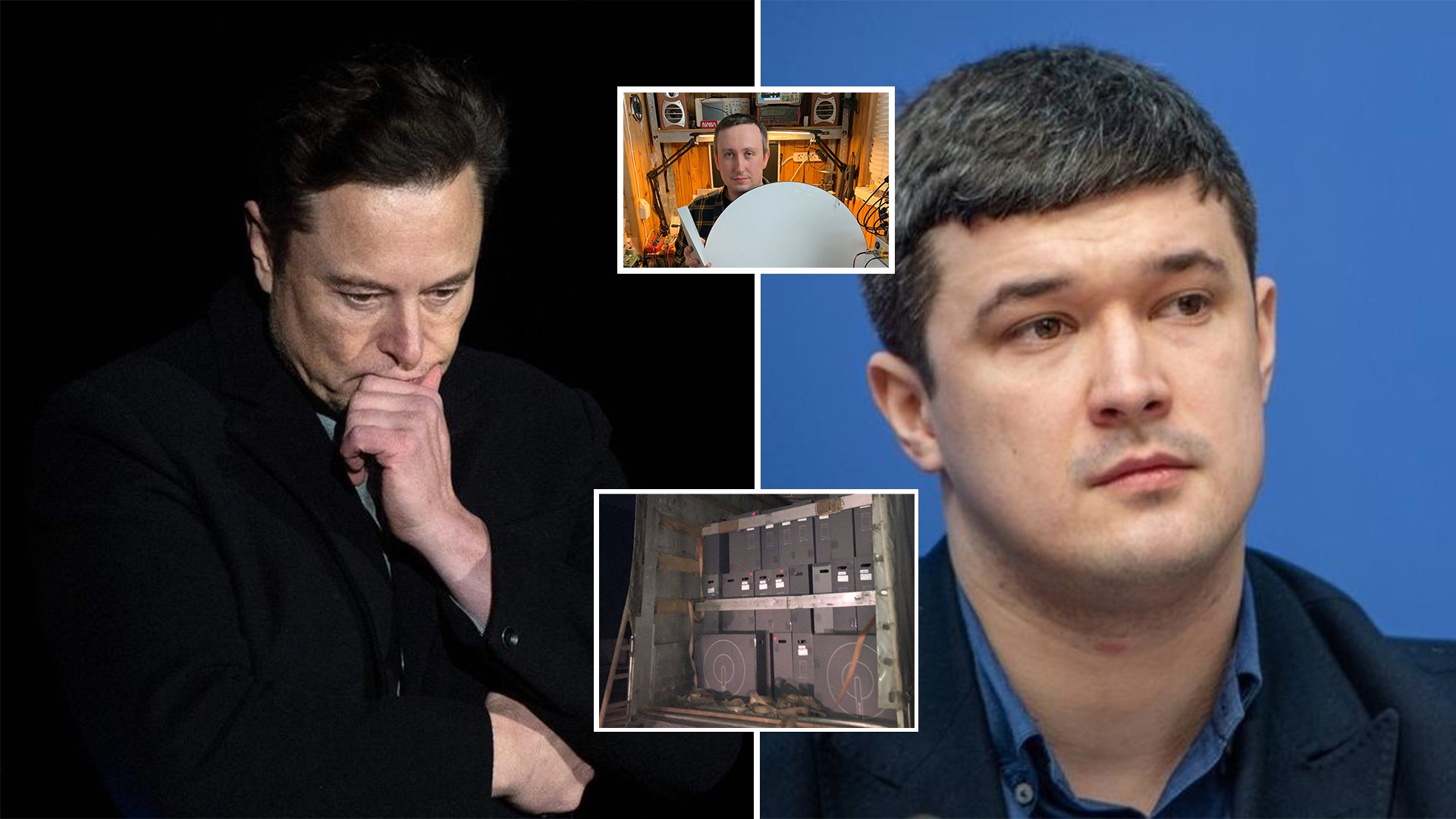 Tesla Energy staff also added a fleet of Powerwall batteries to the Starlink deployment in Ukraine. PV inverters from the company's authorized installation network, pre-made DC cables from a Supercharger Installation Partner, and AC cables created from junk from Giga Berlin were all part of the system.
The Powerwall backup systems that were shipped to Ukraine were constructed by a team of over 40 volunteers from around the EMEA region.