SpaceX resumed its record pace for 2022 with ten launches in ten weeks, and the launch director alluded to business founder Elon Musk's reply to Russia's decision this week to stop supplying engines to U.S. rocket firms.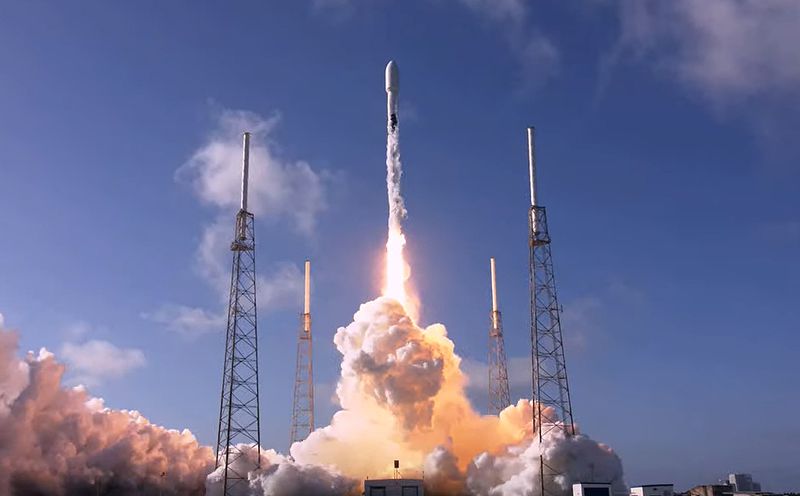 "It is time to let the American broomstick fly and hear the sounds of freedom," a SpaceX launch director remarked before the 8:45 a.m. launch of a Falcon 9 rocket from Space Launch Complex 40 at Cape Canaveral Space Force Station to place another 48 Starlink internet satellites into orbit.
This comes after Roscosmos director Dmitry Rogozin warned earlier this week that US rockets would have to "fly on something else, their broomsticks" if the country stopped selling rocket engines to US launch providers in response to harsh economic sanctions imposed by the US and others in the aftermath of Russia's invasion of Ukraine.
In reaction to a story depicting a Falcon 9 launch, Musk posted a tweet and a video calling it a "American Broomstick."
Although ULA's Atlas V rockets still utilize Russian-made RD-180 engines, SpaceX engines are built in the United States. Other businesses, such as United Launch Alliance, are migrating away from Russian-made engines.
Blue Origin is developing its own engine to power both ULA and the New Glenn rockets. A legislative regulation from a few years ago forced businesses to stop using Russian-made engines by 2022.
It is business as usual for SpaceX, which builds both the Merlin engines used in the Falcon 9 and Falcon Heavy rockets as well as the new Raptor engines for Starship at facilities in the United States.
The business was able to recover the first-stage rocket for the fourth time on this launch by landing it in the Atlantic on its drone ship A Shortfall of Gravitas.
It is the company's 110th booster recovery, which aims to save money by recycling rocket components on its missions. Both fairing sections were brand new for this launch, but the business will also try to recover them at sea.
The business has launched over 2,200 Starlinks to date, including almost 200 in a little over two weeks from Canaveral, Kennedy Space Center, and Vandenberg Space Force Station.
It is the seventh Starlink mission this year, and the 41st altogether, since the 570-pound satellites' first operational versions were launched in 2019.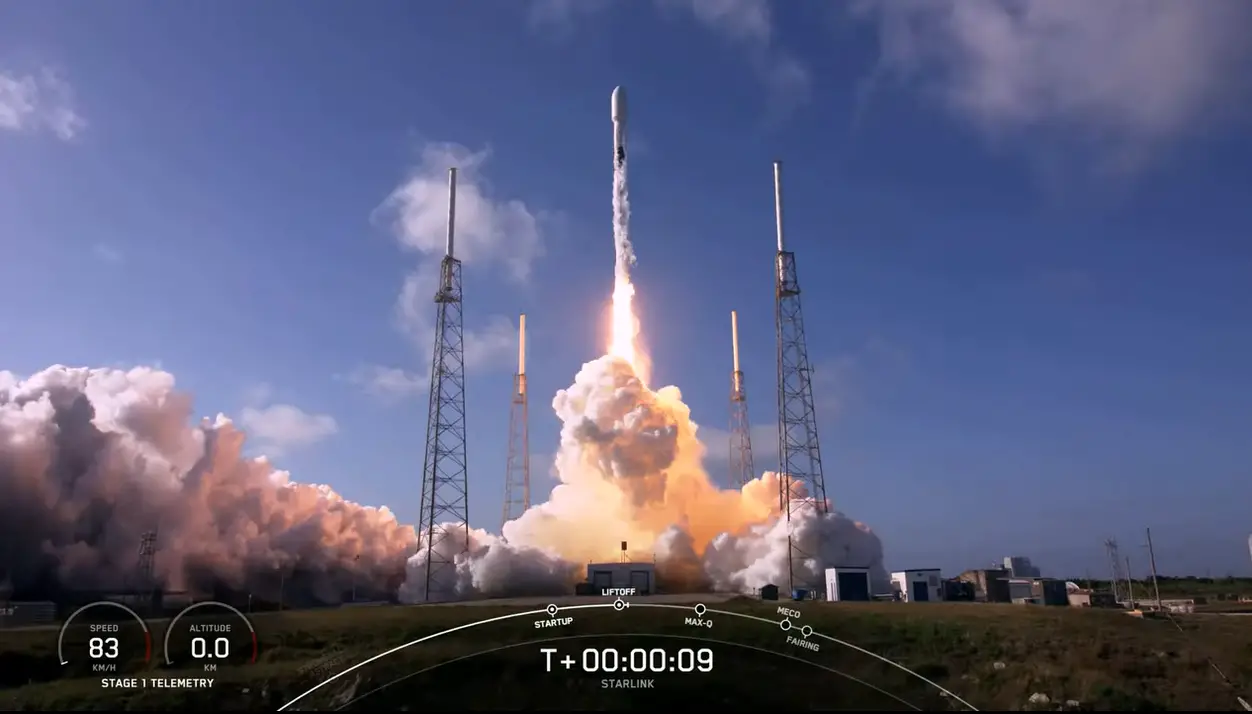 🇺🇸🇺🇸 American Broomstick 🇺🇸🇺🇸 pic.twitter.com/r2hJvFQosS

— Elon Musk (@elonmusk) March 3, 2022

The business has received authority to deploy 4,408 Starlinks, each of which will orbit at a height of roughly 341 miles. With future launches onboard its in-development Starship rocket, SpaceX is seeking FCC authority to boost its Starlink presence to over 30,000 people.
When fully operational, the Starlink initiative is expected to bring in billions of cash from millions of Internet customers across the world, helping to fund SpaceX's Mars missions.
Elon Musk said that SpaceX plans to launch 50 rockets this year, surpassing the previous year's record of 31. The business has had 148 successful launches so far, with 87 reflowing boosters on those flights.
The Crew Dragon Endeavour launch atop a Falcon 9 from KSC for Axiom Space with four people on a 10-day voyage to the International Space Station is scheduled for the end of the month.
Two weeks later, SpaceX intends to launch another Crew Dragon to the International Space Station, this time carrying NASA astronauts on a six-month rotating mission as part of Crew-4.