According to an e-mail addressed to Tesla workers across Europe, the Middle East, and Africa on Monday, Ukrainian Tesla employees who are called to return to defend their nation will be paid for at least three months.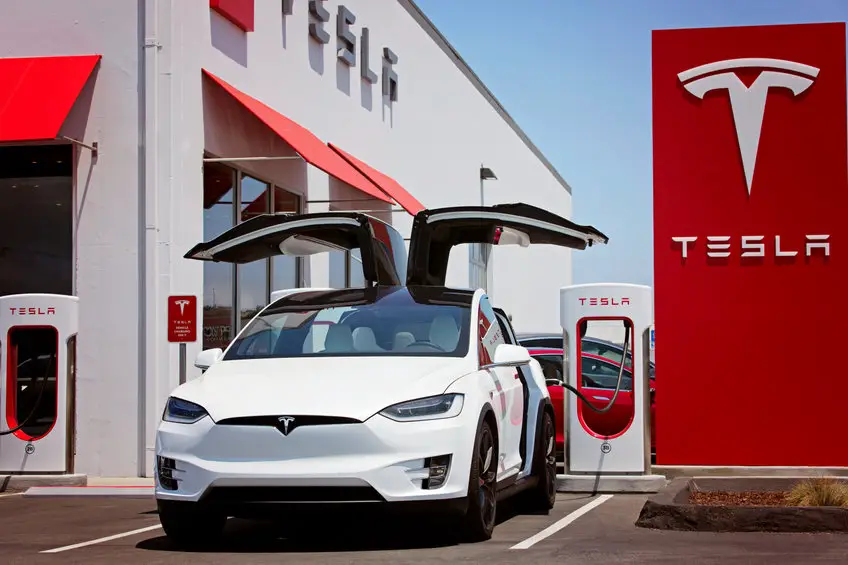 The communication did not specify whether or not this perk will be extended to workers in North America or overseas. Tesla intends to re-evaluate the Russia-Ukraine conflict and its workers' conditions in three months to see what further is required.
In February, before the expected invasion, Ukrainian President Volodymyr Zelenskyy called up reservists to battle.
Tesla workers were also complimented in the Monday email, which was issued on the 12th day after Russia invaded Ukraine, for assisting SpaceX, the aerospace company founded by Tesla CEO Elon Musk, in bringing its Starlink satellite internet service to Ukraine.
Tesla's Energy team constructed and delivered lithium-ion battery energy storage devices, dubbed Tesla Powerwalls, to power Starlink equipment in Ukraine, among other things.
Tesla workers assembled the Starlink and Powerwall systems using inverters and charging cables given by Tesla's qualified installers in the region. They also used waste to make AC wires to power Starlink equipment at Tesla's new facility south of Berlin.
Despite the fact that Tesla does not operate in Ukraine, the firm indicated in an e-mail that roughly 5,000 Tesla owners and other EV drivers in the nation may be able to get free car charging at certain of its Supercharger stations in Poland, Hungary, and Slovakia.
Tesla is not the only company dealing with the effects of Russia's assault on Ukraine on its workers and operations.
Following Russia's invasion of Ukraine, automakers such as General Motors and Ford in the United States moved fast to halt operations in the nation.
Stellantis said on March 2 that it has formed a support team that would work around the clock to help and monitor the company's 71 Ukrainian workers' health and safety.
A request for comment from Tesla was not immediately returned.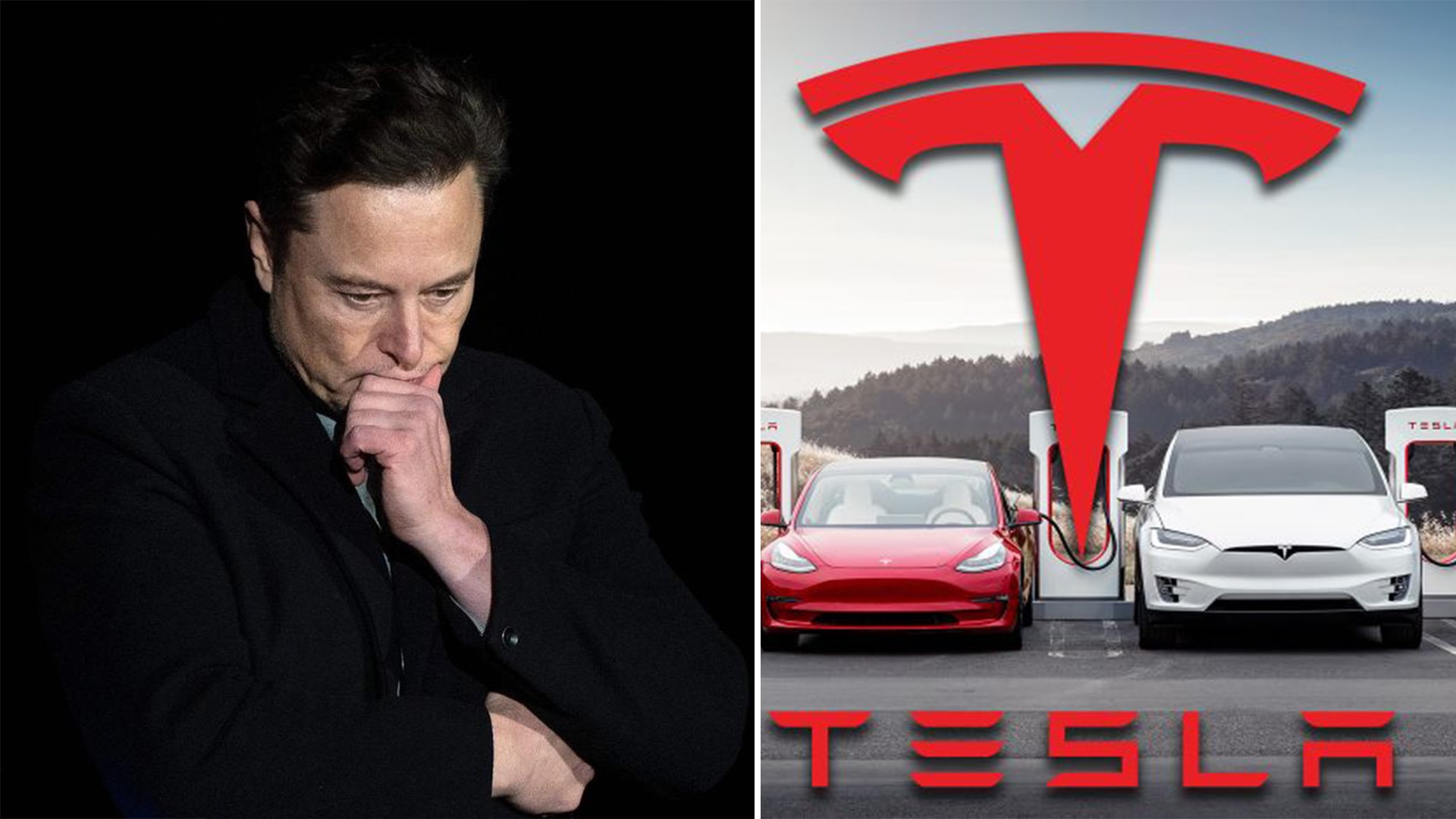 The email was issued by Axel Tangen, Tesla's director of Northern Europe, on behalf of Mariam Khalifa, the company's HR director for the EMEA area, and Joe Ward, the company's senior director for Tesla EMEA. CNBC transcribed the email, removing photographs of Tesla personnel and facilities for privacy reasons.
Via – CNBC