In response to the Russian invasion of Ukraine, Tesla has begun to provide free Supercharging in a number of neighboring countries.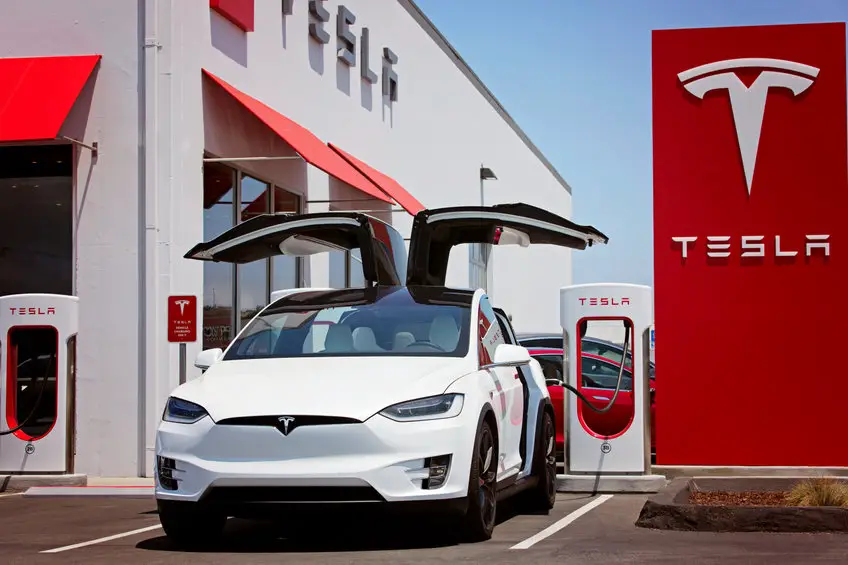 Many Supercharger stations near the Ukrainian border are now free to use for Tesla and non-Tesla electric cars, according to an email from Tesla that was sent to local owners.
"During the current Ukraine issue, we will temporarily offer free Supercharging for Tesla and non-Tesla cars beginning on Monday.
Trzebownisko (Poland) is followed by Koice (Slovakia), Miskolc (Hungary), and Debrecen (Hungary) in the first phase "The email said this clearly.
It is our goal that this information would give you the confidence to travel to a safe location." As usual, you may get the most up-to-date pricing by pressing any site on your car's touchscreen. This message adds, "Have a safe voyage."
Free Supercharging has been made available in several places of the globe when natural disasters have struck, making it easier for people to get away from harm.
During recent hurricanes in the southern United States, Tesla, for example, offered free Supercharging to its customers. On this occasion, Tesla is responding to a man-made calamity rather than a natural one.
Vladimir Putin started a "military action" in Ukraine last week that amounted to a large-scale invasion of the neighboring country. Despite the valiant efforts of Ukrainian troops against Russia, which is much more powerful, Russian forces have made incursions into many Ukrainian regions.
The teenager who tracked Elon Musk's jet is now tracking Russian oligarchs
Teenager Jack Sweeney, who has been tracking Elon Musk's private plane on the internet, has set his sights on Russian oligarchs and billionaires as his next target.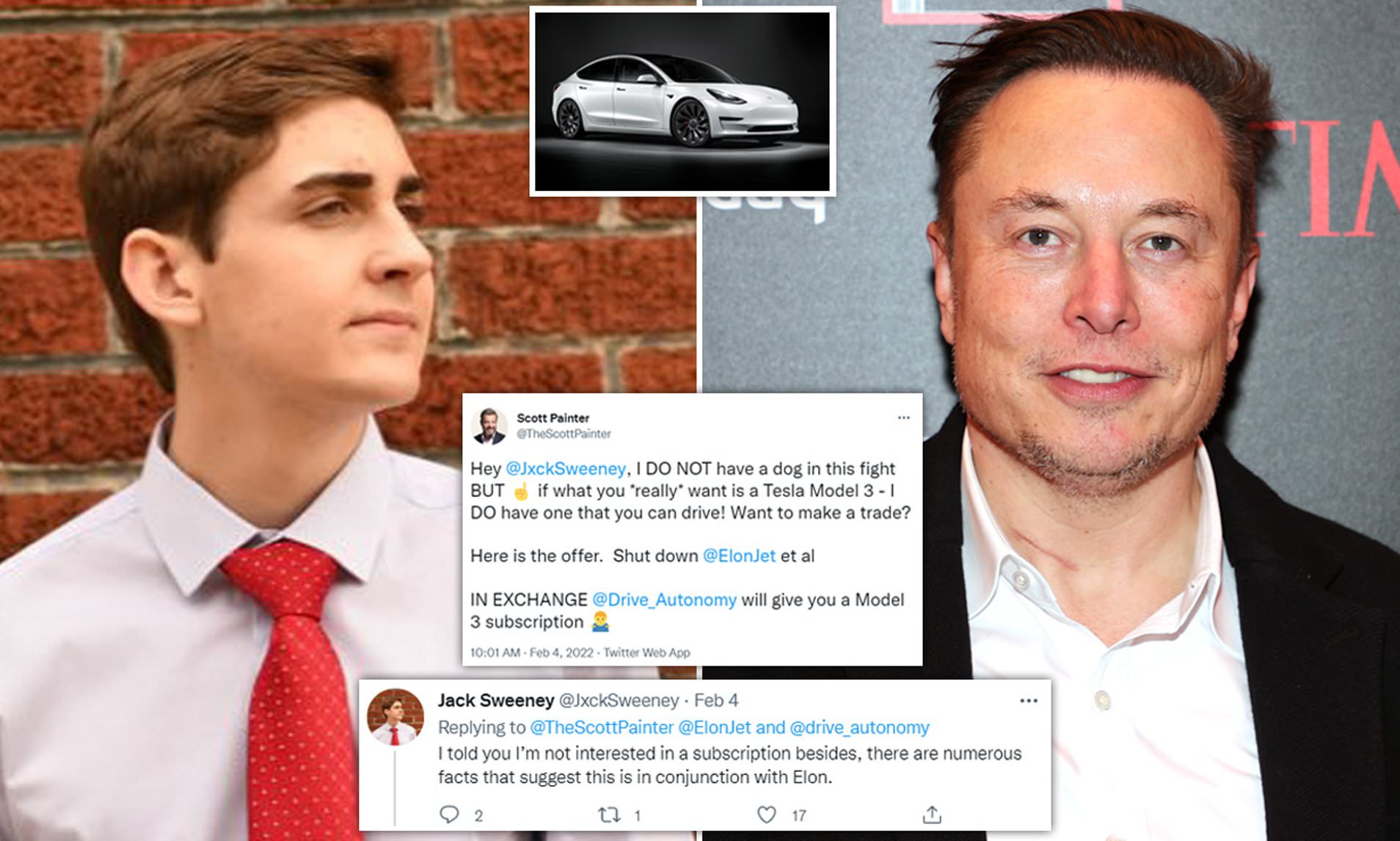 Following Russia's invasion of Ukraine, the 19-year-old refused Tesla CEO Elon Musk's US$5,000 offer to deactivate his Twitter account. Instead, he started two new automatic Twitter identities, @RUOligarchJets and @Putinjet.
The two accounts have roughly 300,000 followers between them and provide near-real-time updates on the private planes' whereabouts, as well as photos and maps showing where they have been.
According to Sweeney, who spoke to the Wall Street Journal, he has been getting more requests to build Twitter accounts like this since sanctions were imposed on Russia's wealthiest citizens.
Economic turmoil and Western sanctions await Russia's billionaires after Vladimir Putin's decision to invade Ukraine. The US and its allies have retaliated by punishing Russian oligarchs and businessmen.
Abramovich, Alisher Usmanov, and Leonid Mikhelson, the CEO of Russian gas company Novatek, are among those whose private aircraft have been followed by the accounts.
According to Sweeney, the Russian billionaires' jets are awe-inspiring in size.
"The planes these billionaires have are really insane," Sweeney added. The country's wealthiest citizens are flying on commercial jets like the Airbus A319 and Boeing 737 to and from their destinations. "Compared to other aircraft, their planes are enormous."
More than 40 aircraft and helicopters related to Russian billionaires are tracked by the accounts. Invited others to join in the effort to increase the number of aircraft being monitored.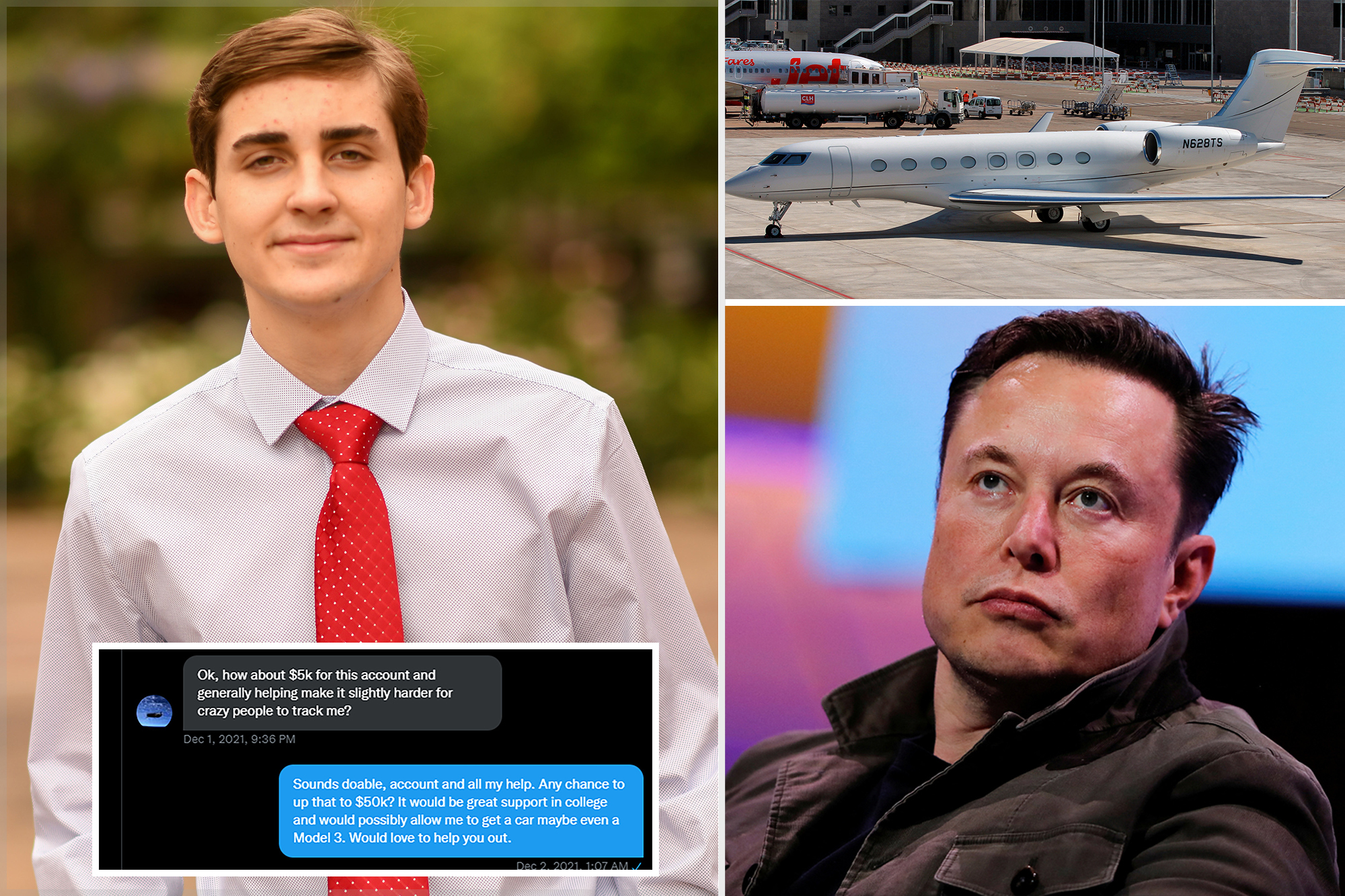 The Twitter account Sweeney used to follow Musk is still active. He told the Journal that if he received a new Tesla Model 3, he would remove it.