Mr. Elon Musk, the CEO of Space Exploration Technologies Corporation (SpaceX), has come under fire from Russia's State Space Corporation, also known as 'Roscosmos.' Mr. Dimitry Rogozin, the president of Roscosmos, resorted to social media late last week to directly criticise US officials after sanctions placed on his nation crippled its commercial space programme.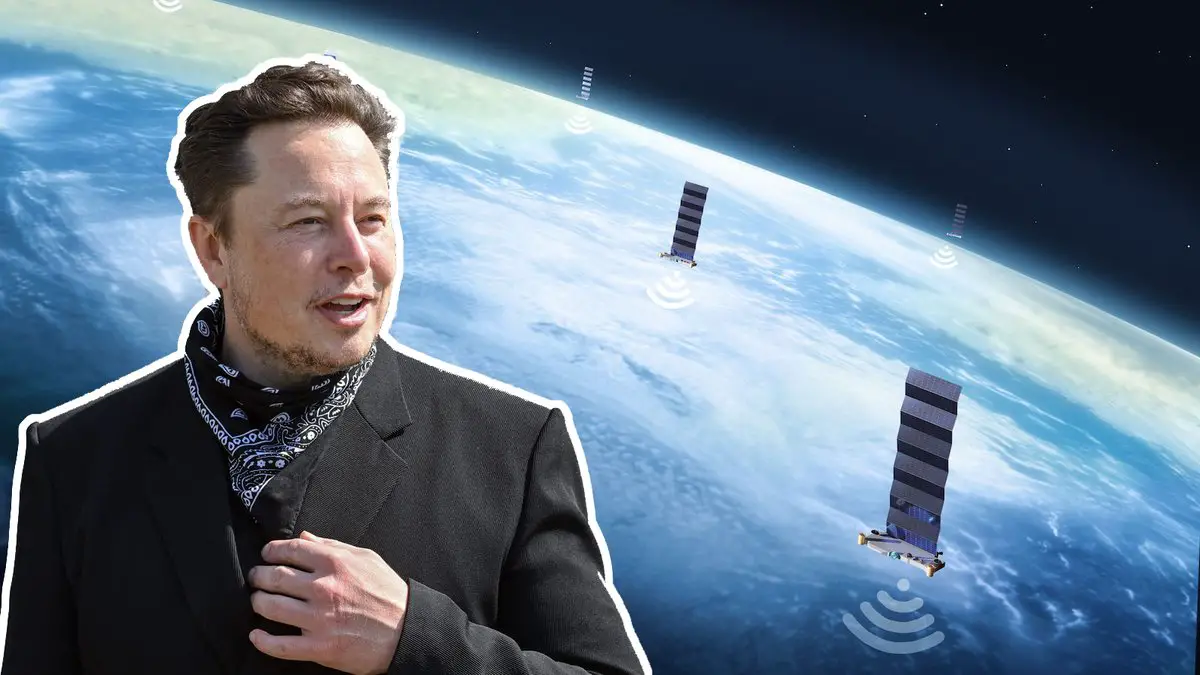 Russia utilises its Soyuz rockets to carry both government and commercial cargo into space, including humans, and US sanctions have eliminated the possibility of non-government flights between American enterprises and Russia.
On Saturday, Mr. Musk made headlines when he notified Ukraine's Vice President, Mr. Mykhailo Fedorov, that his company's Starlink satellite-based internet service had been launched in Mr. Fedorov's nation and that additional terminals were on the way.
Users connect to circling satellites for connection via Starlink terminals, sometimes known as dishes, and the Ukrainian official verified that the equipment had arrived later.
Mr. Rogozin was annoyed by Mr. Musk's choice to assist Ukraine at a time of strife, and he blasted Mr. Musk and his firm in a fresh statement supplied to a Russian state-sponsored media source. In it, the space chief urges his compatriots against collaborating with foreign firms.
Mr. Rogozin's comment to the news organization lasted around 90 seconds and was in reaction to Mr. Musk's decision to ship the terminals to Ukraine.
Our estimates suggest that the initial shipment could include as many as 218 dishes, which can provide coverage for more than double that because a Starlink package also includes a WiFi router that allows people to share a single connection, based on the image shared by Mr. Federov on the social media platform Twitter.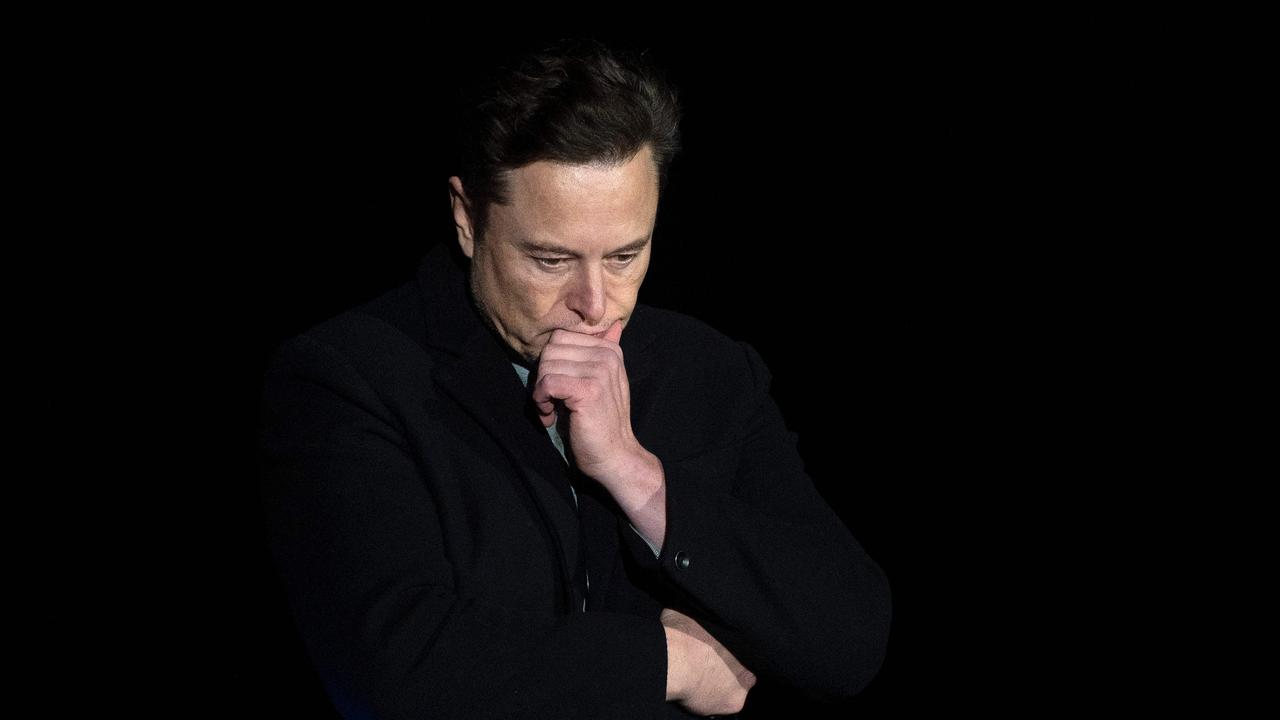 A user on Twitter also tweeted the Russian space chief's remarks, which were translated to read as follows:
Today in Russia, Dmitry @Rogozin: "@elonmusk emerges with his Starlink, which was earlier stated as entirely civilian, as Russia executes its greatest national interests on Ukrainian land. This muck (мурлo) has opened himself up…"
"…I told them about it, but our "muskophiles" insisted that he is the world's cosmonautics' light. Look at him, he has selected a side. I do not even hold him responsible. We should never put our faith in the West."
Because of their prejudice in reporting, the continuing crisis in Europe has made the general public wary of state-sponsored media sources.
As a consequence, information-dissemination technology companies such as Google, Facebook, and Microsoft have all blocked access to these channels in an attempt to stop the flow of disinformation.
Mr. Federov claims that SpaceX's Starlink terminals have already begun to operate in Ukraine, assisting emergency services in staying connected at this time of crisis.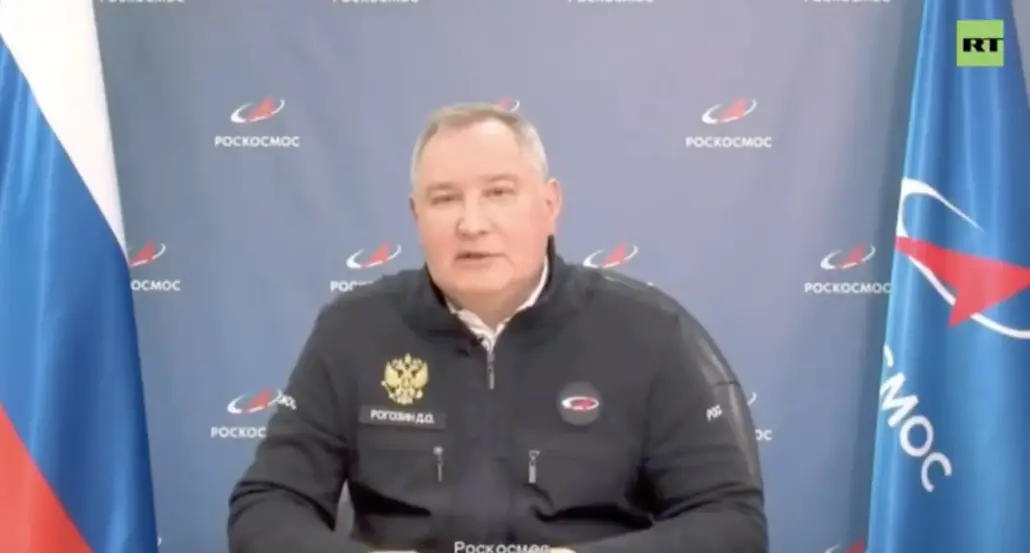 Another issue that his nation is encountering is obtaining the necessary electricity to operate the equipment, and Mr. Musk has proposed the use of solar panels and battery packs to solve this problem – which Mr. Federov worries will be unfeasible owing to a lack of sunshine and smoke from burning towns.