Clouds of trouble have begun to hang over the space station as a result of the conflict between Russia and Ukraine. Russia is not only warning about the harsh penalties placed on it; it is also threatening to retaliate.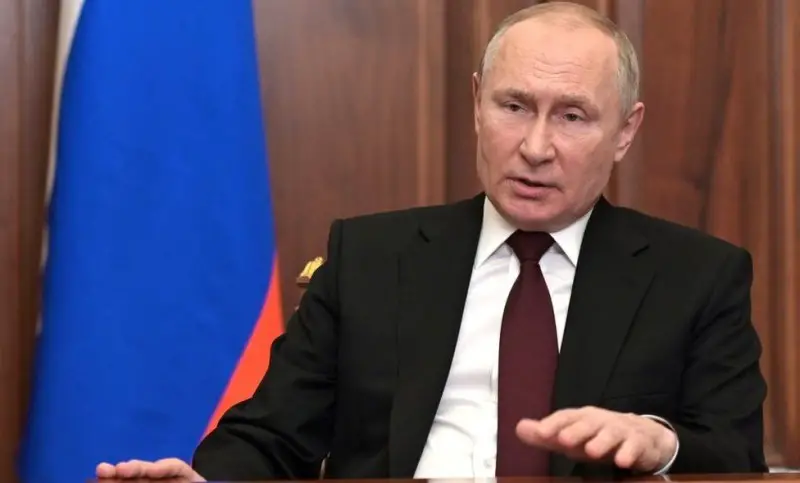 Russia is willing to go to any length to win this battle and exert pressure on the United States, including western nations. In this episode, he suggested that the sanctions put on him by Western nations and the US might result in the International Space Station collapsing.
The director of Russia's space agency, Roscosmos, has issued a warning, demanding for the sanctions to be withdrawn. Let us inform you that since the beginning of the conflict between Russia and Ukraine, doubts regarding the international space station have been raised.
The International Space Station (ISS) may fall on India or China under these conditions, according to Russia's space agency.
The Russian space agency Roscomos has also hinted that it would establish itself aboard the station in the near future, despite the rising restrictions imposed by western nations and the US.
However, he may need some time to do this task. The height of the space station has also been raised, according to Russia's tass news agency.
Russia is said to have had a significant role in the inter-Kurdish station. The United States has grown to rely on Russia's assistance in its operations.
At the same time, astronauts from other nations, notably the United States and Russia, were stationed there. On February 24, Russia launched an invasion of Ukraine.
Since then, Russia has bombarded Ukraine with missiles. Russia has conducted a series of airstrikes in various Ukrainian cities in recent days. Many of them have died as a result of their actions.
Russia's army, according to sources, is not far from Kyiv. At the same time, Russia has launched a series of heavy strikes on Mariupol, Ukraine's largest port.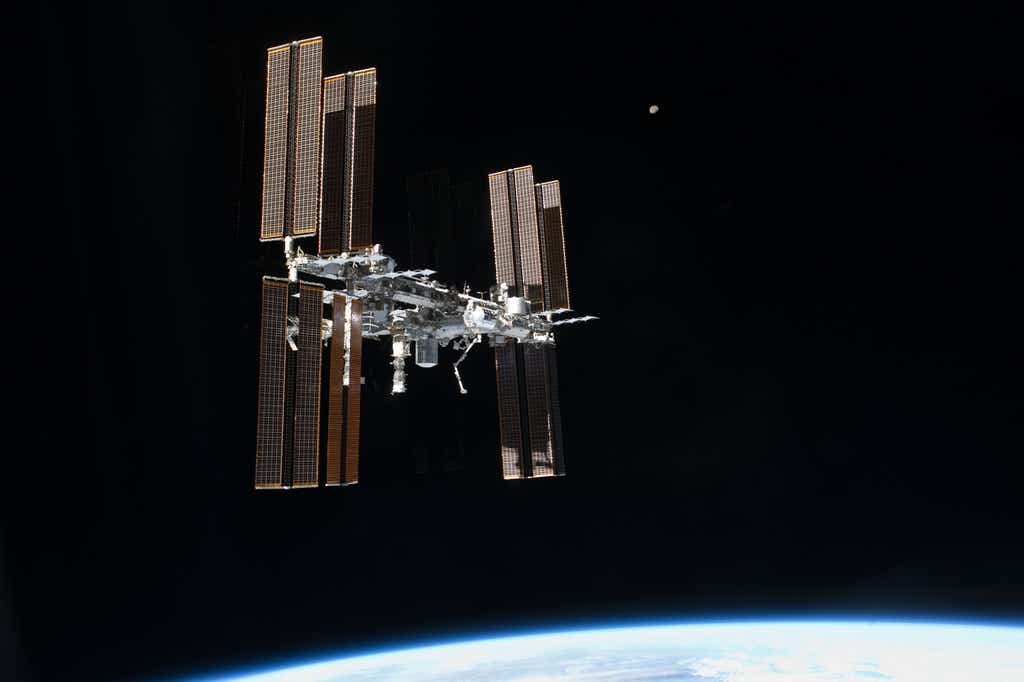 People are leaving Ukraine in droves to escape these atrocities. Approximately two million Ukrainian migrants have fled to neighboring nations thus far. Their number is growing by the day.