With a pledge to consume one of their most popular food combinations, the McDonald's Happy Meal, the world's wealthiest man is asking one of America's oldest fast-food restaurant chains, McDonald's, to accept Dogecoin as a form of payment for its meals.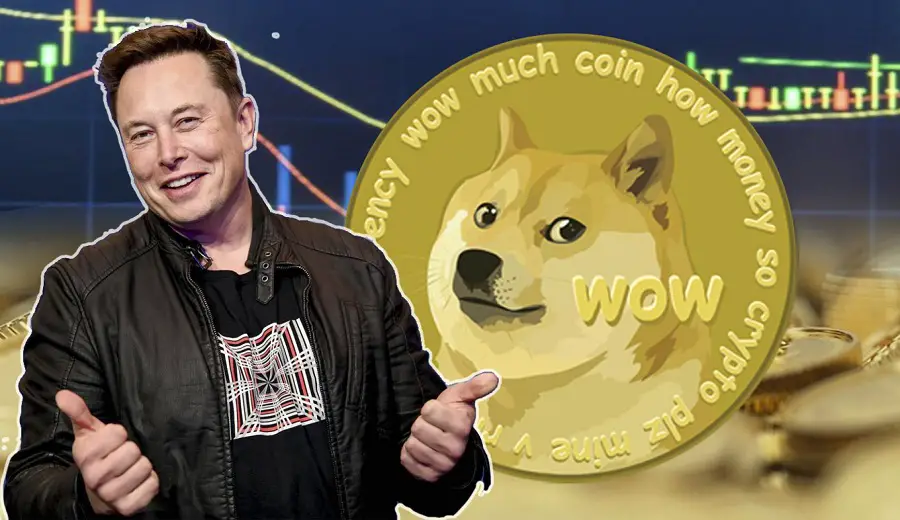 Elon Musk is back on Twitter promoting Dogecoin, only weeks after his electric car firm, Tesla, started accepting the joke currency for purchases of belt buckles, chargers, and other Tesla-related products.
What you need to know
In the midst of a market meltdown that has seen the main cryptocurrency asset Bitcoin drops 50% of its value from its all-time high, prominent crypto entrepreneurs and fans posted jokes on Twitter about working odd jobs.
They were joined by McDonald's, the worldwide fast-food behemoth noted for its 'M' shaped chart formation on Bitcoin's weekly and monthly charts, which has been connected to brief Bitcoin (BTC) market collapses.
The President of El Salvador, Nayib Bukele, has joined the meme craze by posting a photo of himself in a McDonald's outfit as his Twitter profile image. He then conducted a poll to determine if he should leave his job at McDonald's and launch a Bitcoin burger shop. The results of the survey showed that 86.4 percent of the 83,618 respondents said yes.


"How are you doing individuals who operate crypto Twitter accounts?" McDonald's tweeted in response. The official Twitter account of Binance replied to the inquiry with a photo of a sobbing face covered beneath a smiling mask. " With a "wagmi," short for "we are going to make it," McDonald's consoled the world's largest crypto exchange.
Despite the fact that McDonald's has yet to reply to Musk's statement, many on Twitter are urging the company to take him up on his offer.
Musk has long been a proponent of Dogecoin. He sparked interest in the token, causing its price to rise to about 70 cents in May 2021, right before the market crisis, when it lost more than half of its worth.
Dogecoin's market valuation surpassed $90 billion at one point, making it more valuable than Moderna, Snowflake, Uber, FedEx, and BMW. Based on overall market capitalization in the cryptocurrency ecosystem, Dogecoin was placed as high as fifth.
The price of Dogecoin has not changed much since the tweet, but it is still too early to say if the tweet will have an impact on the joke coin's price. The news that one of America's oldest fast-food restaurants is taking Dogecoin, on the other hand, bodes well for Dogecoin's pricing and acceptance.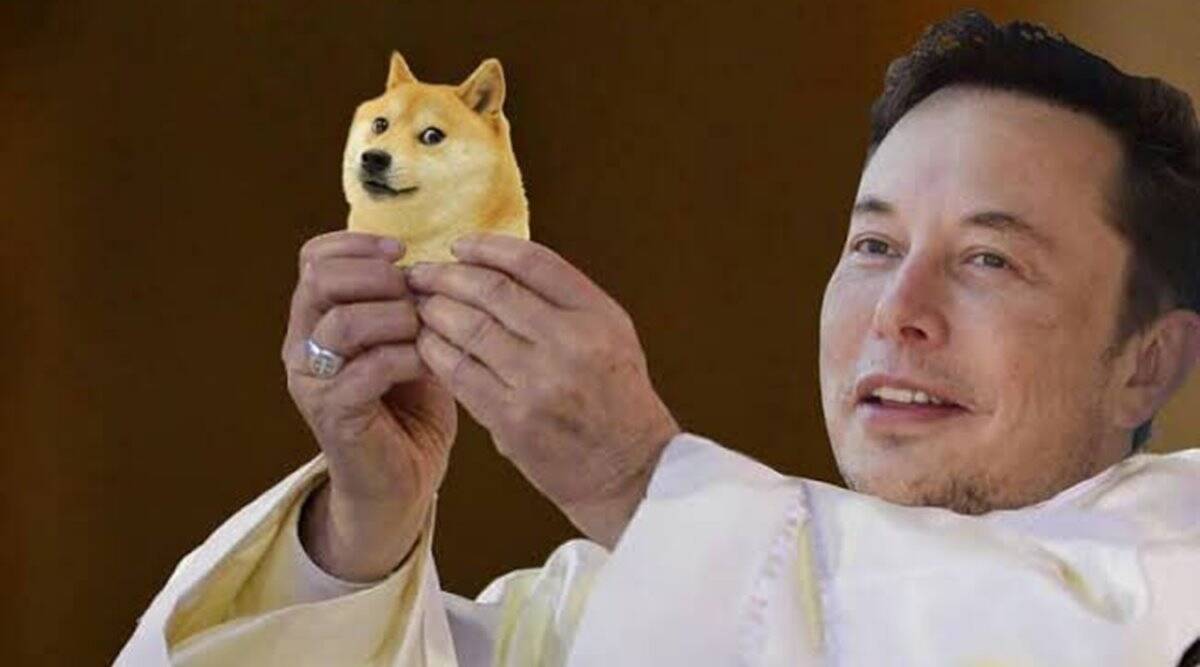 Elon Musk tweeted, "I will eat a happy meal on tv if @McDonalds accepts Dogecoin."
Musk is poised to become a lot wealthy
The world's wealthiest individual has had a rocky start to 2022. However, he is unconcerned
Elon Musk's Tesla stock holdings have lost approximately $30 billion this year, with the stock down 13% as of Monday's closing.
However, Musk's next 12 months might be his most profitable ever. If experts are accurate, Tesla will announce great financial results this year, netting Musk billions in stock options.
Tesla does not pay Musk a basic salary or a cash bonus. Instead, he will obtain stock options if the firm meets specified financial and market value goals. Musk's 2018 compensation plan included 101 million split-adjusted shares, which he would get in 12 equal installments when the firm met certain goals.
Even if Tesla's latest decline has eliminated it off the list of firms with a trillion-dollar market valuation, the market value standards have all been met.
And seven of the financial goals have already been met: two in 2019, two more in 2020, and three in the first nine months of 2021. So far, he has gotten 59 million of the 101 million choices included in the bundle.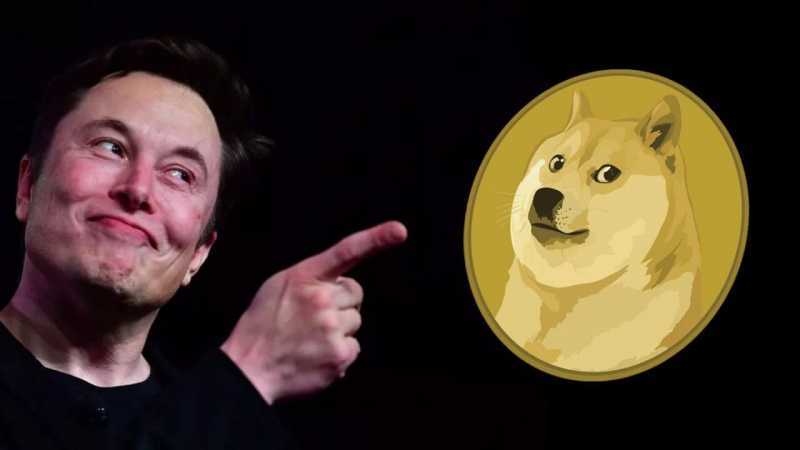 Tesla is expected to meet the remaining five financial benchmarks this year, giving Musk all of the choices available under the 2018 package, according to analysts.
If they are correct, he will be eligible for four tranches this year, a new high for him, and once more in early 2023, after the fourth quarter 2022 results are finalized.
"I would be astonished if Tesla did not receive all five tranches this year based on hitting all the triggers," said Dan Ives, a tech analyst at Wedbush Securities.
Each tranche of options would allow him the right to buy 8.4 million shares of stock for $70.01 per share, which was the company's price when the options were initially granted in 2018.
At Monday's closing price of $930, each tranche of options would be worth $7.3 billion, bringing the total value of the five tranches to $36.3 billion.
When Tesla publishes fourth-quarter earnings on Wednesday, he will almost certainly qualify for at least one tranche of options, if not two. Once the first-quarter results are out in April, he should have at least three tranches in hand, with a fourth tranche due by the middle of the year.
In 2027, there will be a large tax bill
Musk will most likely not have to pay taxes on any options he gets in the following 12 months, regardless of how many he receives. That is because he will not have to pay taxes on the options until he exercises them and purchases more stock. And only when the options are ready to expire is he likely to do so.
Last year, he achieved so by exercising 22.9 million options that were set to expire in August 2022, resulting in a record $11 billion tax payment for the year.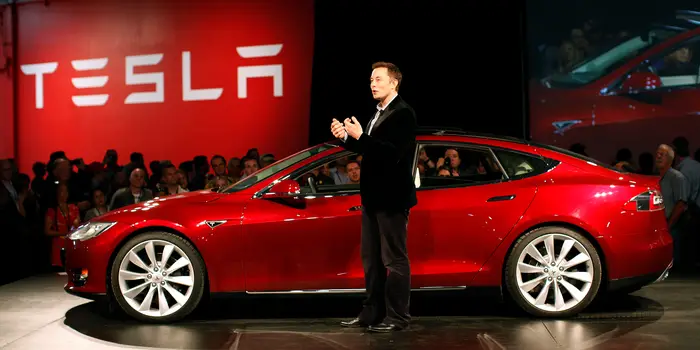 These most recent options are not set to expire until January 2028, thus he will most likely wait until 2027 to exercise them. He has not had to pay taxes on the 59 million options he got as part of his 2018 salary deal yet. And he is unlikely to pay taxes on any of the 42 million extra options he is projected to get over the following 12 months, regardless of their value.
Stocks are falling in value
Musk's main issue is that Tesla's stock has had a particularly awful year. He owns 177.7 million shares, plus he has the option to purchase an additional 59 million shares.
That is the cause for his net worth plummeting in 2022. Musk's net worth is still estimated to be $241 billion, according to Forbes' real-time billionaire tracker.
As the Federal Reserve works to stifle inflation with higher rates and less stimulus, investors have become concerned about risky tech equities like Tesla. Despite having substantially lower sales than the top ten manufacturers in the world, Tesla is valued more than each of them. As a result, it is the poster child for a stock with a skewed value.
"At a time when investors are fleeing risk," Ives said, "Tesla shares are caught in a storm."
During a massive sell-off in US markets on Monday, Tesla stock was down as much as 10% for the day at one point. But, like the rest of the market, they recovered and ended the day with a loss of just 1.5 percent. Musk's net worth was reduced by $3.3 billion as a result of this.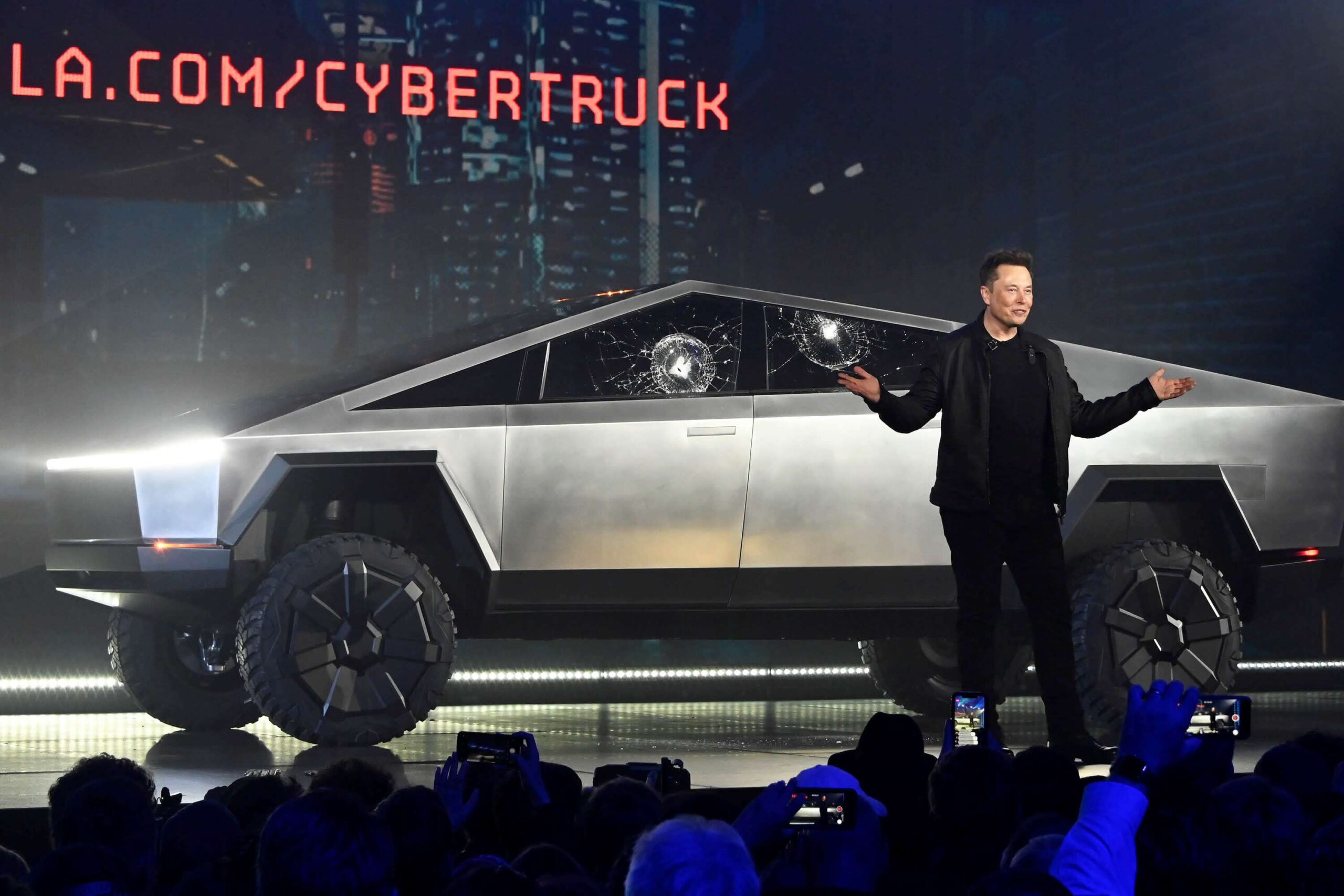 Many experts perceive the latest drop in Tesla stock as a blip on the radar. Tesla stock recovered from a similar drop in early 2021 to close the year up 50%. Refinitiv polled analysts and found that 18 had a buy or strong buy rating on the stock, while 10 have a sell or strong sell recommendation.
Tesla shares have fallen 25% from their all-time high in early November, according to Ives, making Wednesday's earnings release all the more critical for investors.
They will want to know more about plans to expand production at two new plants and when the Cybertruck, a pickup truck that will compete with pickups from major automakers like Ford (F) and an upstart EV manufacturer, Rivian, will be released.
A weak earnings report might exacerbate the sell-off, while a positive earnings report could bring the stock around, according to Ives.
"Strong Tesla results," he added, "maybe a life raft for its stock."
Sources: CNN & Nairametrics