Shane Reti, the National MP for Whangarei, wrote to SpaceX CEO Elon Musk, urging him to utilize the company's Starlink satellites to assist Tongans to reconnect with the rest of the world after the volcanic eruption disrupted communications.
The letter was widely circulated when he uploaded it on Twitter a few days later.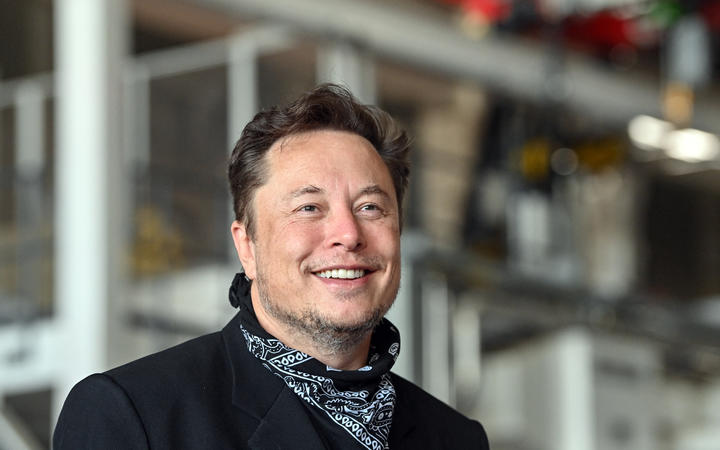 The outage has restricted connection with the afflicted country, hindering international attempts to help and efforts by family members abroad to reach those in Tonga.
While the country's international calling capabilities were restored on Tuesday, the provider cautioned that full services would not be accessible until the undersea cable was fixed.
The damage to the cable is estimated to take roughly a month to assess. Musk responded on Twitter, requesting confirmation from Tonga that they need assistance.
I guess Elon Musk can only say no and if you don't ask you don't know. After the Minister told me in a phone call on Monday that the telecommunications cable to Tonga was down I immediately sent a letter to Elon to see if he would contribute Starlink to the emergency pic.twitter.com/Upg9WijWrq

— Dr Shane Reti (@DrShaneRetiMP) January 21, 2022

Reti said he had spoken to diplomats and Tongans, who informed him it would make a significant impact. He also encouraged Tongans to use Twitter to express their concerns to Musk.
Tongan noble Lord Fusitu'a, who answered Musk's tweet, said the Starlink connection was desperately required and would enable communications to assist bring crucial goods into the kingdom.
"I have an aircraft dropping transciever in for basic communications," he said, "but Starlink is critical."
Musk gained worldwide headlines in 2017 when his company, Tesla, donated solar panels and batteries to Puerto Rico in the aftermath of Hurricane Maria.
The flamboyant tech billionaire is renowned for his moonshot ideas, which include solar panels, electric cars, and space travel, which he touts as solutions to some of the world's most pressing problems, including pollution.
He has, however, been widely chastised for his handling of his employees and his views on Covid-19 immunizations. He was also chastised by the international organization Oxfam earlier this week for amassing vast sums of money throughout the outbreak.
Elon Musk has kindly replied "Could people from Tonga let us know if it is important for Spacex to send over Starlink terminals" It sounds like he can figure out how to make this happen. This would be a good thing for Tonga. Can the community reply then please to @elonmusk pic.twitter.com/fR0kXLHBcJ

— Dr Shane Reti (@DrShaneRetiMP) January 21, 2022

The Starlink 3 train, together with a few other satellites, flies over the early morning sky. The satellite connection, according to Reti, might assist Tonga offer crucial services.
"If Starlink were to become active in Tonga, people would have access to the internet, voice over internet, and telephony." "It would be almost as if their cable had not broken, so they would be reconnected to the world and able to voice their demands."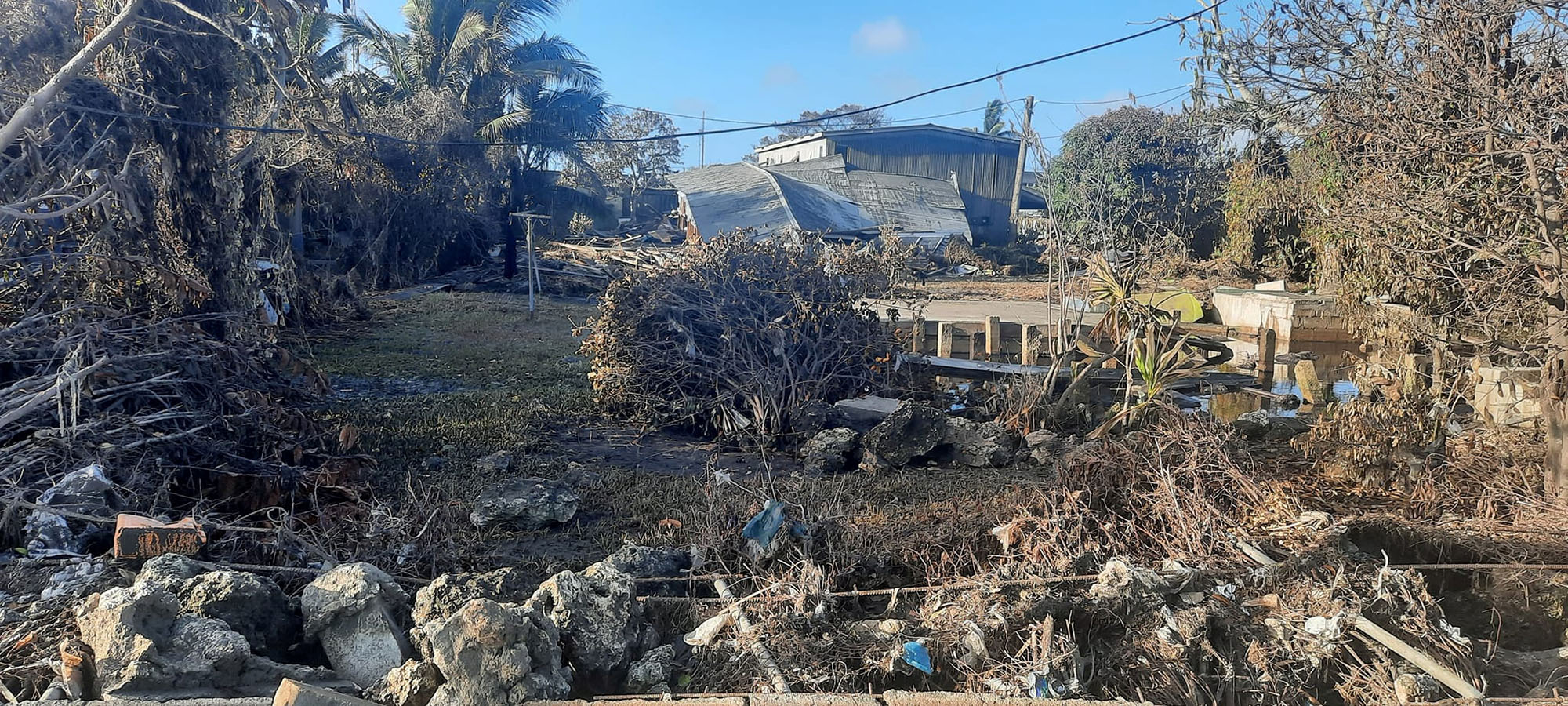 In 2019, Starlink started launching chains of satellites to provide high-speed internet to more distant regions throughout the world.
Musk also said on Twitter that moving services to Tonga would be difficult logistically. "Right now, this is a difficult thing for us to achieve since we do not have enough satellites with laser linkages and there are already geo sats serving the Tonga area," he said.
Tonga likely to spend a month without internet cable https://t.co/l55rimpUIu pic.twitter.com/d8sX1IMEJx

— Reuters (@Reuters) January 19, 2022

The Asian Development Bank stated today that it has granted a $US10 million grant for Tonga's early recovery operations and to assist in the restoration of key services.