Elon Musk is the wealthiest man on the planet, the CEO of Tesla and SpaceX, and one of the most well-known persons on the planet. Whether they drive the electric automaker's vehicles or are just amazed by his work in the scientific and automotive sectors, his many followers and supporters simply want sight of him.
So, a few years back, Jack Sweeney built a Twitter account that uses flight data to follow Musk's every trip. Musk is now paying Sweeney $5,000 to take down the site, but he will not accept anything less than $50,000.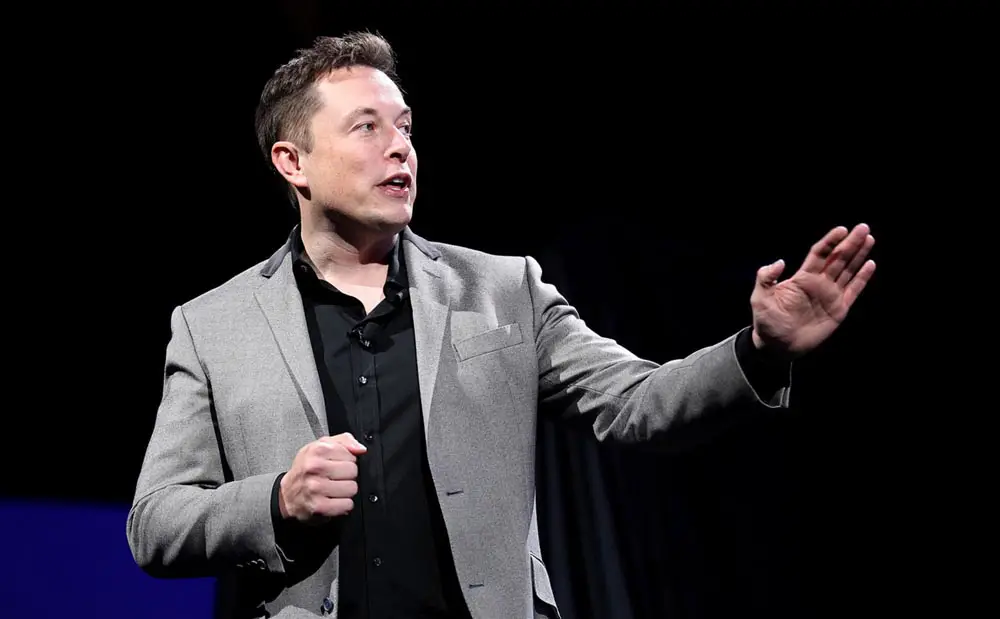 In November 2021, Musk contacted Sweeney through Twitter direct messaging for the first time. "Could you kindly put an end to that?" "It is a security risk," Musk said to Sweeney, who said he would take an internship, a $50,000 college scholarship, or a Tesla Model 3 instead. Musk has yet to respond to any of the proposals but told Sweeney that paying for his privacy did not seem right.
We reported earlier this month that Musk had requested that any information about his trip intentions be kept private. It is a security issue, and whether people like it or not, Musk is adored…and despised by many.
Even people who adore him might be just as dangerous as those who want to bring down his near-trillion-dollar automaker, and the CEO is wary of his personal data being revealed. Musk said earlier this month to another Tesla source that the aircraft trackers and accounts that watch his practically every step are "becoming a security risk."
Tracking Elon Musk's travel arrangements have become a "security risk," according to him.
For security reasons, celebrities' private jet monitoring may typically be disabled. Sweeney, whose father works in the aircraft sector, devised a plan to circumvent the problem. According to Handelsblatt:
"The student's 15 bots collect flight data from so-called ADS-B transponders. To prevent crashes and govern air traffic, they give out position data. Sweeney's computer programs learn critical information like flight height and direction. The machines then match this information to anonymized FAA flight plans. This is how the plane and its destination are recognized."
Musk's private plane is a Gulfstream G650ER, which is estimated to be valued between $60 and $70 million.
Musk's desires, as well as the site's controversies, have done more damage than good to the CEO's goals. In only a few weeks after the problem became more widely known, the account has grown from just under 80,000 followers to over 210,000.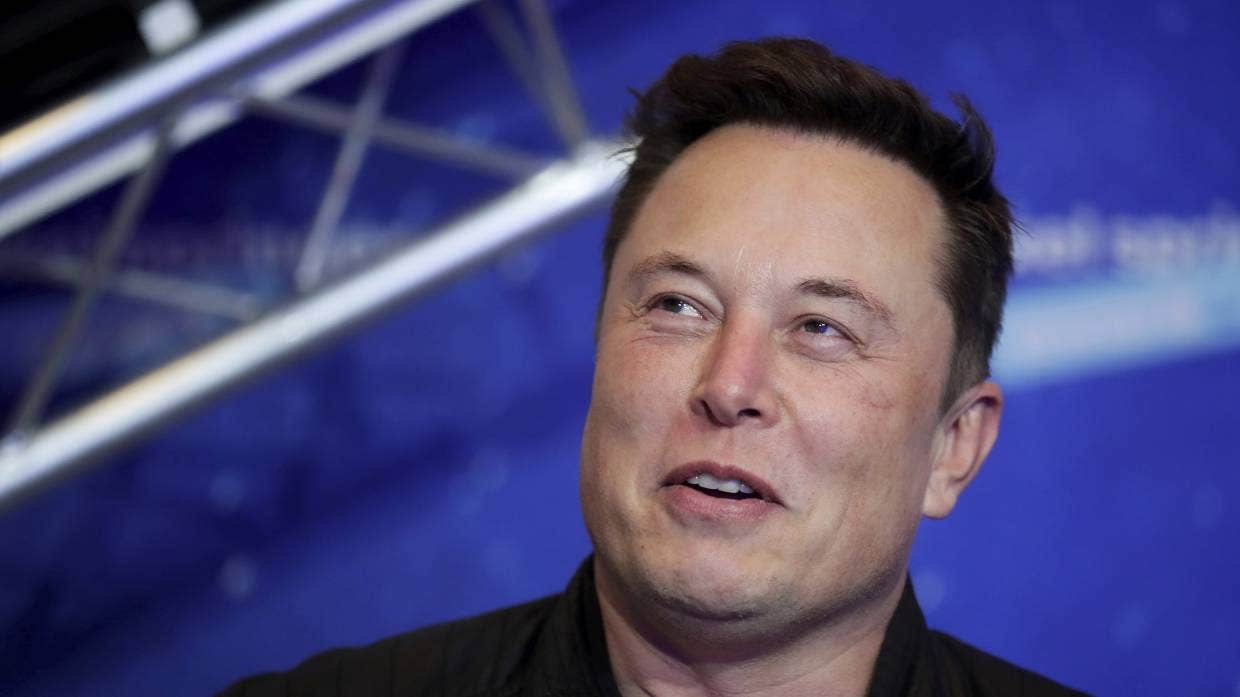 Sweeney, on the other hand, may need more than $5,000 to contemplate shutting down the site. Sweeney remarked, "5,000 is not enough for how much I get out of it." "It does not replace anything," he stated, referring to the pleasure component. "Other options, like as an internship, would make it a lot simpler to get it down."