After his fortune plunged on Wednesday, Elon Musk became the final member of the $200 billion club ($AUD278.25 billion).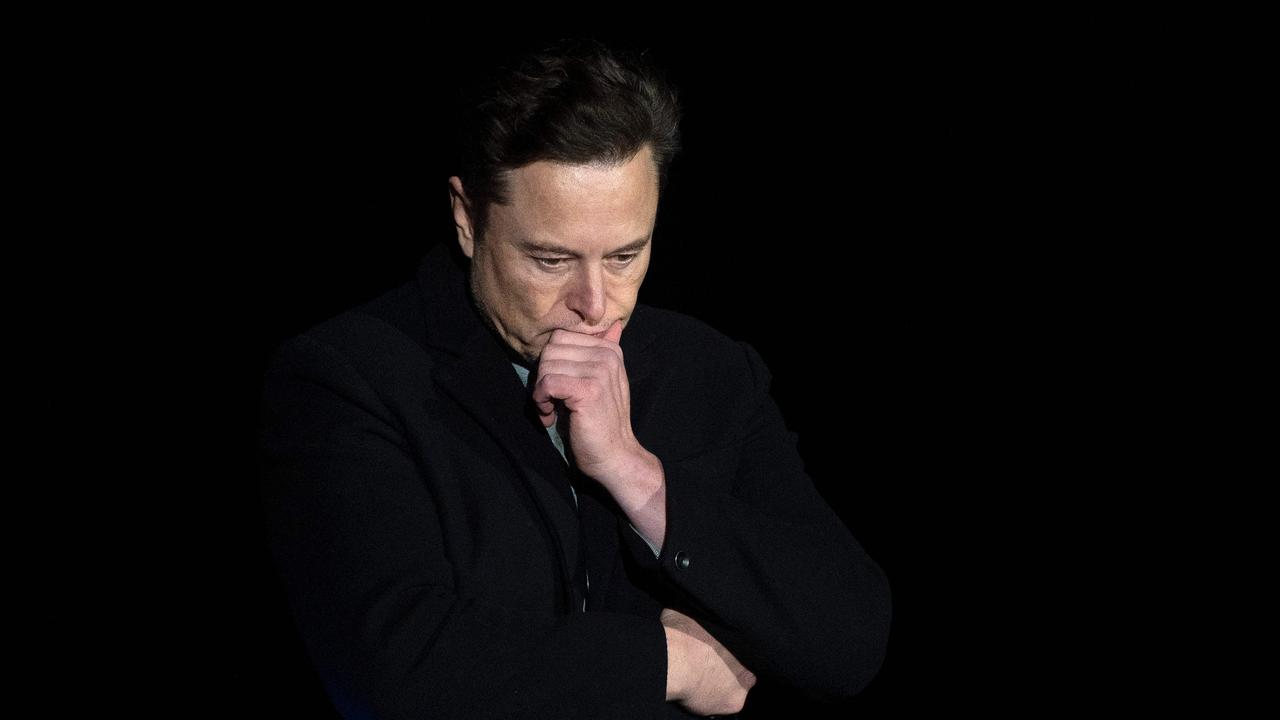 When stock markets plummeted after Russia began military activities in Ukraine, Tesla's 50-year-old CEO lost $US13.3 billion ($AUD18.5 billion).
According to the Bloomberg Billionaires Index, the eccentric billionaire is still the world's wealthiest individual, with $US198.6 billion ($AUD276.3 billion).
Mr. Musk's fortune has plummeted in recent months, with $US71.7 billion ($AUD99.75 billion) taken out of it so far this year, more than the next three richest persons combined. Mr. Musk's net worth peaked at $US340.4 billion ($AUD473.57) in November of last year when Tesla stock prices soared.
Later that month, the flamboyant billionaire asked his millions of followers on Twitter whether he should sell 10% of his Tesla stock. This caused stock prices to plummet, knocking $US35 billion ($AUD48.69) from his net worth in a single day.
As a consequence of the tweet, the US Securities and Exchange Commission allegedly started an inquiry into whether Mr Musk and his brother Kimbal Musk broke insider trading regulations.
The probe is looking at whether Kimbal, who sold $US108 million ($AUD150.25 million) in Tesla stock a day before Mr Musk surveyed his Twitter followers, was informed about the message before selling.
Employees and board members are prohibited from trading based on non-public knowledge about a firm under insider trading legislation.
Mr. Musk has also sold over $US16 billion ($AUD22.26) in stock and given $US5.7 billion ($AUD7.93) in stock to charity.
Only one other individual has ever crossed the $200 billion mark: Amazon founder Jeff Bezos, who did so in April of last year. Mr Bezos, the world's second-richest man, is said to have lost $22 billion ($AUD30.61 billion) since then, bringing his net worth down to $US176 billion ($AUD244.86).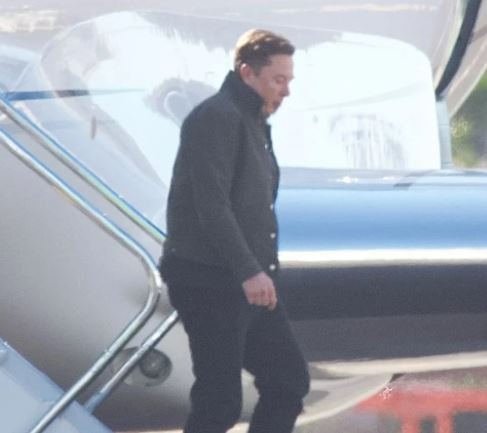 This week, the market's guts fell out, and it was not only Tesla stocks that plummeted. Amazon, Apple, Meta, and Google all suffered significant losses as well.