SpaceX is preparing to launch its huge Starship Mars rocket from the state of Florida.
Elon Musk, the creator and CEO of SpaceX, revealed on Friday that works on a launchpad for Starship has begun at NASA's Kennedy Space Center near Cape Canaveral's Launch Complex 39A. (Dec. 3).
On Friday, Musk tweeted, "Construction of the Starship orbital launch pad at the Cape has started." "There is no spot on the planet more worthy of a Starship launch pad than 39A! Ground systems and tower will be comparable to Starbase but will be upgraded "In a subsequent tweet, he elaborated.
39A is hallowed spaceflight ground – no place more deserving of a Starship launch pad!

Will have similar, but improved, ground systems & tower to Starbase.

— Elon Musk (@elonmusk) December 3, 2021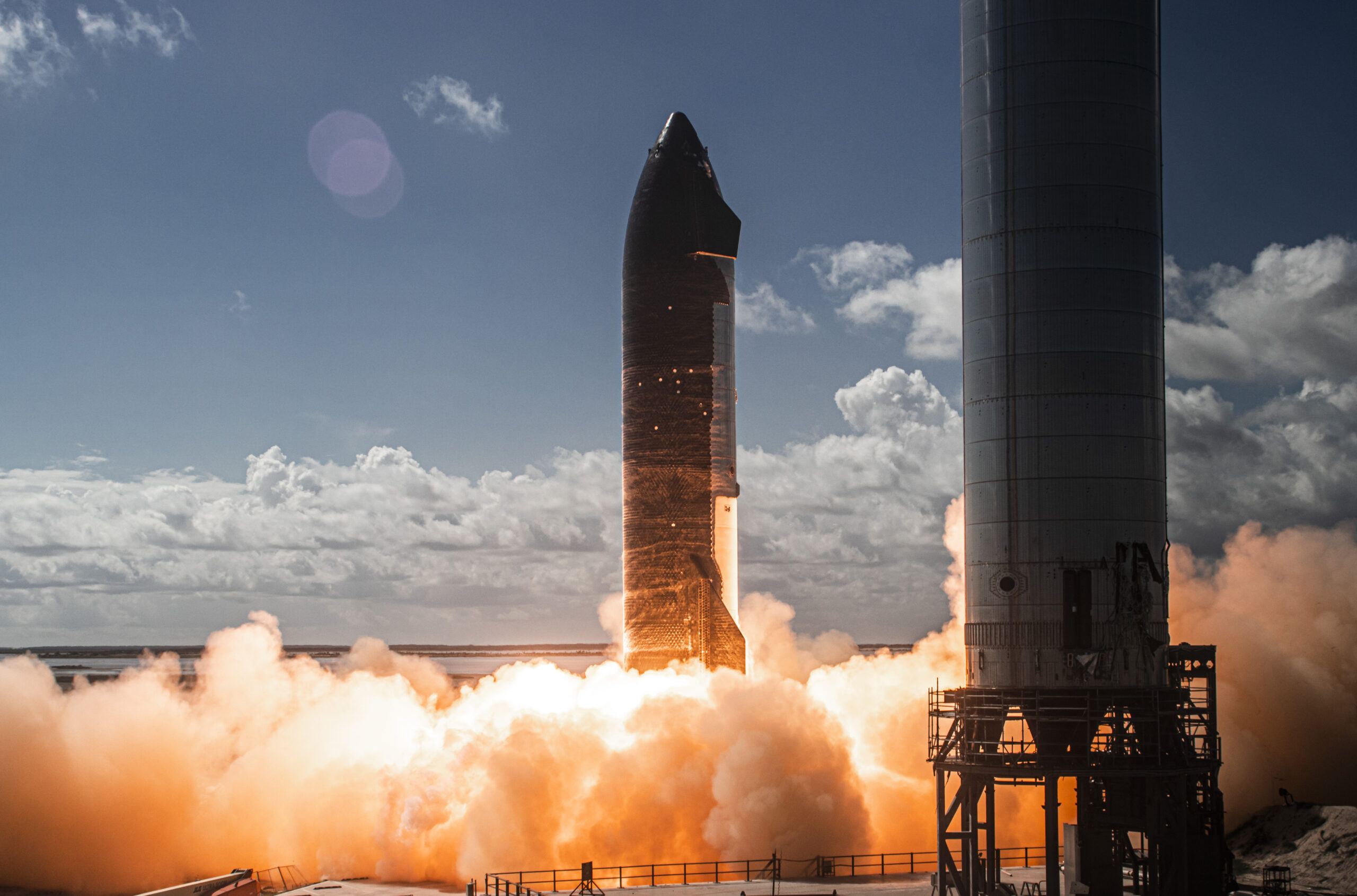 Starship production and testing are now focused at Starbase, SpaceX's South Texas facility near the Gulf Coast community of Boca Chica. Over the last several years, the location has hosted test flights of many prototype vehicles.
The tallest of the test flights was 7.8 miles (12.5 kilometers) into the Texas sky. But, if all goes as planned, a considerably larger jump will occur shortly – the first orbital test flight of a Starship spacecraft. Musk has said that SpaceX plans to fly this voyage from Starbase in January or February, assuming that the US Federal Aviation Administration's environmental study is completed by the end of the year as scheduled.
SpaceX struck a 20-year leasing arrangement with NASA in 2014, allowing the business to utilize Pad 39A, the launchpad for all but two of the agency's crewed Apollo missions and the majority of its space shuttle operations. The facility is already used by SpaceX to launch its Falcon 9 and Falcon Heavy rockets, but the massive Starship needs additional infrastructure.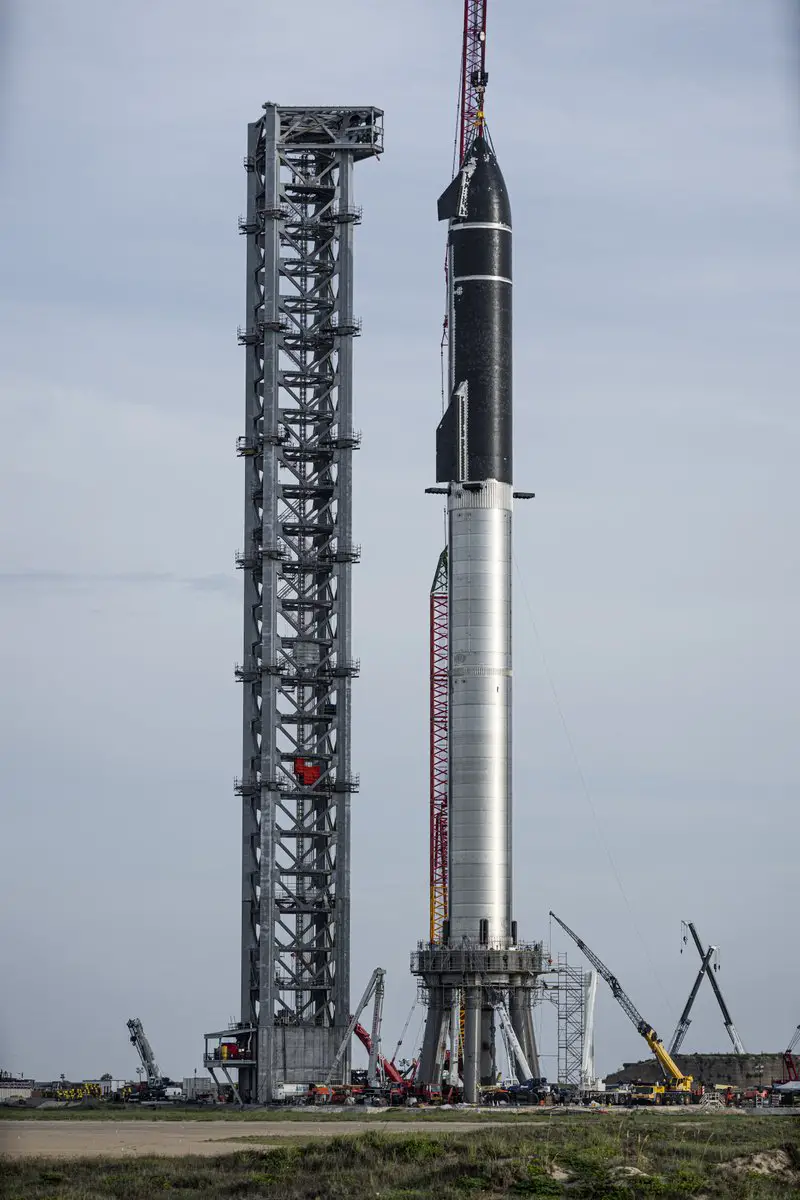 SpaceX is working on a spacecraft called Starship that will transport passengers and goods to the moon, Mars, and beyond. The vehicle is made up of two totally reusable stages: a Super Heavy first-stage rocket and a Starship upper-stage spaceship. A fully stacked Starship is 395 feet (120 meters) tall, or around 30 feet (9 meters) taller than NASA's famed Saturn V moon rocket.
In the autumn of 2019, SpaceX conducted some early Starship-related work at Pad 39A, but it was shortly suspended as activities at Starbase sped up.
Construction of Starship orbital launch pad at the Cape has begun

— Elon Musk (@elonmusk) December 3, 2021
Musk's post on Friday signals a resumption of construction on the massive rocket's Florida launch site, as he pushes SpaceX to conduct as many as a dozen Starship test flights next year.
His revelation coincides with SpaceX's efforts to overcome a "crisis" in the manufacture of the Raptor engines that power Starship rockets, which Musk revealed in an email to staff the day after Thanksgiving. Musk's email depicted a grave scenario, warning that SpaceX faces a "real danger of bankruptcy" if it does not launch Starship rockets on a regular basis by the end of 2022. Musk tweeted earlier this week that difficulties with the Raptor engines are "being solved," but he did not go into detail about the problem or the remedy.