NASA has signed three new agreements with private businesses to create space stations in low-Earth orbit, as part of an effort to expand its space real estate. Blue Origin, Nanoracks LLC, and Northrop Grumman Systems Corporation will get an estimated $415.6 million from the federal agency to build their own "commercial, independent" space stations that will be available to both government and private-sector usage.
NASA has really approved three names to construct their individual space stations as part of the two-phase Space Act Agreement deal – Blue Origin ($130 million), Nanoracks ($160 million), and Northrop Grumman ($125.6 million).
NASA will collaborate with these private contractors during the first phase to develop and design these commercial space stations, as well as their distinct capabilities to meet private and government duties. The first phase will conclude in 2025, coincident with the launch of the first Artemis mission to the moon.
NASA will analyze and certify whether these private space stations are suitable for NASA crew members and space research during the second phase. These evaluations will eventually determine whether NASA will engage these commercial space destination service companies to supply services.
Rather than splitting resources between developing and improving its own space facilities, NASA can concentrate on Artemis Moon missions and ultimately Mars by partnering with commercial partners.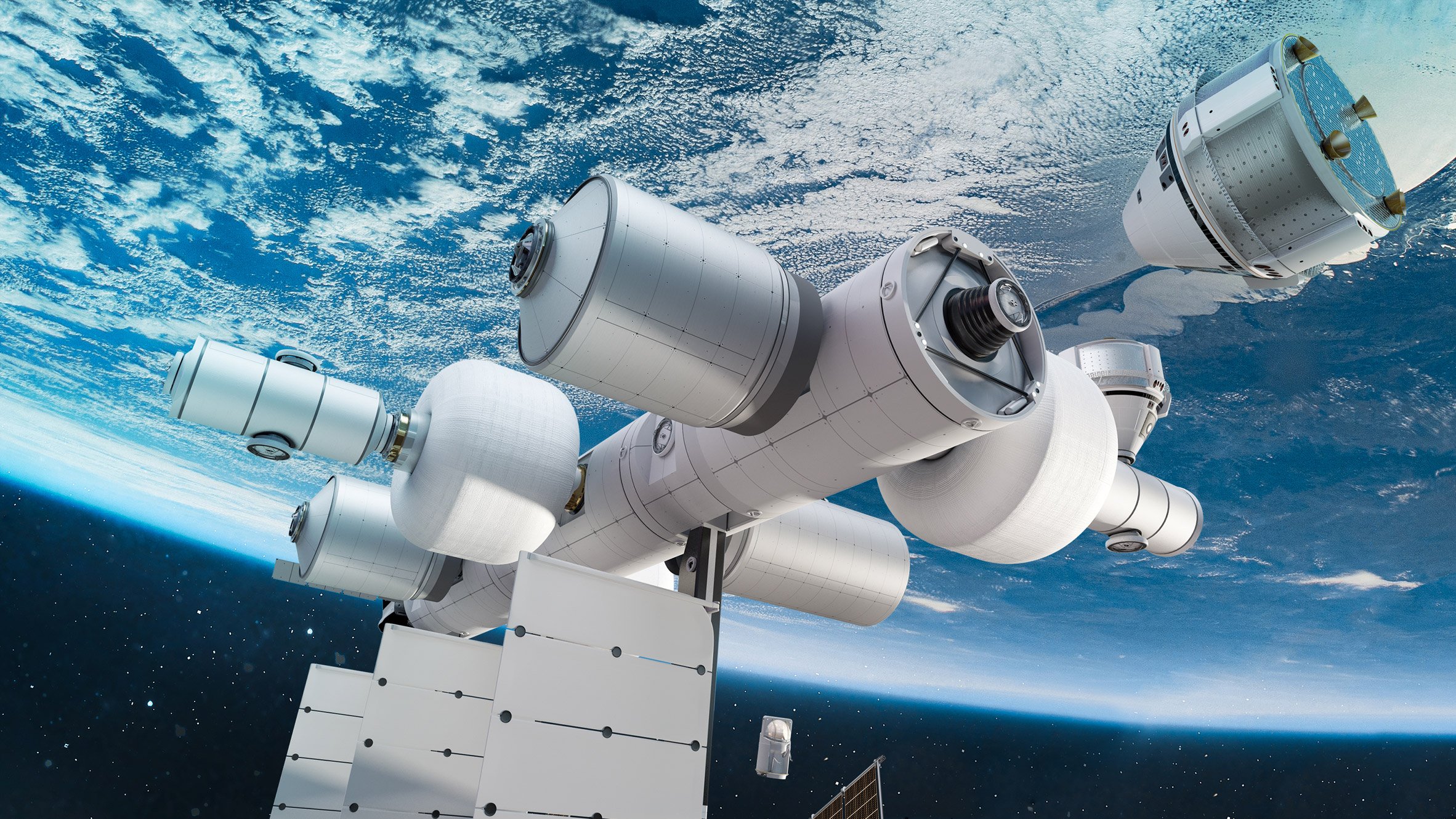 "With commercial companies now providing transportation to low-Earth orbit, we are partnering with US companies to develop space destinations for people to visit, live, and work, enabling NASA to continue charting a course in space for the benefit of humanity while also fostering commercial activity in space," NASA Administrator Bill Nelson said in a press release.
The investment comes as NASA attempts to shift away from the International Space Station, which is nearing the end of its life cycle, and toward collaborating with more private and commercial space enterprises. While the firms that got money in this round are still years away from possibly creating their own orbital stations, they have provided peeks into what their aspirations may be.
Nanoracks, which earned NASA's highest grant of $160 million, plans to launch its "Starlab" station in 2027, a "continuously crewed, free-flying, commercial space station" that it built with Voyager and Lockheed Martin.
The website of Nanoracks highlights some of Starlab's intended features, such as an inflatable human dwelling and laboratory, as well as a phone line to contact and discuss "what you wish to accomplish on Starlab."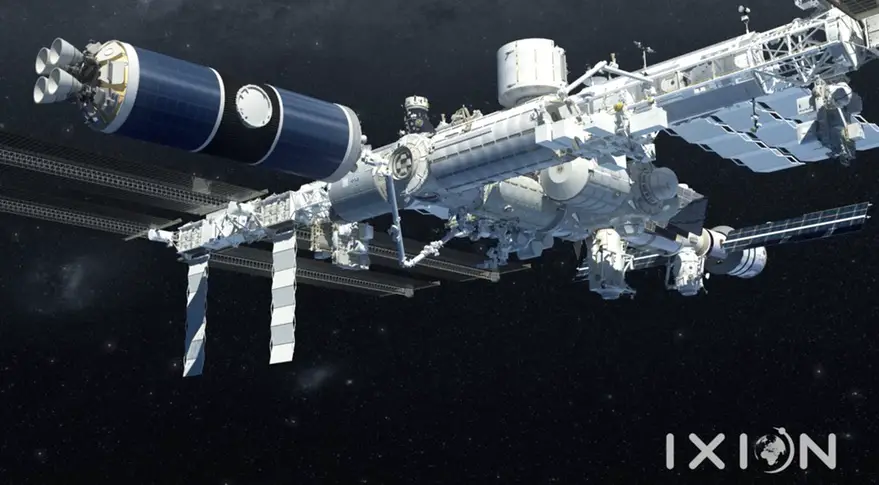 Blue Origin made news earlier this year when it sent the first official visitors into space. In October, the company debuted its "Orbital Reef" space station idea. According to PCMag, the Jeff Bezos-led firm claims Orbital Reef will be a "space business park" geared for "living and working," with the motto "address in orbit" before the end of the decade for anybody interested.
Blue Origin's news announcement names NASA and its International Space Station Partners as prospective "early clients," but anticipates interest from commercial sectors such as research, media, sports, and tourism. Boeing, Redwire Space, Genesis Engineering Solutions, and Arizona State University are collaborating on the ambitious construction.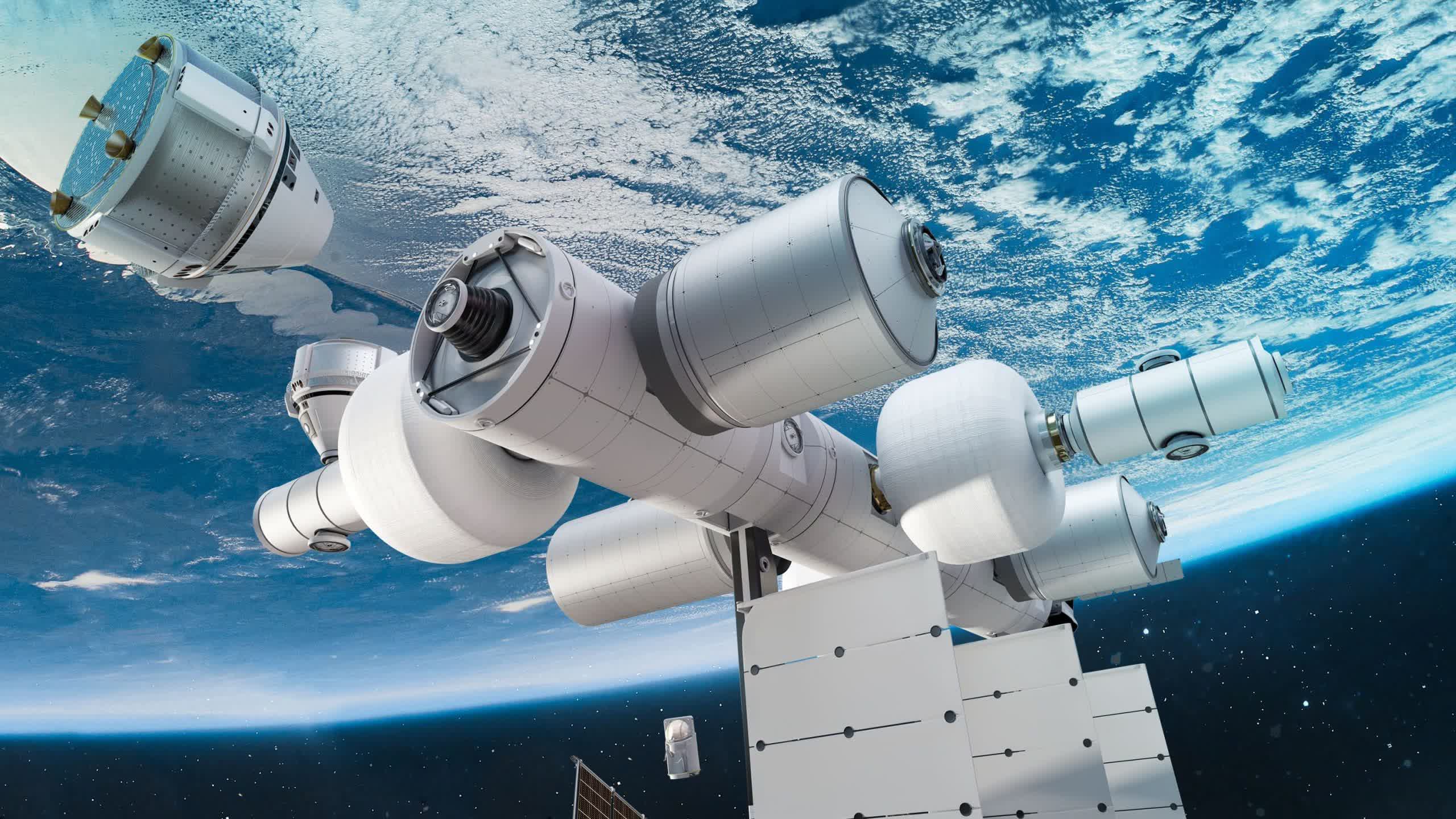 Northrop Grumman, the last recipient, has been possibly the most secretive about its proposal (and, at the moment, lacks a designated station name). The business touted their concept in a news statement announcing the NASA grant as "safe, dependable, and cost-effective," with the goal of ensuring a "smooth transition" for NASA's departure from the International Space Station.
The agency support will enable the firm to continue developing its plans and other pre-launch processes in collaboration with Dynetics and other yet-to-be-announced partners. It will eventually sustain four permanent crew members, host private sector work, and maintain a presence in low-Earth orbit for 15 years.