The Freedom Convoy campaign was canceled on Friday, February 4, after GoFundMe said it violated its terms of service, which bans "the advocacy of violence and harassment." The event was held to promote a campaign for Seattle's Capitol Hill Occupied Protest.
According to reports, GoFundMe would donate the $10 million Canadian dollars ($8 million USD) received for truckers protesting Covid-19 vaccination regulations to "reliable and reputable charity."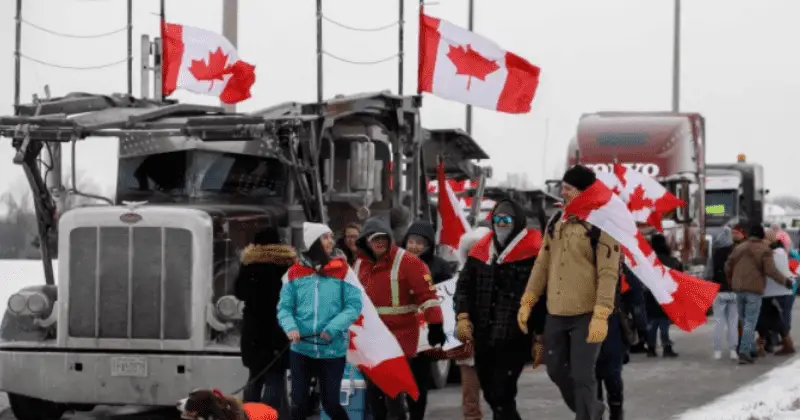 Tesla CEO Elon Musk, on the other hand, has slammed the decision, saying on Twitter, "Double-standard?" He also provided an image of a tweet sent by the crowdfunding company in 2020, when Seattle was experiencing intense rioting. GoFundMe was dubbed "Professional Thieves" by the 50-year-old entrepreneur.
"GoFundMe encourages nonviolent demonstrations, and we think that was the objective of the Freedom Convoy 2022 fundraising when it was initially formed," the California-based site stated in a statement. With police allegations of violence and other criminal activities, we now have proof from law enforcement that the formerly peaceful march has turned into an occupation."
According to sources, GoFundMe made the decision after Canadian Prime Minister Justin Trudeau and a couple of his Liberal Party friends labeled the convoy's organizer, Tamara Lich, as "extremists" and "racist."
Double-standard?

— Elon Musk (@elonmusk) February 5, 2022

"We are here out of love for our families, communities, and country," she stated. The covid requirements have separated us during the last two years.
The federal government's restrictions on truckers' freedoms prompted this protest. Because ordinary people are frustrated of mandates and limitations in their own lives that now seem to be doing more damage than good, our movement has expanded in Canada and throughout the globe.
As a result, we demand that all levels of government in Canada repeal all covid mandates and prohibitions. We will continue to demonstrate until a detailed strategy for their abolition is presented."
It is unclear if the fundraising site's decision to exclude the group from its platform was influenced by the authorities. "No more cash will be paid directly to the Freedom Convoy organizers," it simply said.
It's not my money pic.twitter.com/IKRxhGo8wS

— Elon Musk (@elonmusk) February 5, 2022

We will work with the organisers to ensure that any leftover money are sent to reputable and well-established charity selected by the Freedom Convoy 2022 organisers and validated by GoFundMe."
Meanwhile, after GoFundMe refused to help the protestors, Lich announced on Friday that they have teamed up with GiveSendGo, another crowdfunding website, to help the truckers raise funds.
"GiveSendGo is going to allow us to get funds into the hands of drivers much, much faster," she said in a video released by Rumble. If you can help us keep these trucks running with a donation, we will be here for the long haul, as long as it takes to restore your rights and liberties."
Aside from Musk, regular individuals have chastised GoFundMe for its choice. "This is a scandal," one person said on Twitter. Interference from the political realm. "There is nothing else." "If these truckers were a BLM group, law enforcement agents would have NO TROUBLE AT ALL moving them out," the second user said.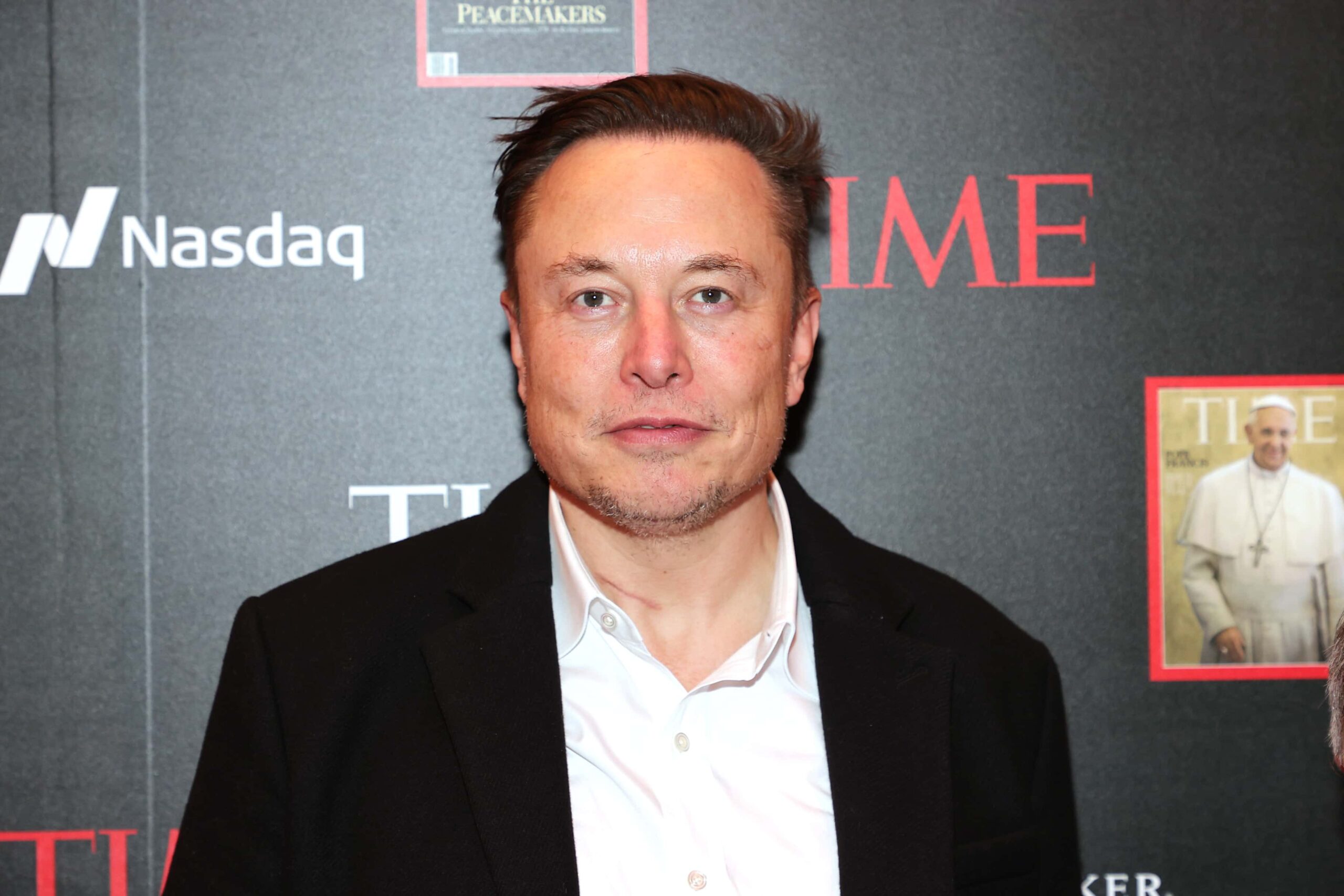 No matter what the reason, we cannot afford to tolerate anarchy. That strategy is not working out so well for the United States." "Today, I had to present my vaxx pass four times to purchase paper, booze, food, and clothing." When did this become acceptable? GOFUNDME is such a letdown. "You are suffocating our only chance," someone commented.