When it comes to the electric vehicle (EV) revolution in the United States, US President Joe Biden has avoided discussing Tesla and CEO Elon Musk on several occasions.
The lack of acknowledgment is partly due to the influence of the United Auto Employees (UAW) union on the administration, a body that has failed to unionize workers at Tesla's Fremont facility despite years of attempts.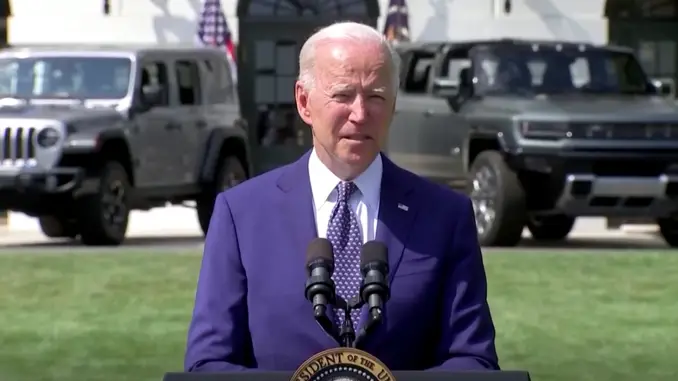 Now it seems that the government is prepared to speak with Musk, but only on issues relating to the semiconductor supply chain.
In an interview with CNBC on Thursday, Commerce Secretary Gina Raimondo said they sought Musk's support since Tesla successfully negotiated the shortfall, while conventional automakers were still "learning swiftly" how to overcome it.
Raimondo also said that Musk's feelings should be respected and that he should assist the government in resolving the issue.
"None of this is about you. These are just too crucial topics for anybody to have their emotions wounded. Let us simply get down to business. And, as I previously said, anybody who has excellent ideas or is ready to assist us is welcome to do so," Raimondo added. (Source: Bloomberg)
The snubs seem to have reached a pinnacle lately. More than 50,000 people have signed a Change.org petition urging the Biden administration to recognise Tesla's EV leadership.
A massive billboard ad in New York's Times Square has also surfaced, urging Biden to "Just say it."
How Elon Musk Outsmarted The Auto Industry's Supply Chain Crisis
In 2021, almost all automakers took a major hit. Except for one thing. "Tesla has emerged as one of the car industry's greatest winners in a year beset by chip shortages and snarled global supply chains," according to the Wall Street Journal. It owes part of its success to its Silicon Valley heritage."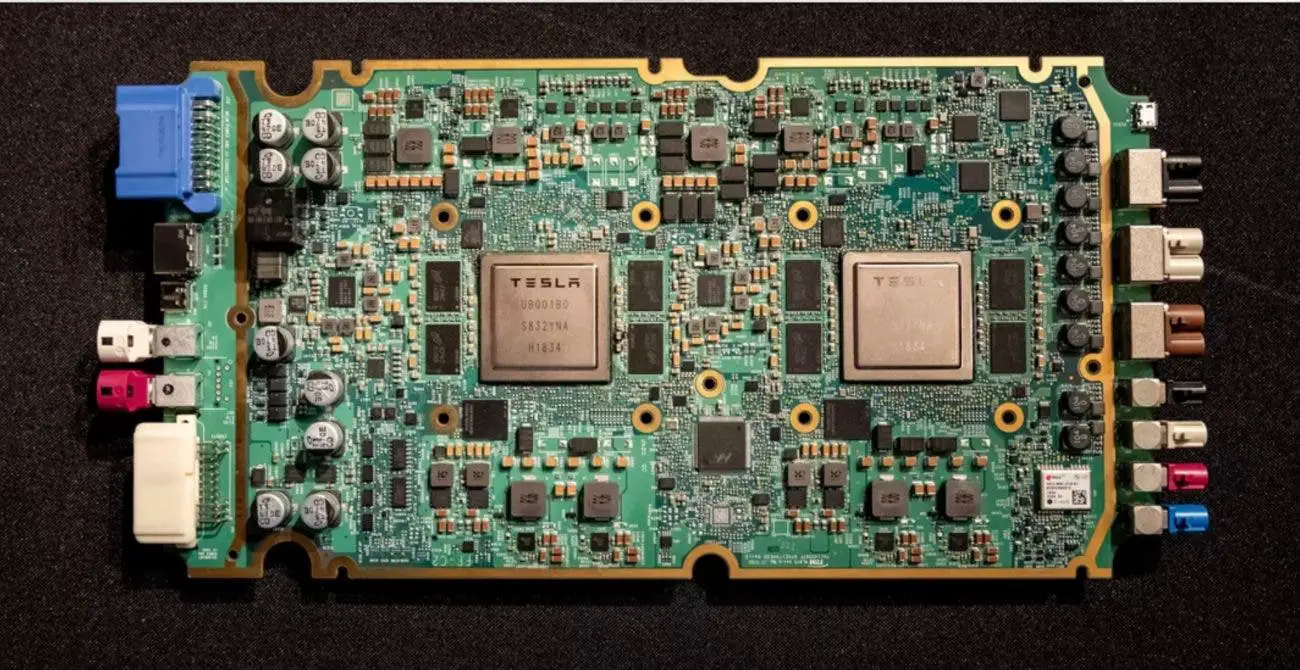 According to the Wall Street Journal, "Tesla has been able to keep production lines going in part by relying on in-house software engineering knowledge that has made it more proficient than many competitor automakers at responding to a worldwide chip shortage." "Tesla was able to swiftly rebuild the software required for other semiconductors to be integrated into its cars."
"They are more connected in, in many situations," says Ganesh Moorthy, CEO of semiconductor supplier Microchip Technology Inc. "As a consequence, I believe they have been able to be more flexible in what they have constructed."
Tesla might have sought special treatment from suppliers as well. Some of his clients are prepared to do things for Tesla that they are not willing to do for other manufacturers, according to Dan Sharkey, a Detroit-area attorney who represents automotive suppliers. "They believe they are capturing a rising star" while dealing with Tesla.
Tesla's unwavering dedication to vertical integration has also been useful. "Anything where they opted to create anything on their own, they had to have a direct contact with the semiconductor provider," says Qualcomm Inc.'s Nakul Duggal, who develops and provides chips for Tesla.