Elon Musk, CEO of SpaceX, said he will provide the first major update on the Starship program in two and a half years on Thursday, February 10.
In addition, Musk claims that SpaceX will conduct the second-ever "full stack" fit test with a Starship upper stage and Super Heavy rocket as an apparent highlight for the event and update.
Thursday next week at 8pm Texas time

— Elon Musk (@elonmusk) February 3, 2022
Early in August of 2021, while both stages were still weeks or months away from completion, the Starship S20 and the Super Heavy booster B4 were stacked for the first time.
Several months later, Starship S20 began a series of tests that would last for months, culminating in the first time a complete six Raptor engines were tested together at once.
After months of painstaking testing, Super Heavy B4 finally made it through basic cryogenic proof testing in mid-December — more than four months later. For unexplained reasons.
For months, the booster has had 29 Raptor 1 engines fitted, but it has yet to undertake a single static fire of any of those engines and has not even completed a basic wet dress rehearsal with genuine liquid oxygen and methane fuel.
Booster 4 Raptor ignition experiments were eventually conducted by SpaceX, however, they were more of a test of the launch site than of Super Heavy itself. SpaceX's sluggish progress on Super Heavy B4 testing might be the result of problems with the tank farm design on the orbital launch pad.
Thousands of tonnes of propellant and coolant have already been stored in the farm's oxygen and nitrogen half, but the farm's fuel half has yet to be loaded with any methane. There are various solutions SpaceX might have used if it had wished to begin testing Booster 4 as soon as possible.
In truth, it is not certain whether Ship 20 and Booster 4 will achieve their initial aim of enabling Starship's maiden orbital test flight (velocity). Despite this, the two massive stages that make up the Starship's "stack" are virtually finished.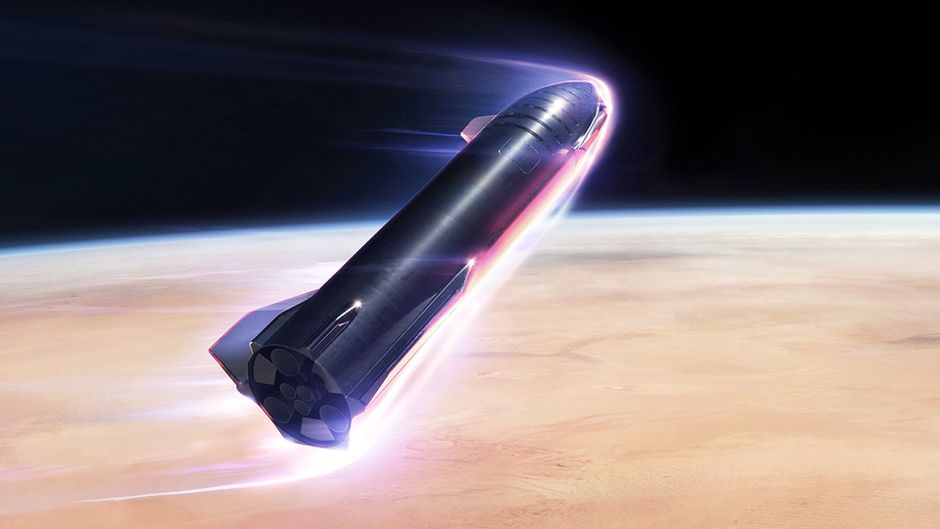 Yes

— Elon Musk (@elonmusk) February 3, 2022
After a few years, SpaceX seems to be more concerned with "chopstick" arms put on the launch tower for the first orbital Starship launch site.
Three gigantic swinging arms are needed to fuel and power Starship and lift, stack, and maybe one day capture Super Heavy rockets and spacecraft as part of SpaceX's current Starship 'launch tower' design. To have maintained faithful to the original Starship/BFR/ITS design, the booster would have been fuelled via the launch mount, and a link with the booster would have simplified the tower.
An umbilical arm the size of a skyscraper may theoretically increase the nominal payload of Starship to orbit by a few percent. Even though it may seem counterintuitive, utilizing a pair of enormous "chopsticks" to lift and stack Super Heavy and Starship might release SpaceX from the burdensome operational limits imposed by massive cranes.
SpaceX seems to be preparing for a test of that kind next week. S20 has already been relocated to the launch tower, while Super Heavy B4 has been linked to a crane in preparation for its own relocation.
Instead of using a crane, SpaceX could theoretically use the tower arms to lift and place Starship atop Super Heavy on the orbital launch platform.
For Starship launch operations, the tower's lift/catch arms will only become indispensable if waiting a few days for safe lift conditions becomes a bottleneck. However, SpaceX has already executed the first full-stack fit test using a crane.
It is still a great technological effort and demonstrates one of the elements required for all-weather Starship launch operations, even if it does not get SpaceX any closer to orbital test flights.