On Thursday, the producers of Tom Cruise's next space film unveiled plans to connect a studio to the International Space Station, which is now being built by Houston-based firm Axiom.
The module was commissioned by Space Entertainment Enterprise, a U.K.-based company co-founded by creators Elena and Dmitry Lesnevsky. SEE-1 would be "the world's first multimedia and entertainment studios and multifunctional arena in space," according to NASA.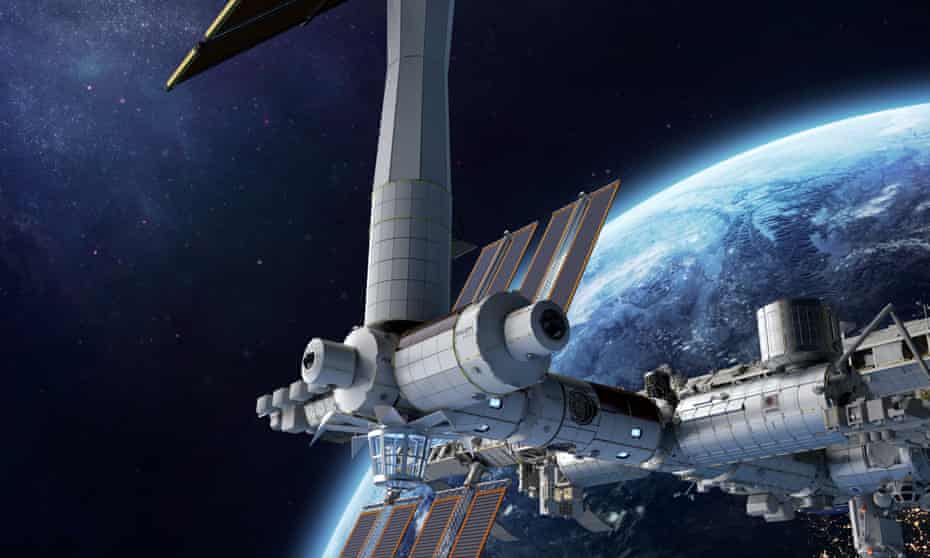 The launch of SEE-1 is planned for December 2024. It will link to Axiom's first module, which will be connected to the company's space station in September 2024.
In a statement, Axiom president and CEO Michael Suffredini said, "Adding a dedicated entertainment venue to Axiom Station's commercial capabilities in the form of SEE-1 will expand the station's utility as a platform for a global user base and highlight the range of opportunities the new space economy offers."
In an email to CNBC, a representative for Space Entertainment Enterprise (SEE) stated the business is "in production on the future Tom Cruise movie, which will be shot in space." Cruise has yet to make a public statement on the space film, although NASA stated in 2020 that it is collaborating with Cruise on the project.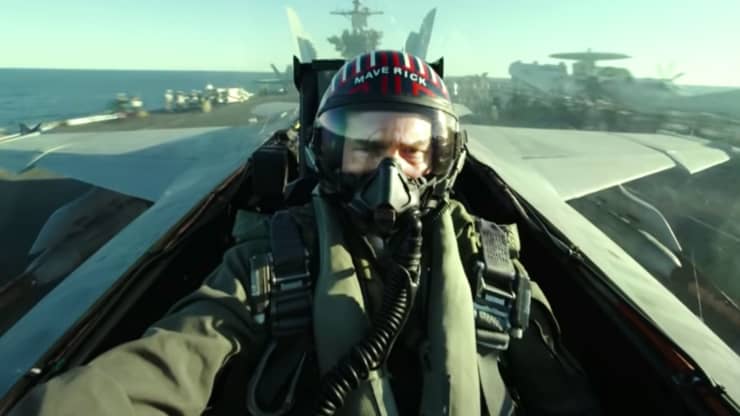 The financial terms of the studio's deal with Axiom were not revealed, and nothing is known about Cruise's undisclosed movie, including its budget.
"The firm is now in conversations with investors and commercial partners on the concept," Space Entertainment Enterprise stated in a news statement. "An additional financing round is anticipated soon."
According to Axiom, the SEE-1 module will be an inflatable module with a diameter of over 20 feet. Due to the benefit of launching in a smaller form factor and then expanding to a larger volume once in space, commercial businesses designing space stations are increasingly turning to inflatable modules to create vast living spaces.
In 2016, Bigelow Aerospace, a now-defunct space business, linked its inflatable BEAM module to the International Space Station, which NASA continues to utilize for cargo storage on the research laboratory.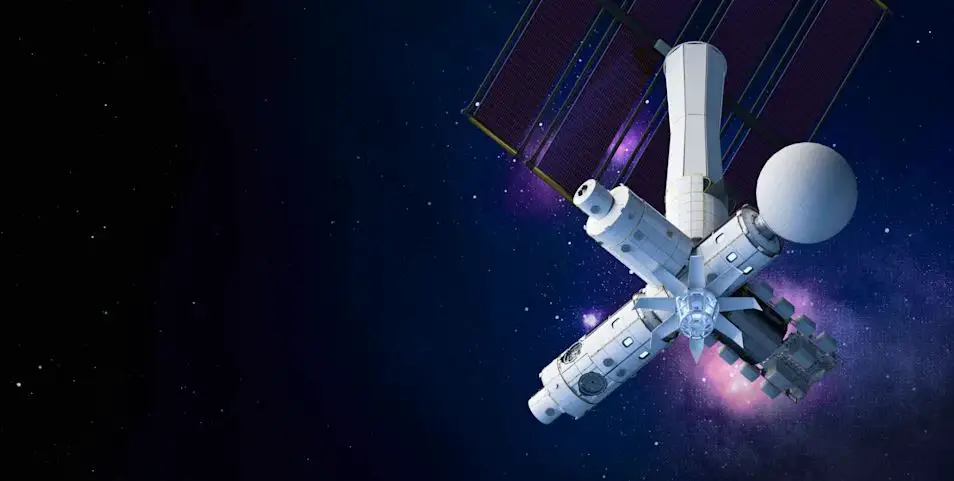 Previously, Axiom was awarded a $140 million NASA contract to install its first livable module to the International Space Station. Before the ISS is retired, the corporation aims to dismantle its modules to form the free-flying Axiom Station.
Source: CNBC