SpaceX has been given a $102 million five-year contract by the United States Air Force to showcase technologies and capabilities for transporting military cargo and humanitarian goods across the globe on a heavy rocket.
The contract is for the rocket freight program, a new initiative sponsored by the Air Force Research Laboratory that will look into the feasibility of employing huge commercial rockets for worldwide logistics for the Department of Defense.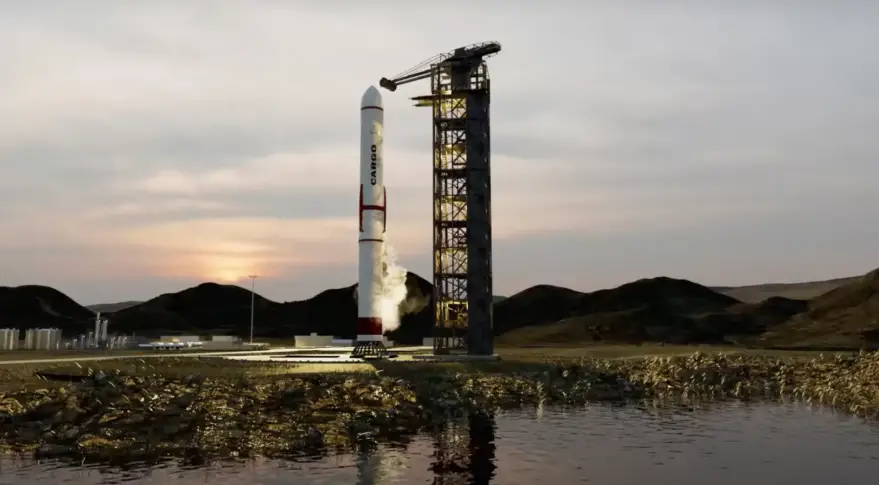 The contract formalizes government-industry cooperation to assist "establish precisely what a rocket can do when utilized for cargo transport, what is the real capacity, speed, and cost of the integrated system," according to Greg Spanjers, rocket cargo program manager.
The deal, which was granted on January 14, was originally reported by AviationWeek.com and was not publicized by the Air Force.
This is the biggest rocket freight contract ever granted. In 2020, the United States Transportation Command signed joint research and development agreements with SpaceX and Exploration Architecture Corporation (XArc) to investigate ideas for speedy space transportation. The command also inked a CRADA with Blue Origin last month.
The deal does not specify which of SpaceX's launch rockets would be used. The Air Force Research Laboratory will have access to SpaceX's commercial orbital launches and booster landings in order to gather critical data on environmental signatures and performance.
SpaceX will also deliver cargo bay designs that are compatible with US TRANSCOM intermodal containers and allow for quick loading and unloading. A full-scale demonstration of heavy freight transport and landing is also included in the contract.
"Commercial suppliers envisage fixed point-to-point transportation to established locations," Spanjers stated. According to him, the Department of Defense is "extremely interested in the potential to carry goods anywhere on Earth to help humanitarian aid and disaster relief."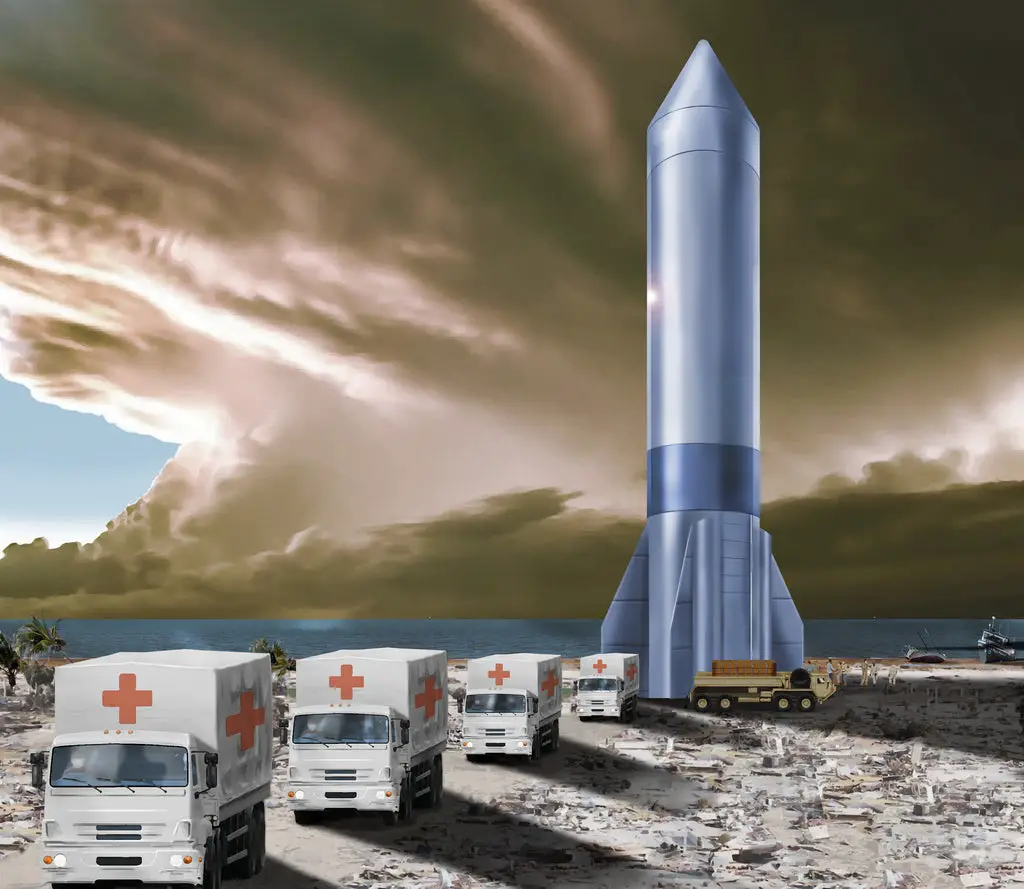 Many disaster-prone locations, on the other hand, lack commercial spaceports. "As a result, we are looking into a wider range of novel trajectories to mitigate overflight issues," he said. "We are also looking into a broad range of lending options for remote locations, researching human factors when landing near people, and integrating a broader range of cargo, including medical supplies."
SpaceX and the Air Force will investigate the usage of intermodal containers that can be used with other forms of transportation.
At this moment, according to Spanjers, there is no set date for a demonstration. "Over the next five years, AFRL will gather data by utilizing many commercial demonstration launches," he stated.
"This timeline is not driven by the Air Force; rather, data will be collected whenever SpaceX conducts relevant missions," according to the Air Force.
In a few years, a thorough demonstration of heavy freight transport capacity to another site on Earth might be undertaken, but nothing has been chosen yet.
"Significant heavy cargo from orbit has never been accomplished before," Spanjers stated. "The commercial heat protection system, landing propulsion, and landing legs will all be put to the test."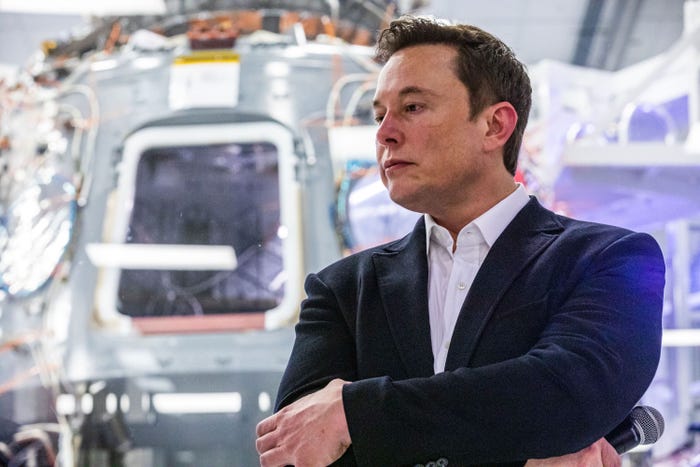 According to him, the Air Force intends to add more firms to the program over time. "We are still talking to other launch vehicle suppliers and will consider issuing more contracts later in the program," said the company.