Elon Musk, CEO of Tesla, is being sued for $13 billion by the plaintiffs in a case over Tesla's purchase of Solar City. That is more than Musk's looming $11 billion tax bill, which shocked investors at the end of 2021 with its ominous implications.
Even though it seems that investors are not all that concerned.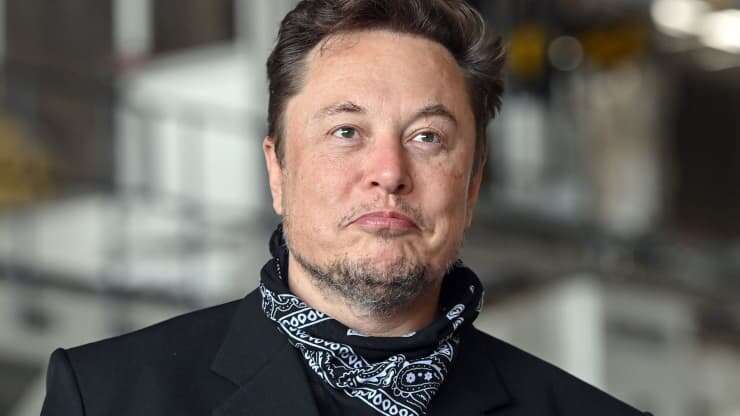 As reported by Reuters on Tuesday afternoon, Tesla investors want Musk to pay $13 billion because of allegations that the CEO "coerced the company's board" into purchasing Solar City in 2016. Tesla's (ticker: TSLA) shares are down roughly $7, or 0.6 percent, as of this writing.
Between Tuesday afternoon and early Wednesday morning, the Nasdaq Composite and the Dow Jones Industrial Average both fell somewhat. In other words, the S&P 500 index remained basically unchanged.
Investors may not care for a variety of reasons. For starters, he is taking a hard line: Apparently, he disagrees with them, according to the article. Tesla declined to comment on the article or the lawsuit when contacted for comment.
Musk may claim that buying Solar City was a good business decision. His long-term vision for sustainable energy production and transportation has led him to build Tesla into a fully integrated manufacturer of sustainable solutions. A Tesla solar panel installed on the roof may be used to power a battery-powered automobile purchased by a Tesla customer. That is why the partnership with Solar City makes sense.
Another possible explanation for the subdued market response is the uncertainty surrounding the litigation is the result and, thus, the ultimate cost, if there is one. And if Musk does have to sell Tesla shares to get the $13 billion needed, it will not be for many more years.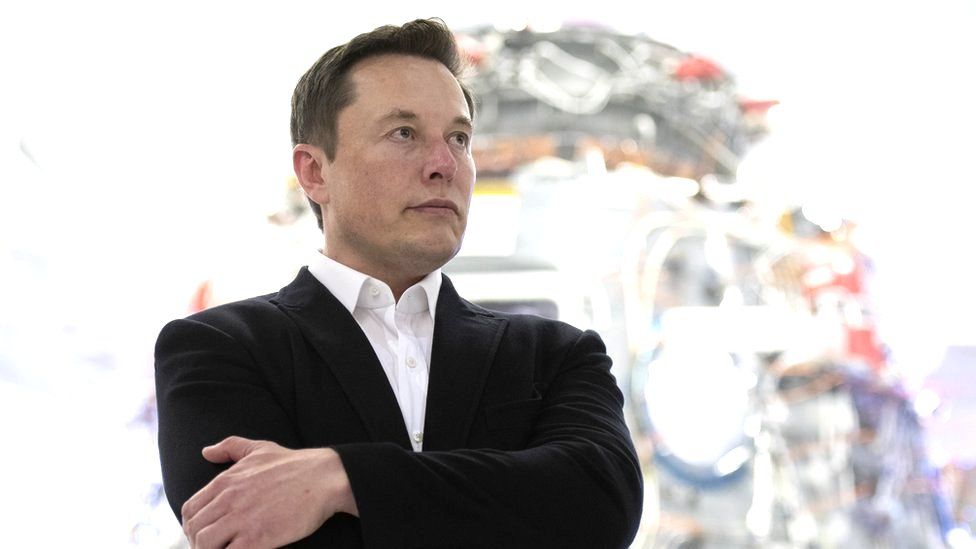 For investors, Musk's stock trading is unquestionably significant. During the latter half of 2021, he sold shares as he executed remaining management stock options and participated in the ongoing discussion over whether billionaires should be subject to more taxes. His plan to sell 10% of his Tesla stock was announced in November, with the intention of accelerating taxes on unrealized profits.
At one time, the price was down more than 27% from the day before Musk announced that he would be selling his shares. Announcing at the end of 2021 that he was done selling stock, the CEO's share price fell by around 14% that year.
So far, the litigation and the sales at the end of 2021 do not seem to be related. Still, investors will have to keep an eye on the case in 2022.