The US Securities and Exchange Commission has issued a subpoena in response to Elon Musk's Twitter poll asking whether he should sell a portion of his Tesla stock, the firm said today.
The subpoena was issued on November 16, barely ten days after Musk asked his Twitter followers whether they thought he should sell 10% of his Tesla stock. Indeed, the CEO sold the shares before the new year, saving himself a significant amount of money in taxes and earning billions of dollars.
The post, however, sparked a market selloff, with Tesla's price falling by about a quarter since then, according to Reuters. This morning, the stock was down another 1.4 percent.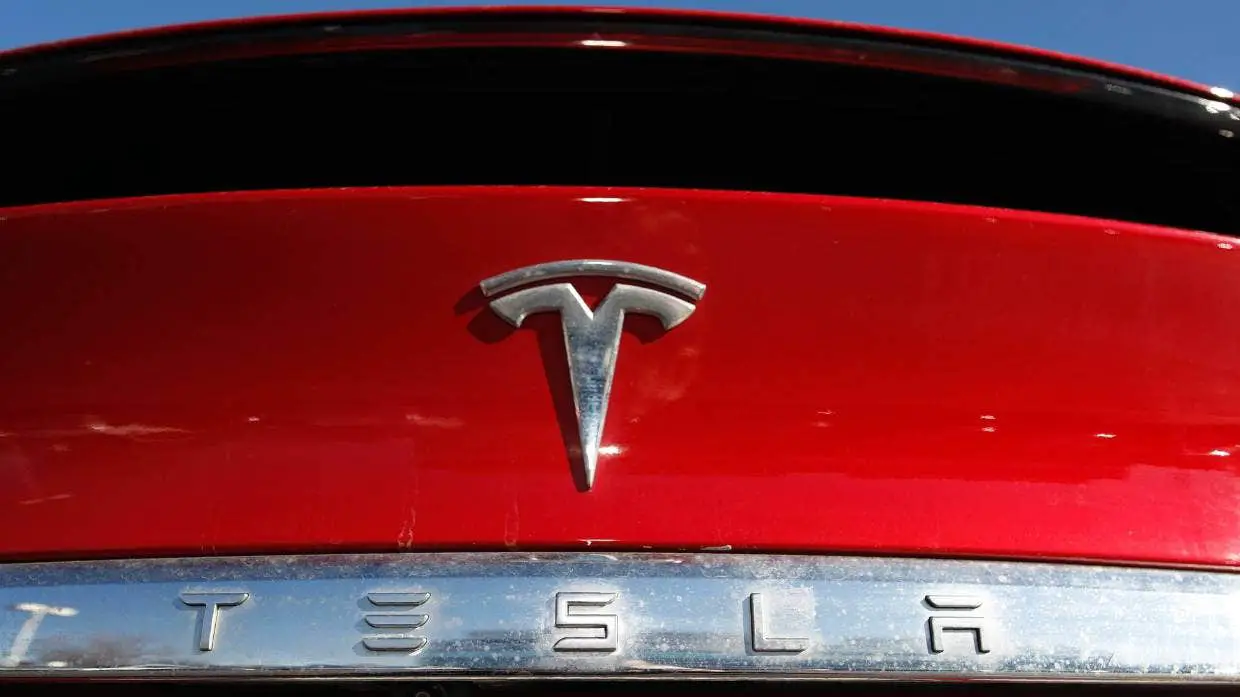 The SEC's demand pertains to a resolved case in which Musk and Tesla agreed that when the executive's tweets touched the business, they would be authorized by Tesla's attorneys.
The company said that it complies with government subpoenas and other investigations and inquiries on a regular basis. The California Department of Fair Employment and Housing has examined complaints of racial discrimination and harassment in Tesla workplaces and has given the firm notice that it has grounds to pursue a civil action against it, according to the report. Several women have accused Tesla of encouraging racism, misogyny, and sexual harassment at its California offices in recent months.
In a statement, Kaylen Barker, the latest woman to make charges against Tesla, stated, "I feel like I have been tortured and put back in time before African Americans had civil rights." She also claims that she has been "violated physically, psychologically, and emotionally" as a "black lesbian."
The National Highway Transportation Safety Administration is also looking into the company's cars for so-called "phantom braking" incidents, in which the car stops unexpectedly and without cause.
The SEC has been at battles with Tesla for years, beginning with a lawsuit filed against Elon Musk in 2018 for tweeting that the firm was going private.
Musk's tweet saying Tesla has already secured funds to take the firm private, according to the agency, constitutes fraud since it is a "false and deceptive" statement.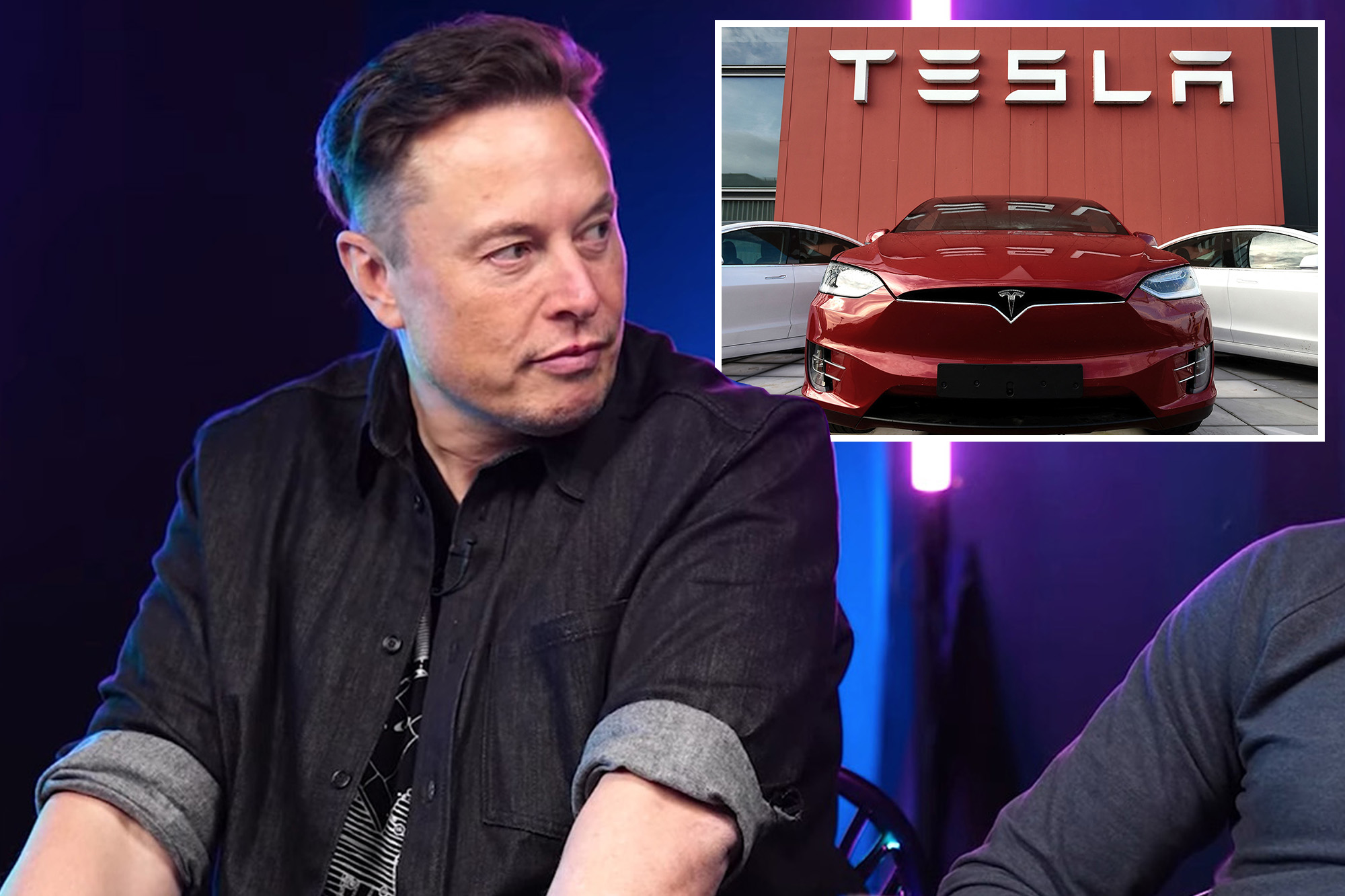 Musk had to agree to have his social media postings containing significant information pre-approved by a legal staff when Tesla reached a settlement with the SEC that year.
Shortly after that, he posted previously unknown output statistics for 2019 without first consulting with his team. The SEC tried to hold Musk in contempt of their 2018 deal, so they had to make changes so Musk knew precisely what he can and may not say on Twitter.
Tesla's CEO is well-known for being an avid Twitter user. He utilises the site to convey updates and new announcements about his businesses, like Tesla and SpaceX, in between jokes and bizarre tweets.
In 2019, a group of Tesla shareholders launched a lawsuit to halt his "unchecked" usage of the platform. Another investor sued Musk and the firm last year, accusing them of breaking the SEC agreement.
Musk continues to tweet "erratic" and unauthorised remarks, according to the complaint, including one in May 2020 in which he declared Tesla's stock price was "too high IMHO." Musk has taken various vacations from Twitter over the years, claiming once that he had deactivated his account, but he is now quite active on the network.