SpaceX is preparing its newest Starship prototype for a historic orbital test flight.
In a brief "static fire" test today (Nov. 12), the Starship SN20 vehicle ignited all six of its Raptor engines at Starbase, SpaceX's facility in the South Texas community of Boca Chica.
"Excellent static fire from all six engines!" Elon Musk, the creator and CEO of SpaceX, tweeted soon after the test, which occurred at 1:13 p.m. EST (1813 GMT; 12:13 p.m. local Texas time) and was streamed by NASASpaceflight.com and SPadre.com.
SpaceX is building Starship, which will transport people and freight to the moon, Mars, and other distant locations.
The system is made up of two entirely reusable components: a massive first-stage rocket dubbed Super Heavy and a 165-foot-tall (50-meter) spaceship named Starship.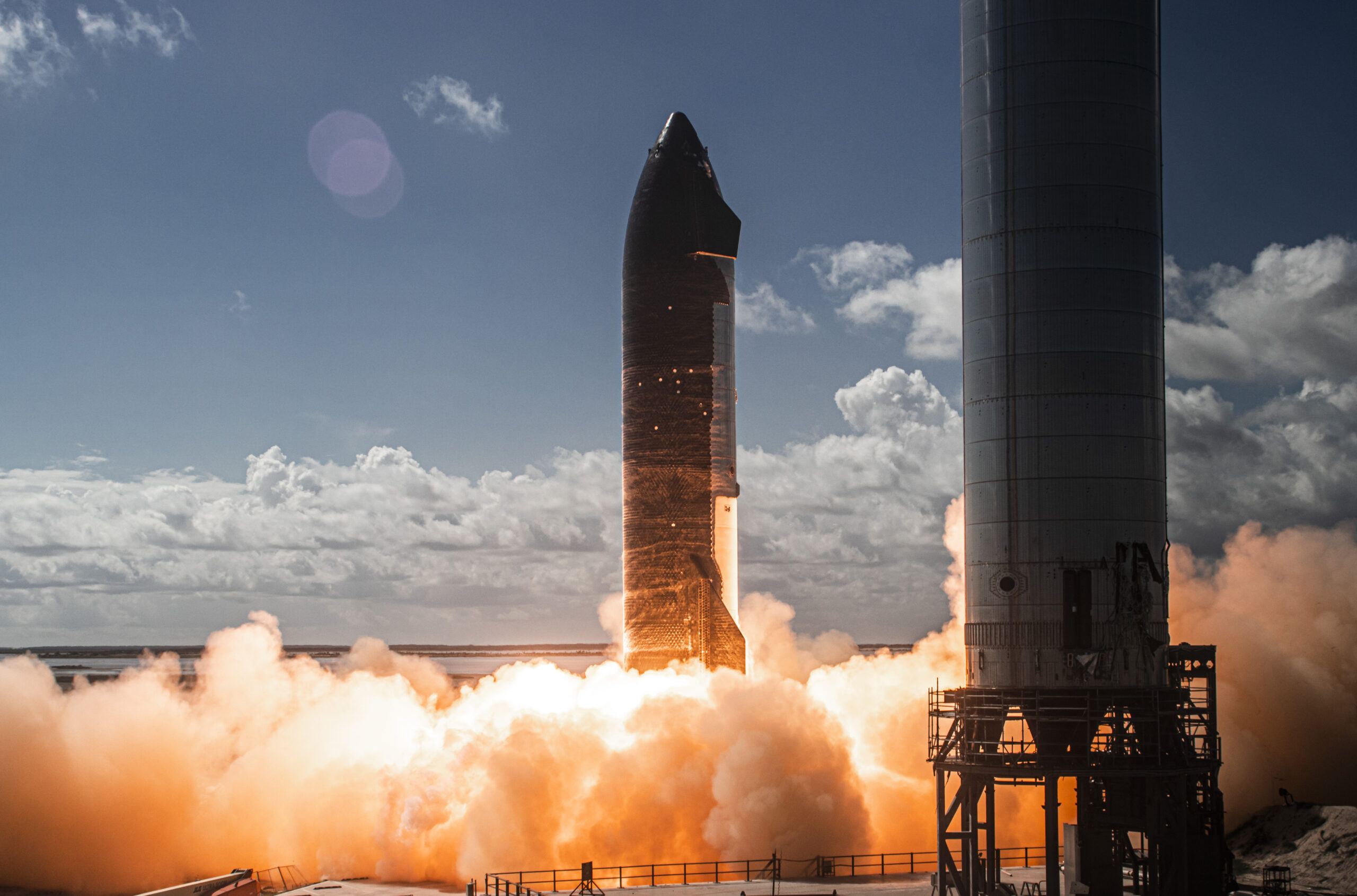 SpaceX has already launched Starship prototypes, sending a small group of three-engine ships to a maximum height of around 6 miles (10 kilometers). SN20, on the other hand, is being prepared to launch atop a Super Heavy on the first-ever Starship orbital test mission, which SpaceX hopes to fly in the coming weeks or months.
The time of that liftoff is unknown, in part because the FAA is still undertaking an environmental review of the Starbase orbital launch site in the United States. The FAA has submitted a draught evaluation and solicited public feedback on the document, but the final report has not yet been made public.
Today's test was not SN20's first static fire – a trial in which rocket engines are momentarily activated while the vehicle stays tethered to the ground. On Oct. 21, SpaceX attempted back-to-back static firing with the vehicle, however SN20 only had two Raptors fitted at the time.
The flight configuration for today's test included six engines — three regular "sea level" Raptors and three tuned for performance in space.