Entrepreneur Glen de Vries, who went into space with Star Trek's William Shatner's Blue Origin last month, died in an aircraft accident on Thursday, according to New Jersey State Police.
According to FAA records, the single-engine Cessna 172 crashed soon before 3 p.m. in Sussex County, New Jersey. Thomas P. Fischer, 54, and De Vries, 49, were killed. About an hour later, rescue personnel discovered the wreckage.
Their identities were withheld immediately following the incident, which is being examined by the FAA, according to a state police official.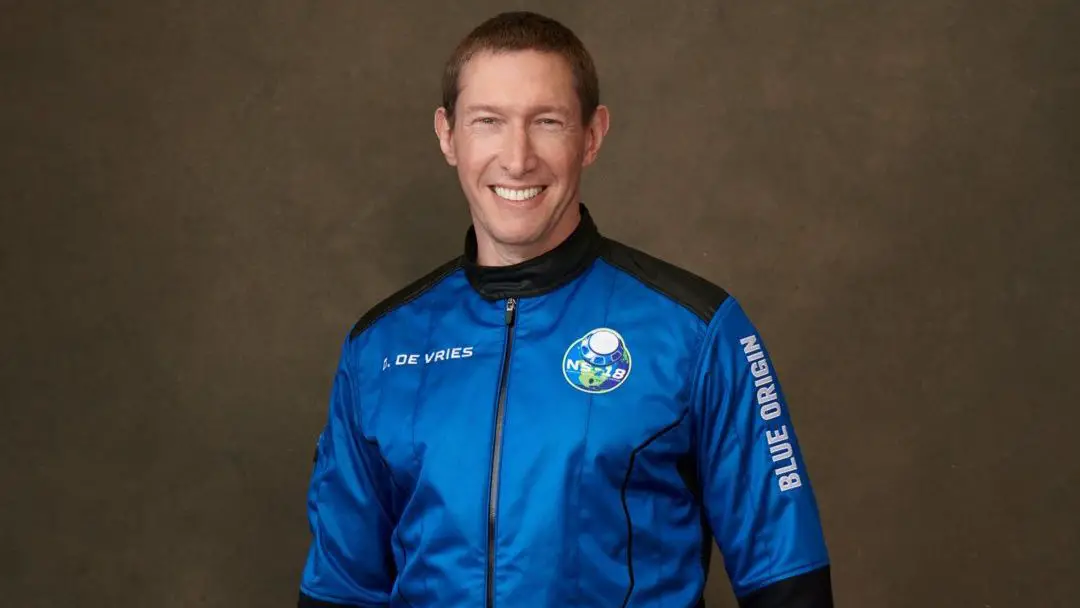 De Vries, a molecular scientist who cofounded Medidata Solutions, a clinical research platform bought by Dassault Systèmes in 1999 for $5.8 billion, was a private pilot, runner, and ballroom dancer in his spare time.
"I would simply say that Glen was a fantastic man, bigger than life," his wife, Maria, told The Daily Beast on Friday. He always felt like a superhero to me, since he was so clever, talented, generous, and hilarious. The earth has lost a tremendous amount of light."
According to a 2011 write-up of their marriage, the couple met in a pub where Maria worked; Glen was a regular.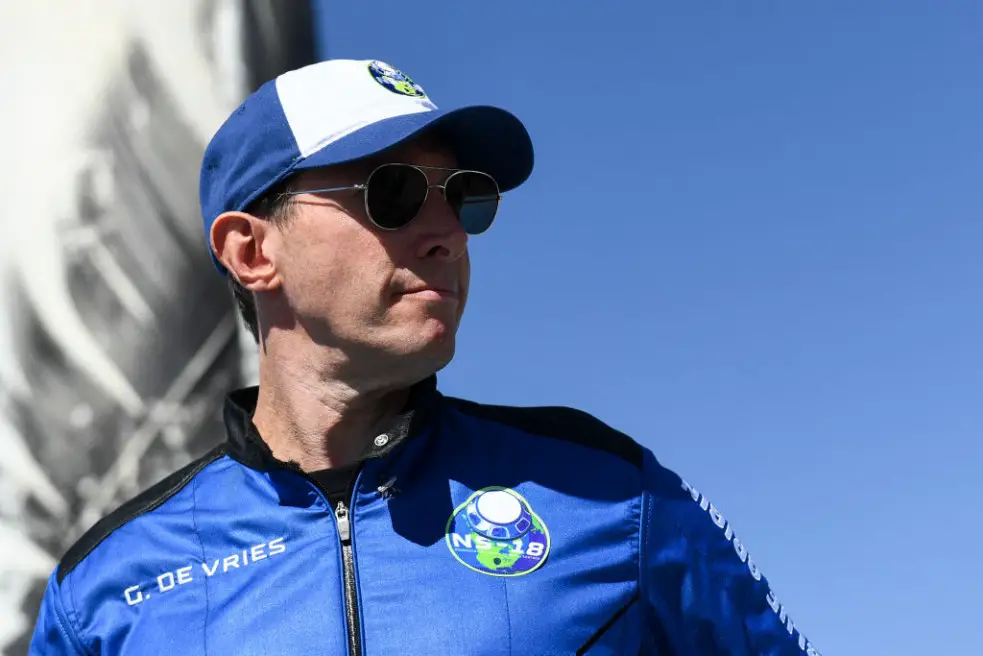 Alan De Vries, De Vries's father, told The Daily Beast that he "had not really thought about a statement to the press," and talked about his late son on the spur of the moment.
"I can only tell you that this unprecedented loss has shattered the family," he added. "He was one of the most incredible people I would ever meet." He contributed so much to so many people, and as a consequence of his efforts, millions of lives were undoubtedly spared.
"There is a lot to say about him. We are completely horrified. I am still in a state of shock—myself, his mother's family, and my daughter are all in a state of shock. He lived his life to the fullest, and I believe he gave to the fullest as well. That is just the way he was."
According to the company's website, de Vries' flight teacher was Fischer, who ran a flight school in Fairfield, New Jersey. According to the FAA's incident report, the two were on a training trip when their plane crashed into a "heavily forested region" under "unknown reasons."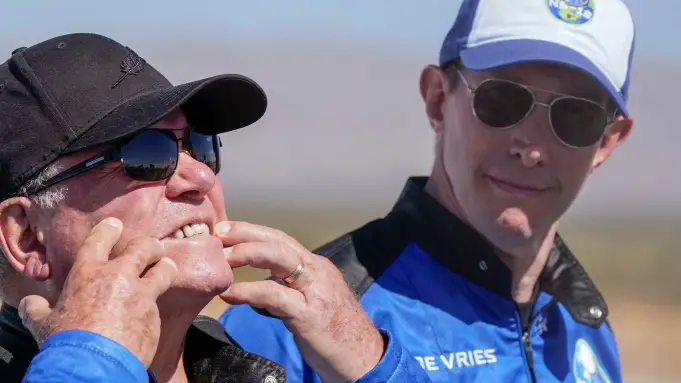 De Vries' Instagram feed is littered with photos of him in front of small, private planes.
He tweeted a shot from Limington-Harmon Airport in a remote village in Maine four days ago. He described the airport as a "runway buried in the woods," although it did have "a pretty fantastic restaurant!" It is well worth the journey!"
Prior to launching into space for around 10 minutes last month, de Vries expressed optimism about how the journey might change his worldview.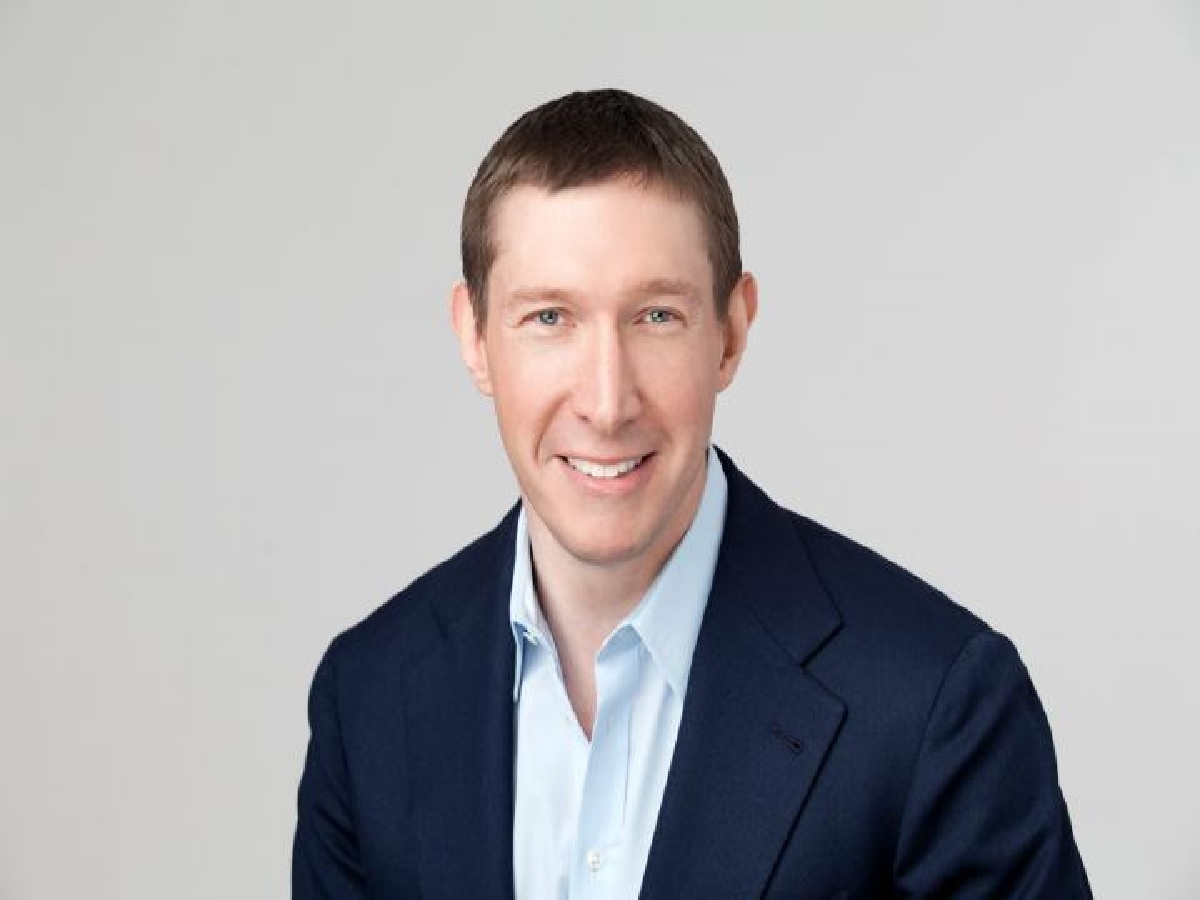 "I am actually looking forward to seeing the Earth from a different perspective than I ever had before… People who've done it before us [have] come down changed," he told CBS News in an interview. "I just can't wait to stare out that window and feel differently about humanity and our planet than I've ever had the opportunity to before."
Speaking at Carnegie Mellon University a week after the mission, de Vries stated that he could no longer become an astronaut by "traditional procedures." De Vries added that his commercial success enabled him to finance private space flight, and that after "years preaching about the need for fairness and access in the area of health care," he would like to see space "democratised in the same manner."
Glen's "tireless enthusiasm, sensitivity, and pioneering spirit made their impact on everyone who knew him," a Dassault representative said in a statement on Friday. We shall mourn Glen terribly, but his ambitions, which we share, will carry on: we will seek development in life sciences and healthcare with the same zeal that he did."
We are devastated to hear of the sudden passing of Glen de Vries. He brought so much life and energy to the entire Blue Origin team and to his fellow crewmates. His passion for aviation, his charitable work, and his dedication to his craft will long be revered and admired. pic.twitter.com/1hwnjntTVs

— Blue Origin (@blueorigin) November 12, 2021