As part of a 2018 deal that resolved civil securities charges against the billionaire, Tesla CEO Elon Musk accused the Securities and Exchange Commission of harassment in a premeditated attempt to "chill" his right to free expression in its control of his contacts with shareholders.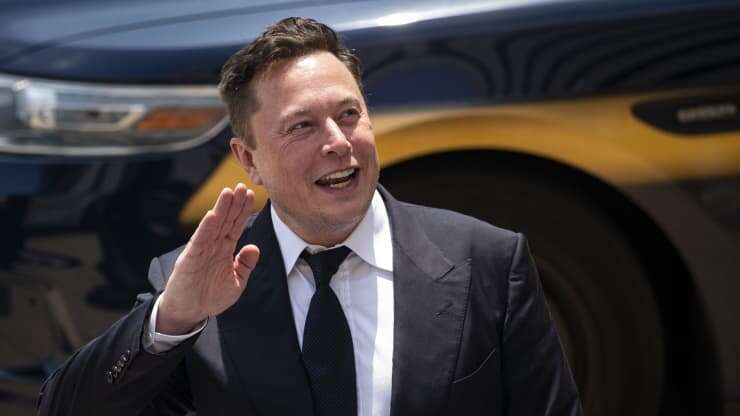 Musk and Tesla believed that resolving the charges would cease the agency's "harassment" of Musk and enable the court to monitor his compliance rather than the agency, according to a new court filing by Musk's lawyer on Thursday.
"However, the SEC has failed to keep its commitments," he said, adding that the agency has been "weaponizing the consent decree by attempting to gag and harass Mr. Musk and Tesla."
According to the application, which wants a hearing on the case, the agency has not yet disbursed to shareholders the $40 million penalized Musk and the firm as part of the 2018 settlement.
"The SEC seems to be targeting Mr. Musk and Tesla for a relentless inquiry partly because Mr. Musk remains an outspoken critic of the government," wrote Alex Spiro, a lawyer for Musk and Tesla, in the latest filing, which seeks to end the SEC's 2018 securities lawsuit against him.
Shareholders could either to sell at 420 or hold shares & go private

— Elon Musk (@elonmusk) August 7, 2018

"Rather than enforcing generally applicable statutes in an evenhanded manner, the SEC's outsized efforts seem geared to limit his exercise of First Amendment rights."
The letter comes more than a week after Tesla said that the Securities and Exchange Commission (SEC) has issued a fresh subpoena to the company in November 2021.
The SEC is attempting to assess if Musk and Tesla followed the terms of a revised settlement deal reached with them in 2019. The agency is looking for details on Tesla's "governance systems regarding compliance with the SEC settlement, as modified," according to the company's petition.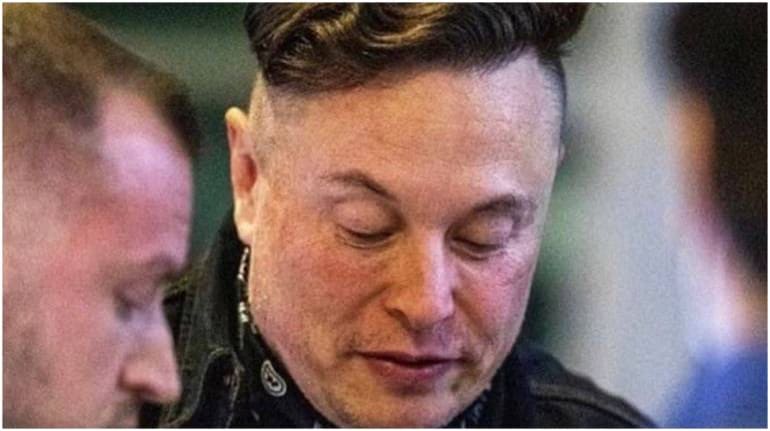 The subpoena was issued soon after the celebrity CEO asked his tens of millions of Twitter followers whether he should sell 10% of his Tesla stock. They voted in favor. However, a large number of the purchases that followed the Twitter vote were part of Musk's September 2021 plan.
When Musk declared on Twitter in August that he had secured enough funds for a major private buyout of Tesla for $420 a share, the SEC sued him for making "false and misleading" claims to investors. The price fluctuated throughout the month, and the transaction Musk hinted of never occurred.
As part of the arrangement, Musk and Tesla each had to pay $20 million in penalties, and Musk had to stand down as chairman for at least three years. Tesla also needed to set up a mechanism to track Musk's public utterances regarding the firm, whether via Twitter, blog postings, or any other channel.
Tesla was also required to pay a $20 million fine and install two independent members to its board of directors.
One of them might be the chairman who succeeds Musk, as long as that person is not connected to Tesla or its subsidiaries. Musk and Tesla were not required to accept or deny any misconduct by authorities as part of the agreement.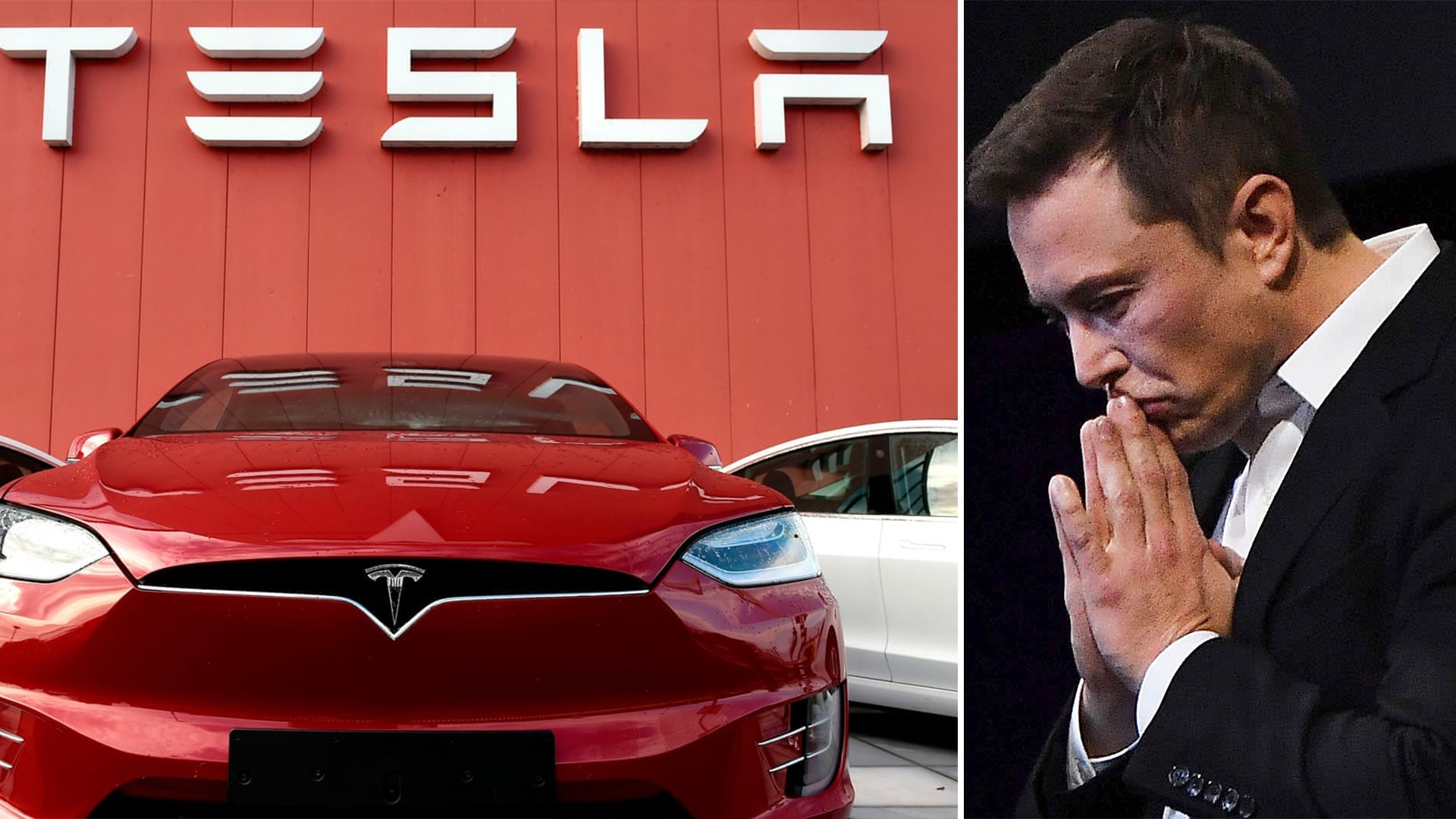 A request for comment from the SEC was not immediately returned.
Musk filed the lawsuit on Thursday, just hours after he shared a meme equating Canadian Prime Minister Justin Trudeau to Adolf Hitler. It was in reaction to a report that Canadian authorities were looking into bitcoin contributions to fund a weeks-long anti-vaccine demonstration.