Elon Musk's ambitious satellite launch plan has NASA worried that it would convert space into a busy junction, with potentially disastrous ramifications for humans, the International Space Station, and early asteroid detection.
Musk's SpaceX is seeking authorization to launch an extra 30,000 satellites into orbit to build a second-generation "constellation" for its Starlink broadband internet service, and the government space agency has expressed its concerns.
NASA officials cautioned the Federal Communications Commission in a letter that "such a considerable increase in total object volume" would hinder the agency's capacity to control space traffic and have "potential consequences on NASA's scientific and human spaceflight programs."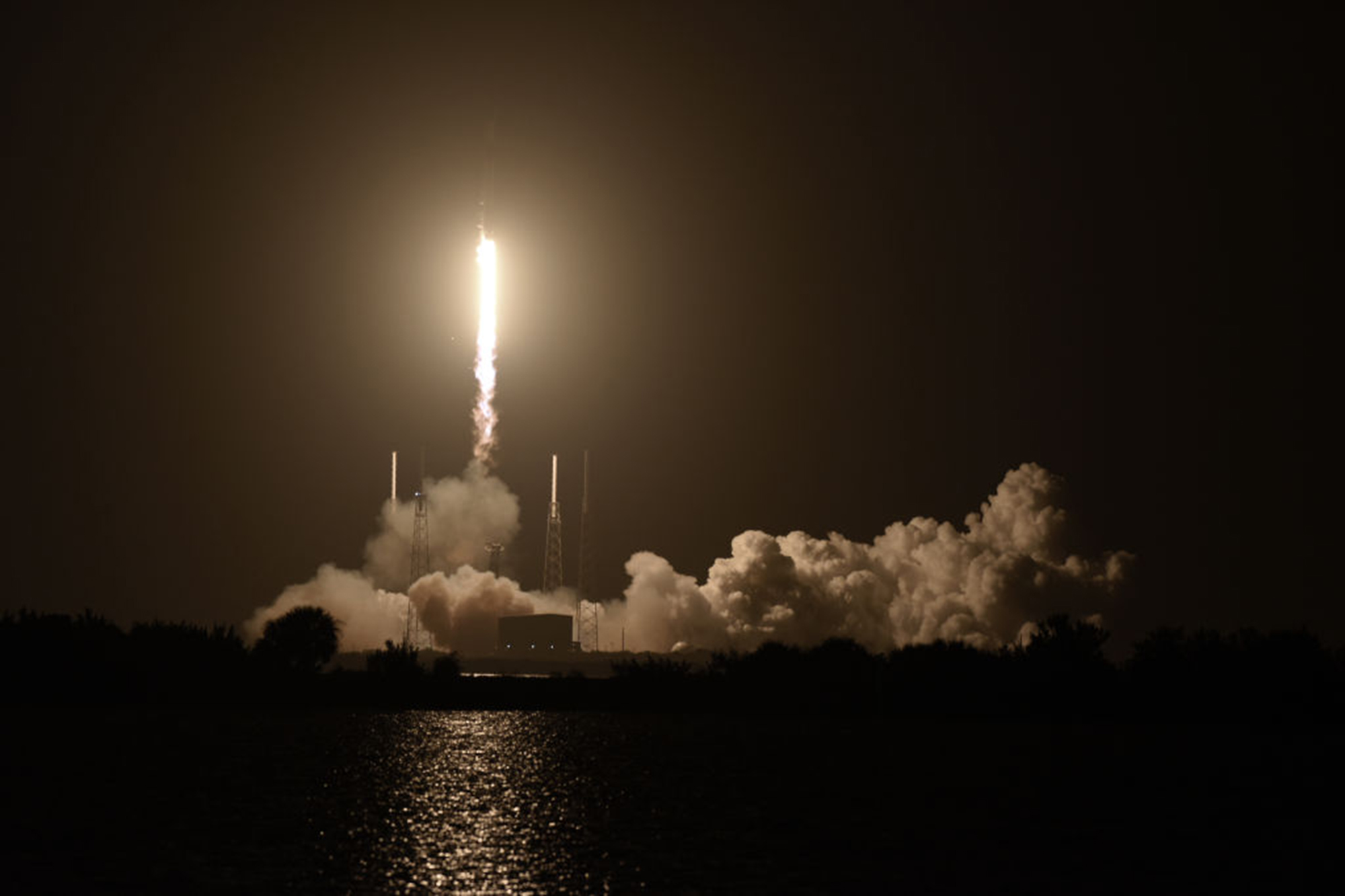 "If NASA is unable to receive accurate and timely conjunction notifications, the quality of on-orbit protection provided to NASA would be compromised, and the safety of the International Space Station (ISS) and all other NASA assets might be jeopardized," NASA officials said.
If the idea goes through, NASA expects that "there will be a Starlink in every single asteroid survey photograph shot for planetary defense."
"This might jeopardize NASA's ability to meet its Congressional mission, as well as our planet's capacity to detect and perhaps deflect a potentially catastrophic impact," NASA officials stated.
A request for comment from SpaceX was not immediately returned.
NASA's concerns are another difficulty for SpaceX, which has been criticized in recent months for its satellite launches. China lodged a formal protest with the United Nations in December, alleging that astronauts on its space station were forced to perform evasive maneuvers owing to near contact with SpaceX satellites.
Josef Aschbacher, the director-general of the European Space Agency, has questioned Musk's conduct, telling the Financial Times that Musk owns "half of the operating satellites in the world."
In a later interview with the site, Musk rejected the claim that SpaceX's launches were impeding competitors.
The billionaire told the Financial Times, "Space is really immense, and satellites are relatively little." "This is not a case in which we are obstructing people in any manner." We have not stopped anybody from doing anything, and we do not plan to."
Because both boats can move, SpaceX claimed in its FCC application that there was no possibility of a collision between one of their satellites and a NASA mission. In its response, NASA slammed that allegation.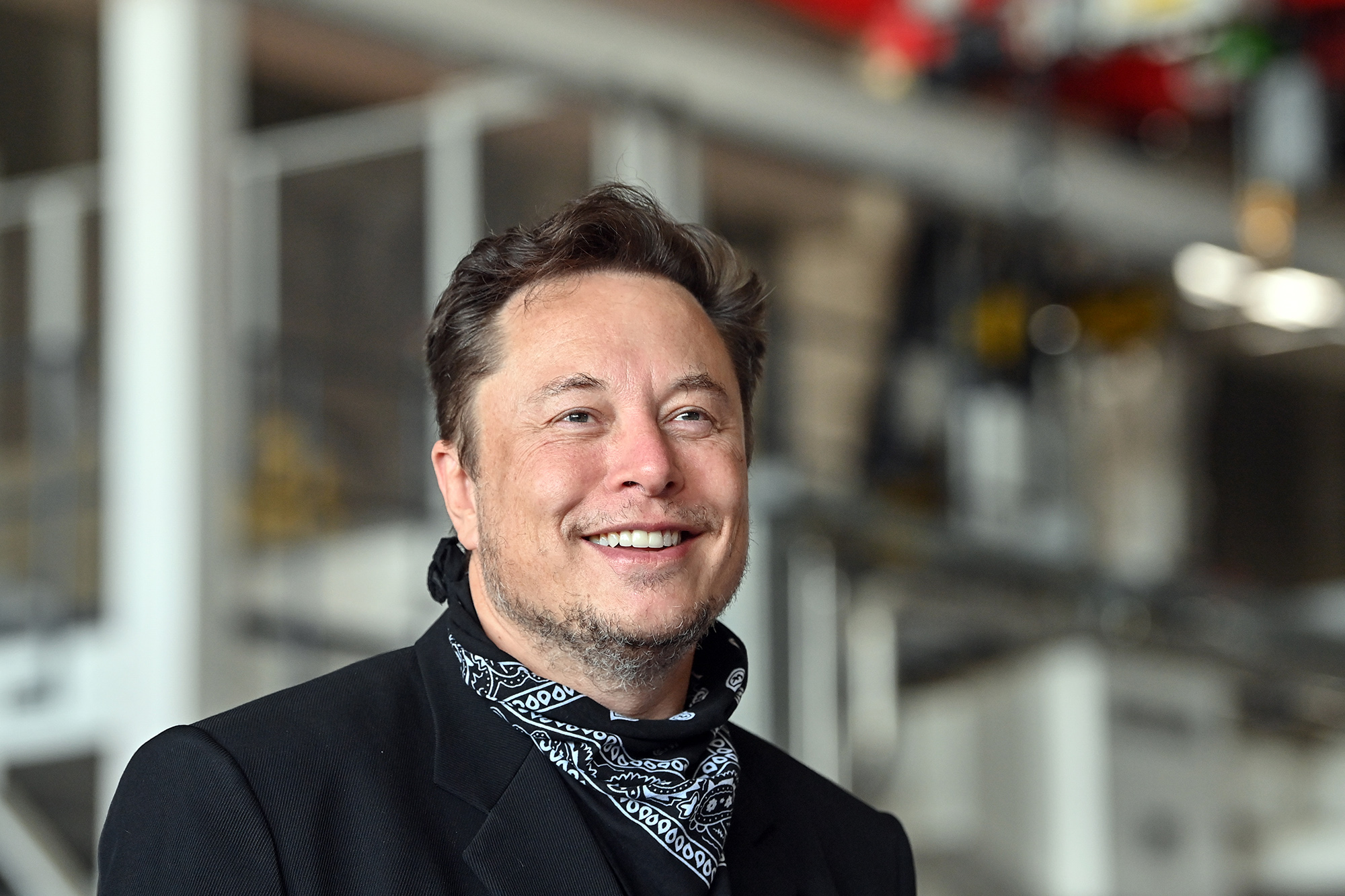 "Considering many separate constellations of tens of thousands of spacecraft and the predicted rise in the frequency of near encounters over time," NASA said in the letter, "the assumption of zero danger from a system-level viewpoint lacks statistical support."
According to Musk, SpaceX has around 1,500 operating Starlink satellites in orbit as of mid-January, with hundreds more on the way. The commercial space firm's ambition to launch an additional 30,000 satellites is only the beginning of its aspirations to someday manage a huge constellation to enable its internet service.
Source: NewYorkPost