The International Space Station (ISS) has hosted over 244 astronauts who have completed 403 separate trips in its 24 years of operation.
Except for a few tourists, they were all astronauts on NASA and its allies' publicly-funded missions, such as Russia, Japan, Canada, or the European Space Agency. However, the first-ever commercial expedition to the International Space Station is set to launch in less than two months.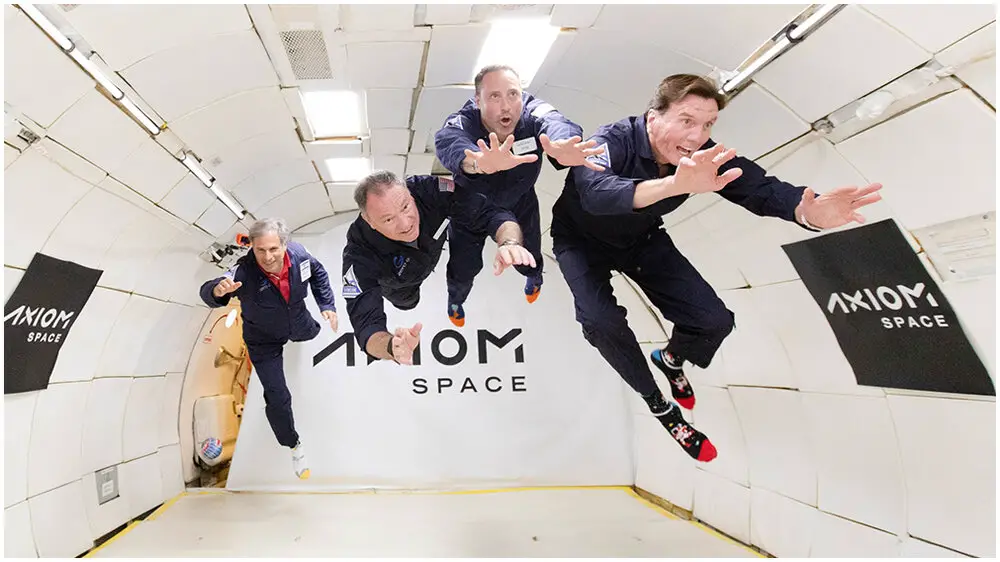 The project, known as Axiom-1, is run by Axiom Space, a Houston-based firm that was created in 2016 with the goal of building and operating its own space station in low Earth orbit (LEO) in the coming years.
Meanwhile, Axiom Orbit plans to fly three trips to the International Space Station, for which it has reached an agreement with SpaceX to send its own personnel into space aboard the Dragon 2 vehicle.
SpaceX's spaceship has previously completed three crewed flights to the International Space Station, all of which carried NASA astronauts and cargo. This time, though, a private space crew will be the first to step foot on the station.
After a series of delays, Axiom-1 is poised to debut on March 31. It was initially scheduled to start in late 2021 but was pushed back due to a series of setbacks.
At first, movie icon Tom Cruise and famed director and producer Doug Liman expressed interest in participating in the project to shoot in space. The final Axiom-1 crew comprises Michael López-Alegra as the Spacecraft Commander, Larry Connor as the Pilot, Mark Pathy and Eytan Stibbe as Mission Specialists, and Michael López-Alegra as the Spacecraft Commander.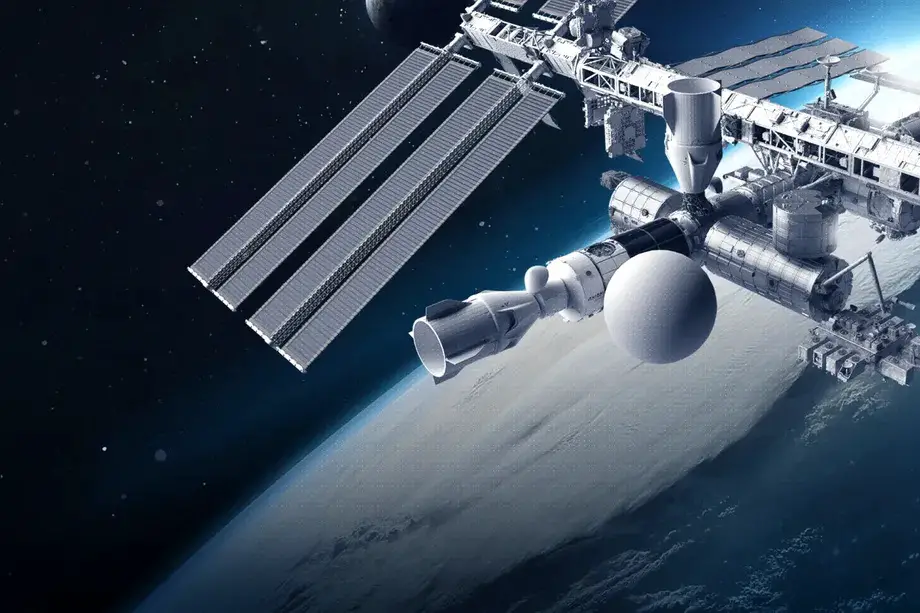 López-Alegra is a veteran astronaut with four prior space missions under his belt and a former NASA pilot. He is also Axiom Space's vice president. Connor, Pathy, and Stibbe are all benefactors and investors in the firm.
Despite the fact that Axiom-1 is only anticipated to survive ten days, the crew has set out to execute a series of scientific experiments aimed at improving our knowledge of space and its effects on the human body.
"The goal for the Ax-1 crew is to set a standard for all future private astronaut missions in terms of our preparation and professionalism," López-Alegría said. "As the commander, I am proud of the work these crew members have put in to be ready to conduct meaningful work on the International Space Station and glad to see them meet the standards required of all astronauts flying to station since Expedition 1. Ax-1 is focused on a huge amount of science and outreach activities, and we look forward now to finalizing that flight program."
Since August 2021, López-Alegra and the rest of the crew have been undergoing training at NASA's Johnson Space Center in Houston, as well as other NASA facilities. They were taught how to utilize station systems, scientific facilities, and emergency procedures during this period.
NASA is thrilled to be a part of this collaboration. Supporting a rising low-orbit economy is in the space agency's best interests. Commercial spaceflight will grow less and less costly as more credible partners join the program, benefitting all stakeholders. NASA may then devote its resources to more ambitious projects like Artemis, a manned mission to the Moon in preparation for crewed flights to Mars.
Despite the lack of an official launch date, Axiom Space has already revealed the crew for Axiom-2, which will be led by Peggy Whitson, a veteran astronaut who has made three missions to the International Space Station and holds the record for the longest-serving American in space.
Whitson will be joined by American racing driver and investor John Shoffner. Axiom-2 will explore single-cell genomics, which is the study of cell uniqueness utilizing omics techniques.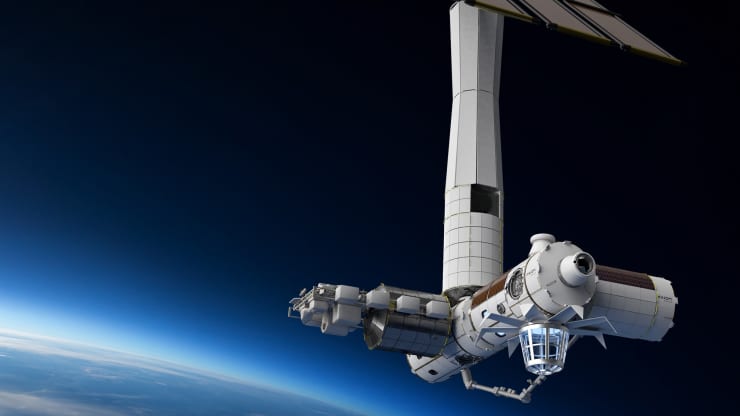 "It is an honor to go through astronaut training alongside Peggy." "I am also looking forward to our planned collaboration with 10x Genomics, which will be the first step toward making their single-cell technology accessible to researchers in a microgravity setting," Shoffner added.
"I am looking forward to putting this technology to the test and verifying it for future ground-breaking work in low-Earth orbit."
Tom Cruise's space dreams have not been abandoned either. In reality, they have only grown in size. Axiom has agreed to construct and attach a module to the International Space Station (ISS) with Space Entertainment Enterprise, which was co-founded by creators Elena and Dmitry Lesnevsky.
The module would be "the world's first content and entertainment studios and multifunctional arena in space." The SEE-1 module, which will launch in December 2024, will allow Tom Cruise to shoot a future space movie in real microgravity.
Previously, Axiom was awarded a $140 million NASA contract to install a livable module to the International Space Station. Before the ISS departs in 2030, this module will separate at some point to lay the groundwork for the free-flying Axiom Station, depicted below.