According to Nikkei, Japan's national space agency will collaborate with over 30 Japanese firms and institutes to create reusable rockets with the objective of cutting launch costs to less than a fourth of the present levels.
Mitsubishi Heavy Industries and ANA Holdings are among the companies involved in the Japan Aerospace Exploration Agency (JAXA) initiative, which intends to launch the first reusable rocket by 2030.
The effort is intended to raise Tesla's cost competitiveness to that of worldwide market leader SpaceX, which is led by Tesla CEO Elon Musk.
The principal rockets used in Japan, such as the H-IIA and Epsilon, are not meant to be retrieved after launch. If a portion of a rocket can be reused, launch costs are reduced dramatically, and orders for satellite launches from other countries are projected to grow.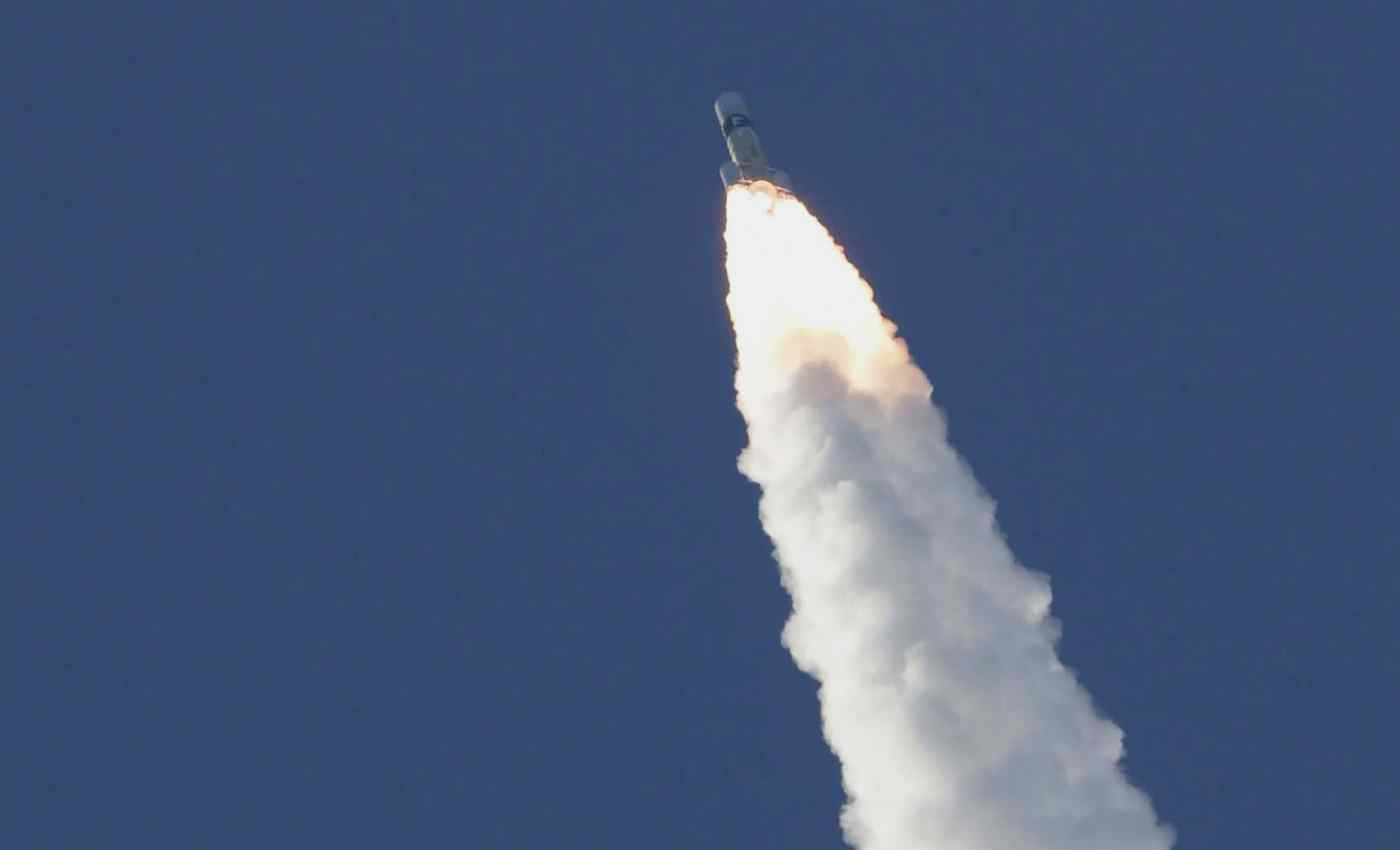 SpaceX is pioneering the development of reusable rockets. The company's rocket launches are expected to cost around 6 billion yen ($52.9 million), compared to over 10 billion yen for an H-IIA rocket.
As of 2018, SpaceX controlled over 60% of the worldwide commercial satellite launch market.
Reusable rockets that launch satellites are necessary for the creation of a next-generation system, according to Japan's Ministry of Education, Culture, Sports, Science, and Technology, which supervises JAXA.
Around 30 enterprises and organizations are anticipated to sign cooperative research contracts with JAXA. Mitsubishi Heavy Industries will investigate recovery techniques employing drones and ships in collaboration with logistics business NYK Line.
ANA will conduct research that will put its expertise in aircraft operations and maintenance to use. NIPPI Corporation and GH Craft, a Teijin subsidiary, will collaborate to create a landing gear system.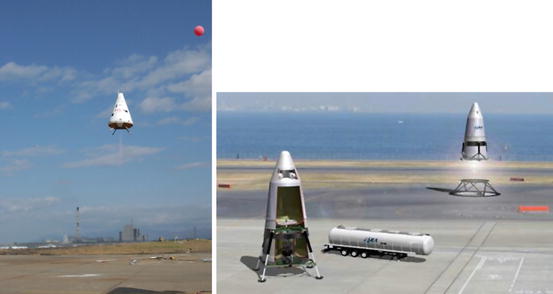 Nagoya University will create a lithium-ion battery that is resistant to vibration. Canon IT Solutions, a Canon Marketing Japan company, will employ mixed reality to simplify its production operations. Chiba Institute of Technology will investigate low-cost tiny electric pumps, while Kanazawa Institute of Technology will investigate composite materials.
JAXA and its partners want to create a prototype by 2026 and conduct the first launch test four years later. They intend to cut the cost to around 500 million yen by the early 2040s by developing reusable technology and boosting the number of launches.
According to Northern Sky Research, more than 24,800 satellites are scheduled to be deployed globally between 2020 and 2030. The industry, which includes satellite manufacturing and launch, is expected to increase at a rate of around 9% per year to more than $567 billion by 2030.
JAXA has contributed to the advancement of reusable technology. Flight tests for the tiny RV-X rocket are anticipated for before March, while those for the CALLISTO rocket, which is nearing completion in collaboration with Europe, are set for fiscal 2024.