Brownsville/South Padre Island International Airport (BRO) claims to have persuaded SpaceX CEO Elon Musk to transform a decommissioned Starship prototype into a public display in a quick Twitter conversation.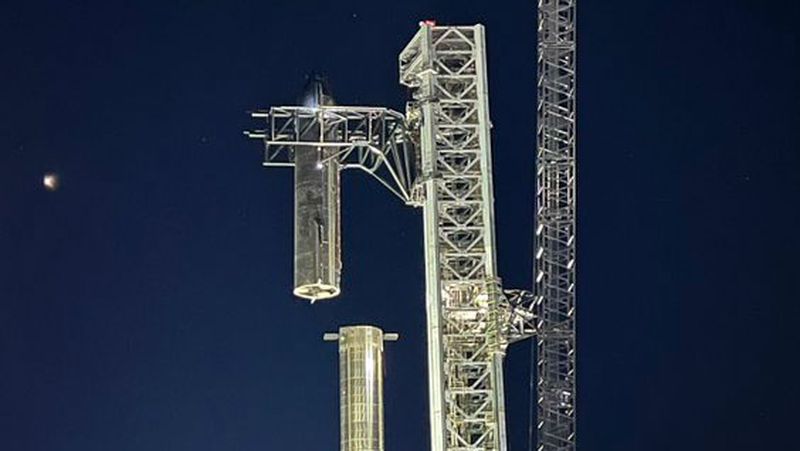 SpaceX's 'Starbase' Starship factory, which has been operational in some form since 2020, is already a bit of a tourist magnet for Brownsville, Texas, and the surrounding Rio Grande Valley — especially for aficionados of spaceflight and rockets.
The massive plant and a trio of orbital and suborbital launch pads are next to a public roadway, a small private housing complex, and a public beach, all of which have been a constant source of frustration for SpaceX for years.
The corporation has, however, continued to work with residents to cohabit while also producing tourists and bringing tremendous economic development and notoriety to the usually peaceful area.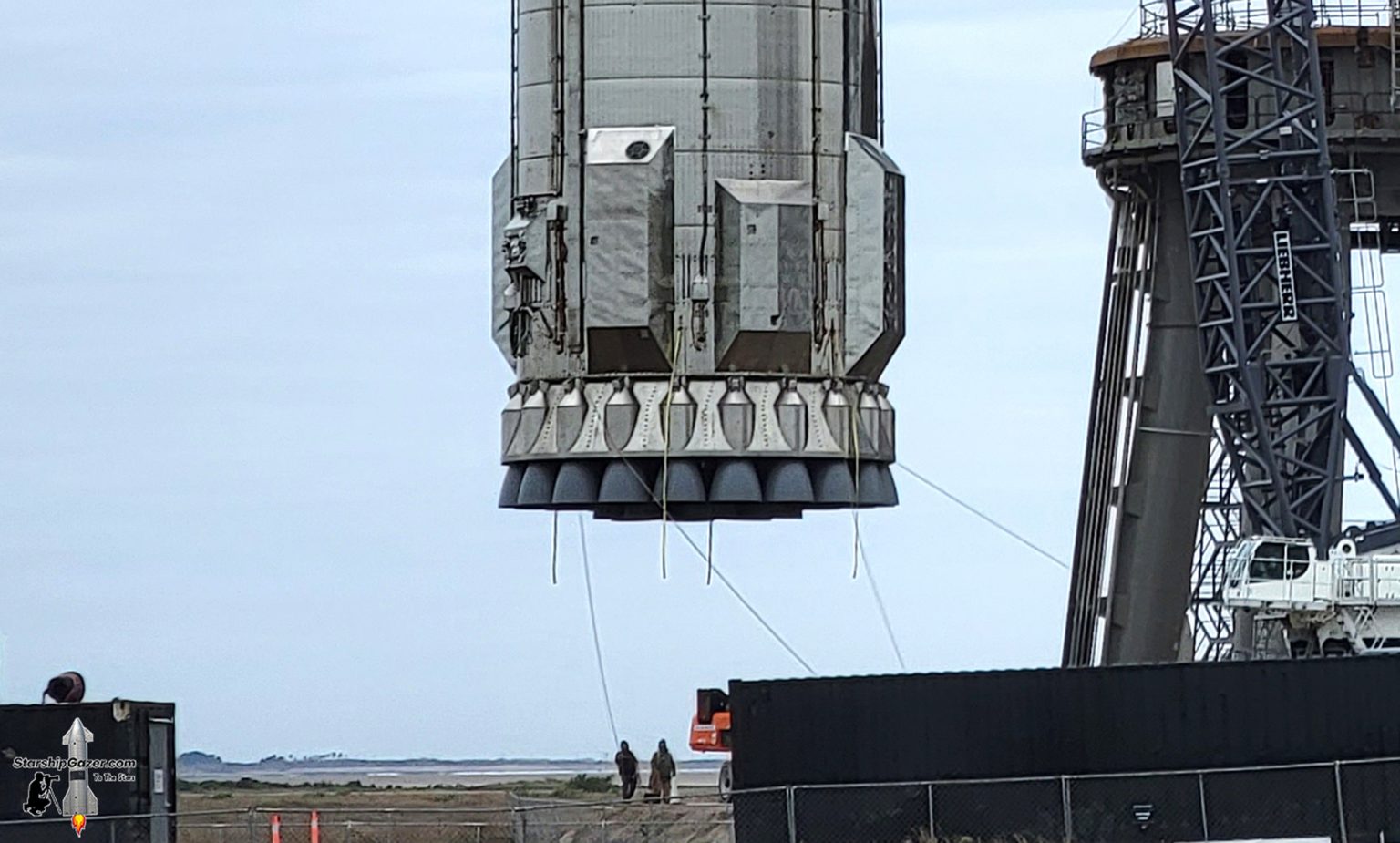 It is becoming increasingly unclear whether SpaceX will be able to realize its full potential for Starbase and South Texas, but Elon Musk recently reaffirmed SpaceX's commitment to maintaining a strong presence in the region regardless of whether the US government grants it the necessary permissions for regular Starship launches.
Sounds good, we will send one over

— Elon Musk (@elonmusk) February 21, 2022

Musk's lightning-quick readiness to give an entire Starship prototype to a local charity demonstrates such dedication.
While Starbase is already a de facto tourist site where visitors can come within a stone's throw of multiple prototypes of the world's biggest rockets, the visitor's arrangement is haphazard, inconvenient, and situated next to a busy highway and rocket factory. A dedicated Starship exhibit in a less congested location, with dedicated parking and no need to tiptoe around a freeway, would surely be preferable.
Maybe near BRO airport, since that serves both communities?

— Elon Musk (@elonmusk) February 21, 2022

Putting the public Starship exhibit right next to the area's busiest airport would also eliminate the need for visitors to travel half an hour out of their way, ensuring that considerably more people get to see a Starship up close and learn about SpaceX's presence in the area. Thankfully, SpaceX has plenty of prototypes to pick from, thanks to its increasingly unconventional behaviour.
In May 2021, the Starship SN15 became the first prototype of any sort to fly to a reasonable height (10 km), plummet down to Earth, flip about at the last second, and survive a gentle landing.
Musk had previously said that the historic prototype will be utilized in a second flight test, however, the ship was never flown again and has since sat at Starbase's 'Rocket Garden.'
Starship SN16, which was almost similar to SN15, was likewise intended to fly but was never given the opportunity to do so before being retired to the same garden.
We might use SN16 on a hypersonic flight test

— Elon Musk (@elonmusk) June 17, 2021

Next, late last year, SpaceX almost completed a whole Super Heavy booster — towering about 70 meters (230 feet) tall – but shipped it (B5) straight to the 'garden' without ever bothering to complete or test the rocket.
Its sibling rocket, Super Heavy B4, was meant to assist Starship's maiden orbital launch attempt, but after spending almost half a year floating about the orbital launch site, it has barely performed a fraction of the essential proving tests. It is probable that B4 will wind up in the same place as B5 later this year.
Finally, on February 14th, 2022, SpaceX completed the assembly of Starship S22 – which is extremely identical to Starship S20, the other half of the first orbital test flight pair of B4/S20 – and stacked the ship to its maximum height.
SpaceX quickly transported the incomplete Starship to the same cemetery of abandoned prototypes after fitting its nosecone and the final two of four flaps, hinting that it, too, would never be utilized.
While SpaceX's ever-growing stock of retired or entirely unused Starship and Super Heavy gear makes giving one or more prototypes more difficult, the firm's ever-growing supply of retired or fully unused Starship and Super Heavy hardware affords the business plenty of possibilities.
The only serious roadblocks are the need for a solid base to support the display vehicles and the difficulty of hauling vertical, building-sized rockets. A lot of electrical lines and traffic lights would likely need to be temporarily removed or relocated to get a Starship all the way to Brownsville International Airport, but it is a small inconvenience with enough political will.