SpaceX has been progressing the construction of Starship, the world's largest ultra-super-heavy reusable launch vehicle, at a breakneck speed — and CEO Elon Musk is "certain" it will reach orbit sometime next year.
Musk made the remarks, which frequently strayed into the philosophical, at the National Academies' inaugural virtual combined autumn meeting of the Space Studies Board and the Board on Physics and Astronomy.
The discussion, simply titled "SpaceX Starship Discussion," and ensuing Q&A session allowed Musk to answer questions from Academy members about the next-generation system's technical and operational specifics.
Musk wants SpaceX to finish work on the launch pad and launch tower at Starbase, the company's huge site in Boca Chica, Texas, by the end of the month, with the first orbital flight scheduled for January 2022. Musk stated that this will be followed by a dozen or more further launches during the rest of 2022.
However, as Musk pointed out, this does not imply that Starship will reach orbit in January. "There is a lot of danger in this first launch," he remarked. "So I would not say it is likely to succeed, but I believe we will make significant progress."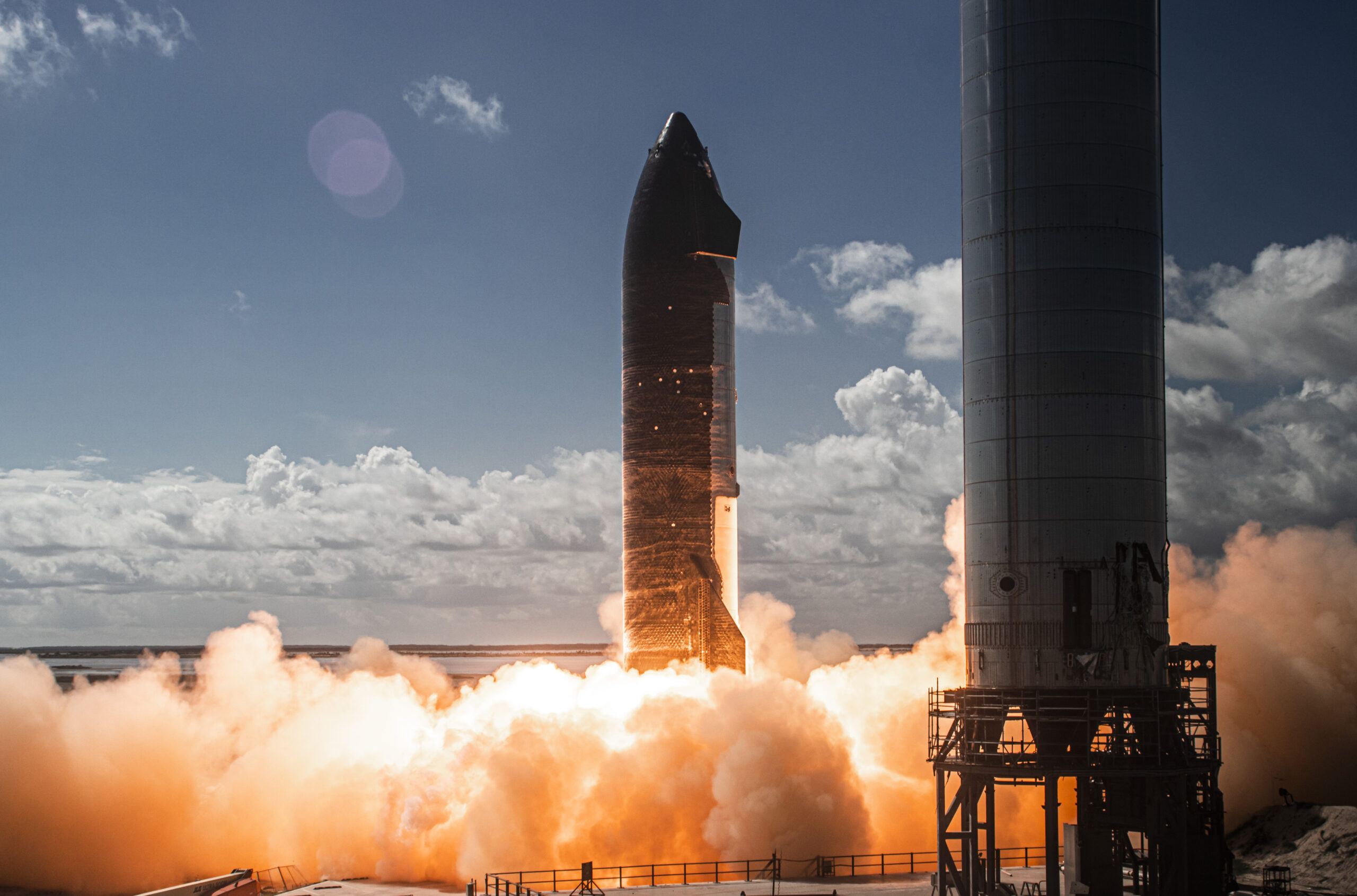 Another significant impediment to a January start is regulatory approval. The Federal Aviation Administration is presently conducting an environmental review of SpaceX's launch operations at Starbase.
The FAA announced earlier this week that it will complete its evaluation by December 31, so if Musk's plans proceed as planned, a January launch would be the earliest possible date.
Musk also projected that it could begin offering Starship launches for less than the Falcon 9 in two years, which is even quicker than the timescale included in SpaceX's proposal for NASA's Human Landing System. (For NASA's Artemis programme, SpaceX won the sole proposal to create the HLS, which will take humans to the moon for the first time since the Apollo mission.
That launch, designated Artemis 3, is currently set to take place in 2025.)
Starship is moving fast
When compared to all previous launch systems in history, the magnitude of Starship, which includes the Starship spaceship and the Super Heavy rocket, is difficult to overestimate.
It stands 394 feet tall when fully completed (in contrast, NASA's in-development Space Launch System and Orion spacecraft reach 322 feet tall when fully stacked). The starship might be capable of regularly launching more than 100 tonnes into orbit and serving as "a generic transport mechanism for the broader solar system," according to Musk.
Musk, on the other hand, is not trying to create one, two, or even ten Starships; instead, he predicted during the discussion that mankind may require approximately 1,000 launch systems establish truly multiplanetary existence. And SpaceX has created a factory to mass produce them — or as near to mass production as you can get.
And the firm has been growing at a rapid pace. SpaceX flew the 15th prototype of Starship in May, and the launch vehicle reached roughly 30,000 feet before landing upright. It was the first time that a test ended with the launch vehicle still intact.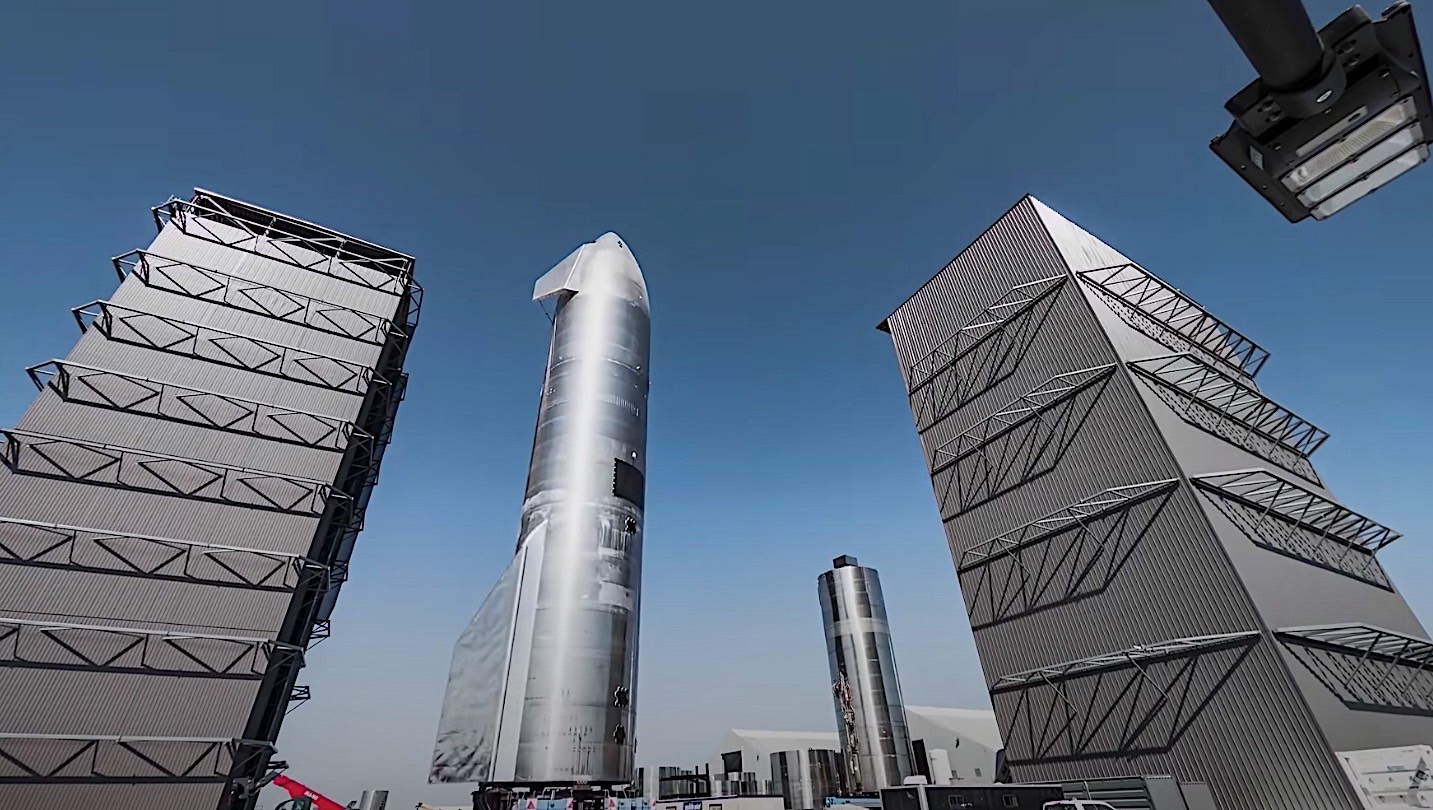 "The overarching goal of SpaceX has been to advance space technology so that humanity can become a multiplanet species and, eventually, a spacefaring civilization, and to make true the things that we read about in science fiction and have them not always be fiction," he told National Academies members.
"I believe this is critical for the long-term maintenance of the light of awareness."
You may re-watch his talk here: