After speculations that he will go to Germany to visit the Gigafactory Berlin this past weekend circulated, Tesla CEO Elon Musk claimed that following his travel intentions had become a "security concern." It turned out that the rumors were false.
Following rumors that Musk might go to Germany on Sunday to visit Tesla's first European manufacturing site, Musk has remarked that the articles about his possible travels have become a safety concern for him, without going into much detail.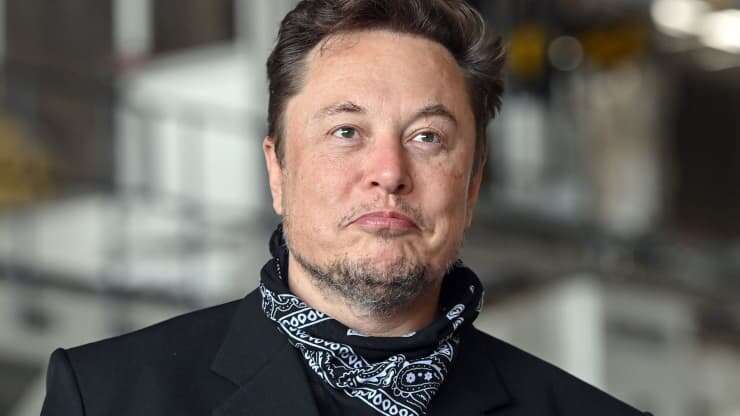 Some may have anticipated Musk to fly to Germany as the Gigafactory Berlin nears production clearance, based on rumors that Tesla has filed papers to the local Environmental Ministry.
Yeah, unfortunately this is becoming a security issue

— Elon Musk (@elonmusk) January 18, 2022
Musk would presumably be there on the factory's first day of operation. However, a Tesla source, Sawyer Merritt, disclosed the probable vacation plans but swiftly removed them after publishing them. Late Monday, Merritt said that he would no longer submit probable trip plans, to which Musk replied that it would probably be best.
Musk's whereabouts have previously been tracked using a variety of methods. There are aircraft monitors and Twitter accounts that follow Musk's personal jet, a Gulfstream G650ER valued between $60 and $70 million, and record practically every movement. However, it could be advisable to get rid of the trackers as well, since they put Musk and his family in danger.
While the CEO has a large number of supporters, he also has detractors. While many of us are curious in what Tesla's CEO does on a daily basis, details such as vacation plans are becoming a security issue.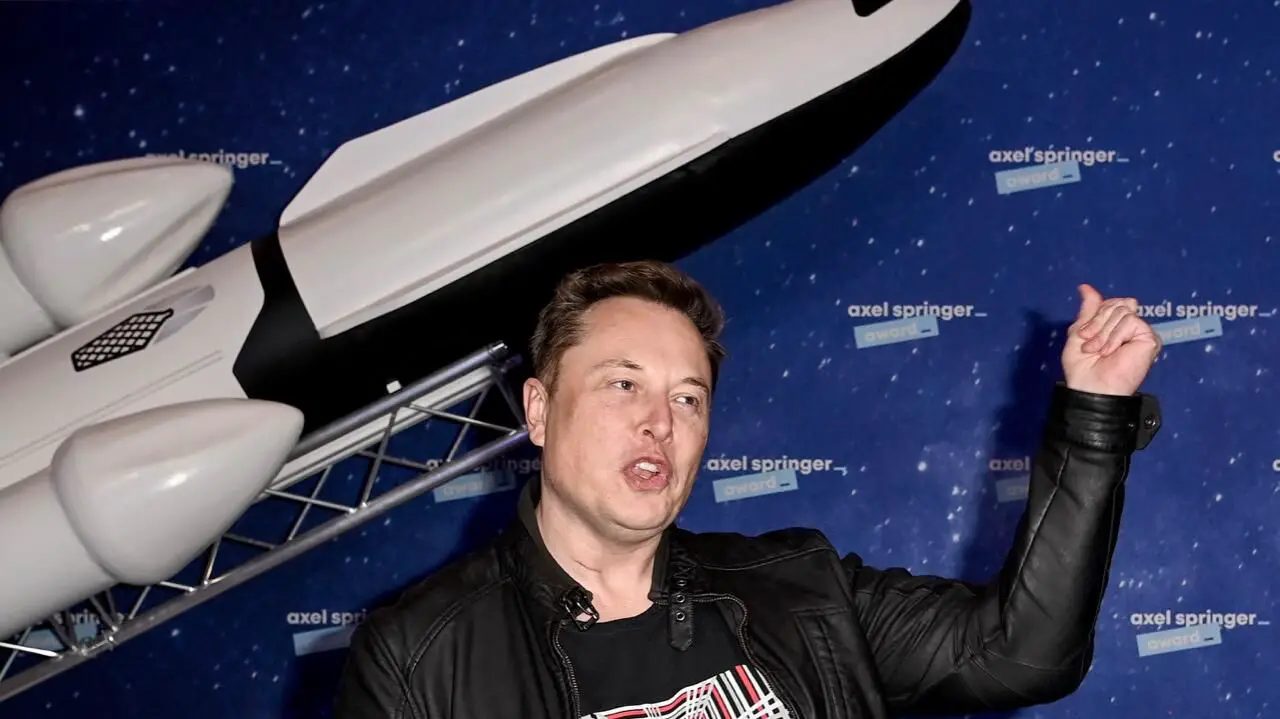 Musk reiterated that he will visit the German facility in mid-February, but he did not provide any other dates, which is ideal. The Gigafactory Berlin was supposed to start production in late 2021, but the German regulatory procedure, which Musk has previously chastised, seems to be preventing the factory from starting up.