One would think that as a well-known EV firm, Tesla's most significant product under development would be a car, but Elon Musk disagrees. The humanoid robot called Optimus, according to the CEO, is more important to the company than anything else in the pipeline.
Musk described the robot as "the most significant product development we are undertaking this year" during Tesla's earnings call on Wednesday.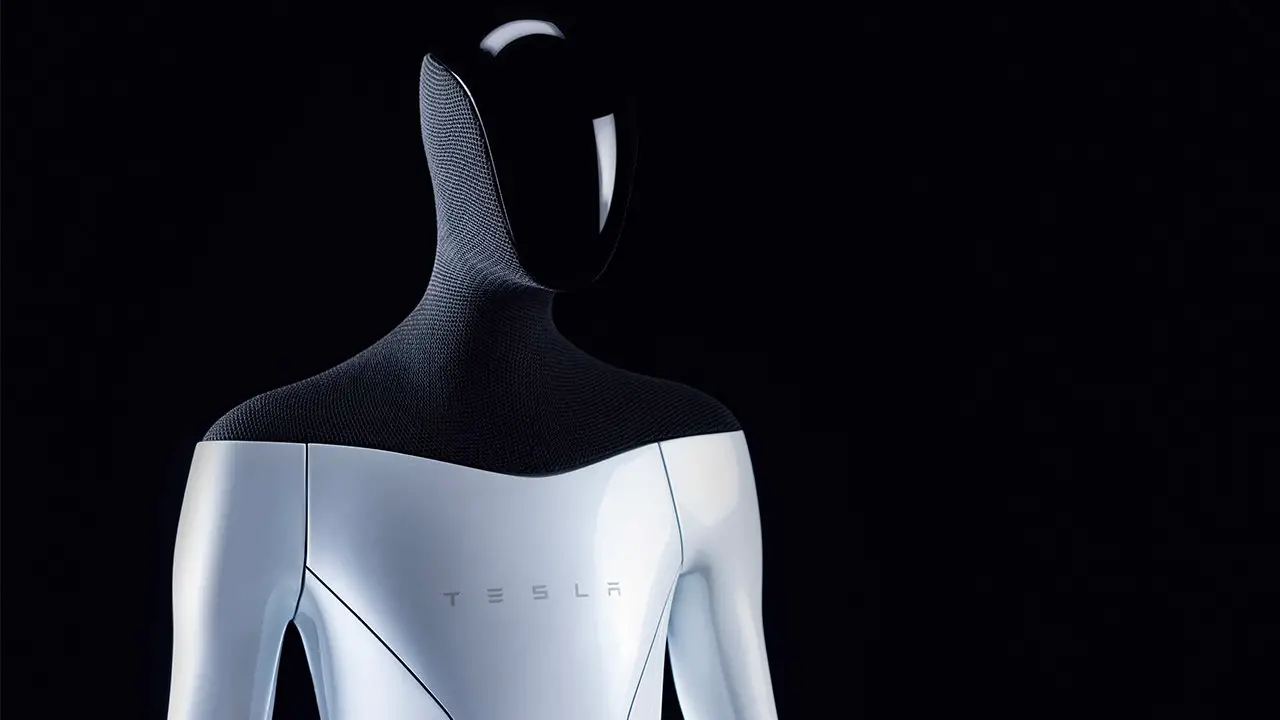 That is a big assertion, given the highly anticipated Cybertruck, which is now expected to debut next year, and the second-generation Tesla Roadster are both in the works.
With a stated 0-60 time of 1.9 seconds, the $200,000 sports vehicle seeks to be the world's fastest production automobile. According to rumors, it may not be released until 2023.
Last August, Tesla presented the 5'8″ 125-pound robot at its AI Day conference. It will be able to travel at a speed of roughly five miles per hour and undertake duties that are dangerous, monotonous, or dull for people, according to Musk.
Tesla aims to employ the same cameras in the robot's head that it uses in its Autopilot driver-assistance system. It anticipates the AI used in its Full Self-Driving feature to be incorporated in the machine at some point, enabling it to explore the environment and do activities without depending on line-by-line instructions.
Musk said on the call that the robot "has the potential to be more substantial than the automobile company over time." When asked about its first uses, he indicated it would most likely be at Tesla, "moving components around the facility or anything like that."
"Labor is the bedrock of the economy," he declared on Wednesday. "So, what happens if there is not a labor shortage at all? At that point, I am not sure what an economy is. Optimus is all about that. As a result, it is critical."
Musk said that Tesla would not be releasing any new car models in 2022, instead of focusing on sustaining existing model manufacturing output. He did not say anything about the Cybertruck, the second-gen roadster, or the Semi truck.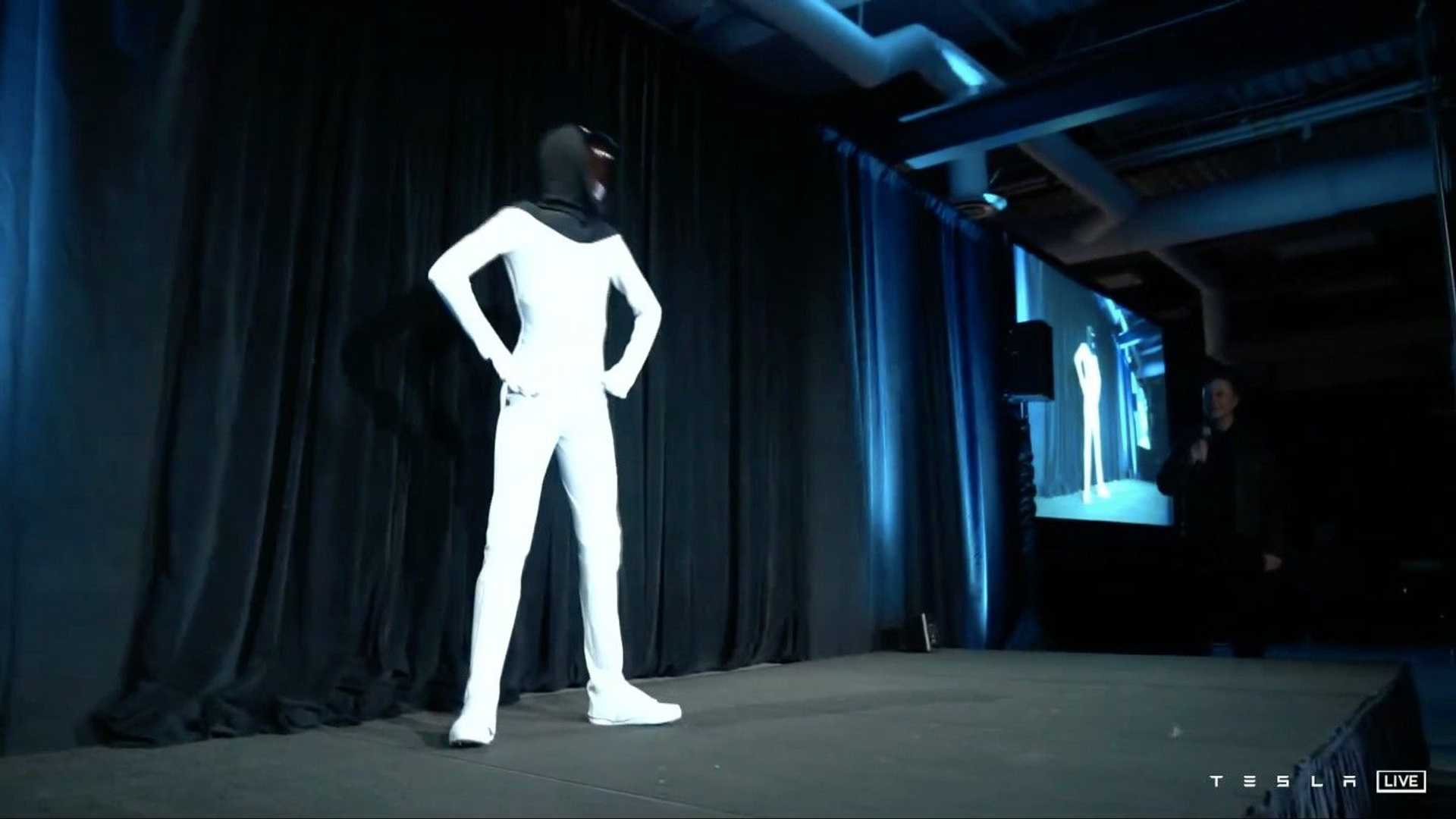 Tesla's Optimus robots can help solve the U.S. labor shortage
Tesla CEO Elon Musk said on a conference call Wednesday that the company's humanoid Optimus robots, which were debuted last August, maybe in production by the end of next year and might help alleviate future labor shortages, such as the one presently plaguing the US economy.
"Labor is the core of the economy," Musk said of the robots, "and capital equipment is distilled labor." If you have "distilled labor," Musk claims, you "do not genuinely have a labor shortage."
"Optimus is all about it." As a result, [it's] critical," Musk added, predicting that the Optimus robots would "perhaps be more substantial than the car industry over time."
The COVID-19 epidemic sparked a serious labor shortage in the United States. Omicron caused roughly 9 million employees in the United States to call in sick in January, exacerbating a labor crisis triggered by last year's "Great Resignation." Due to a lack of employees, merchants like McDonald's and Starbucks have reduced the hours of operation at thousands of locations around the nation.
Meanwhile, as logistics operators seek to straighten up snarled global supply lines, shipping companies have showered incentives on their employees to reward them—and keep them. Cosco Shipping Holdings, a state-owned shipping company in China, gave employees a bonus worth roughly three years' pay last year.
Musk said that the initial work for Tesla's Optimus robots would be "moving components around the plant or something like that" within Tesla's own factories, adding that "if we do not find a use for it, then we should not expect others to."
Automobile production is no stranger to automation. In the 1970s, car assembly lines started to invest substantially in robotic arms, replacing human labor. Robots are rapidly infiltrating other areas of the economy as well. By the mid-2030s, one-third of all human occupations will be lost to automation, according to PricewaterhouseCoopers.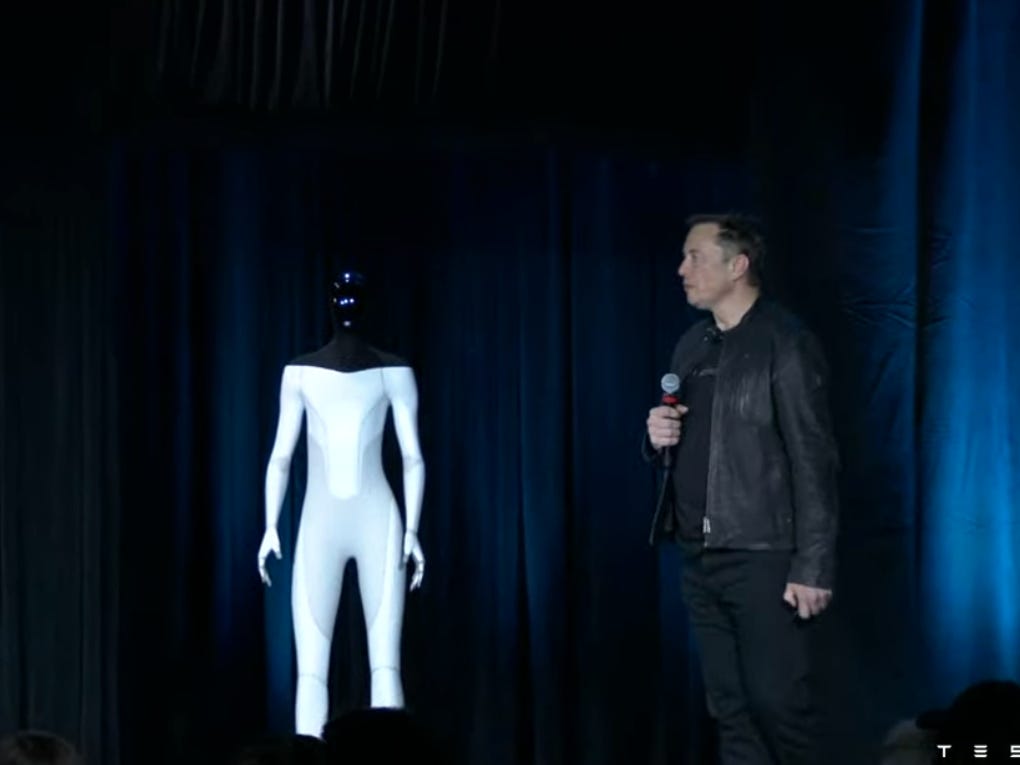 For a highly smart, humanoid robot like Optimus, however, "shifting pieces about" seems to be a waste of ability. Tesla unveiled its Optimus robot idea last year, and although the business has yet to develop a prototype, corporate graphics suggest the in-house bot will be a sleek bipedal machine designed to appear like an average-sized person.
Tesla's concept is ambitious—considering the clumsy reality of Boston Dynamics' bipedal Atlas robot, which also makes the Spot robot dog—and may not be suitable for warehouse operations. Alibaba, a Chinese e-commerce behemoth, has automated warehouses where tiny, floor-level robots that resemble a Roomba on steroids lift and transfer whole shelves of merchandise.
Although a humanoid robot like Optimus may be more suited for the service economy, Musk believes Tesla has a different robotic answer for one of the service economy's most important sectors: taxis.
"I believe virtually everything pales in comparison to the value of robotaxi," Musk stated, suggesting that Tesla would be able to turn idle cars into on-demand taxi fleets using its Full Self-Driving capabilities. Putting Optimus aside for a moment, Musk predicted that "Full Self-Driving would become the most significant source of income for Tesla."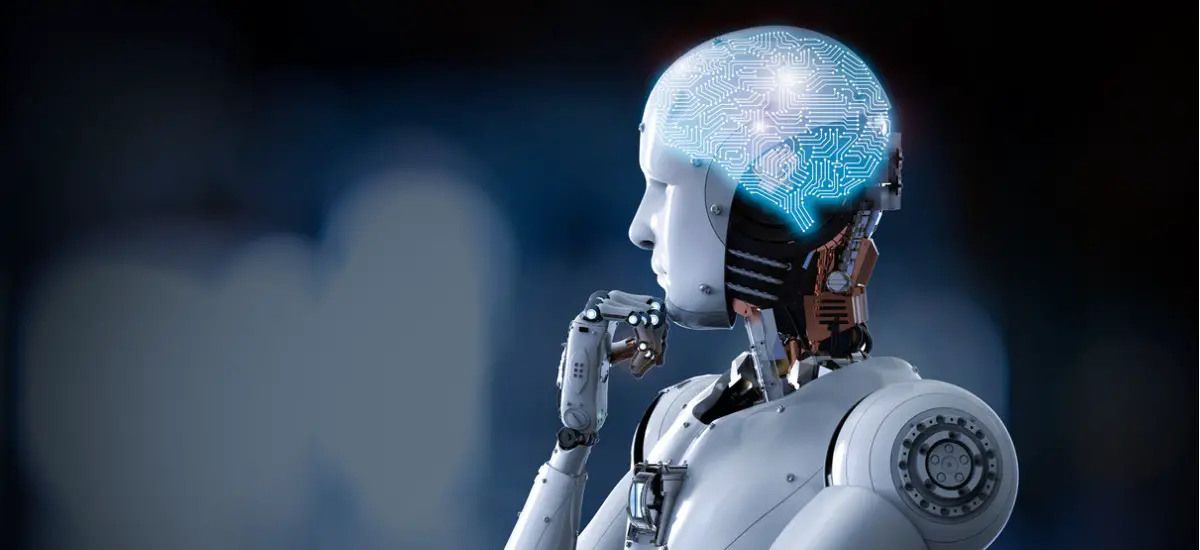 But, whether it is labor or automobiles, Tesla believes robots are the way of the future.