The major news at Tesla's 2020 Battery Day was the company's seemingly casual announcement that it will build a $25,000 vehicle with fully autonomous capabilities.
This vehicle might appear as early as 2023, according to the inference at the time. Now, Elon Musk has disappointed everyone by announcing that Tesla is not working on this automobile after all and that there is no current estimate for when it will be available.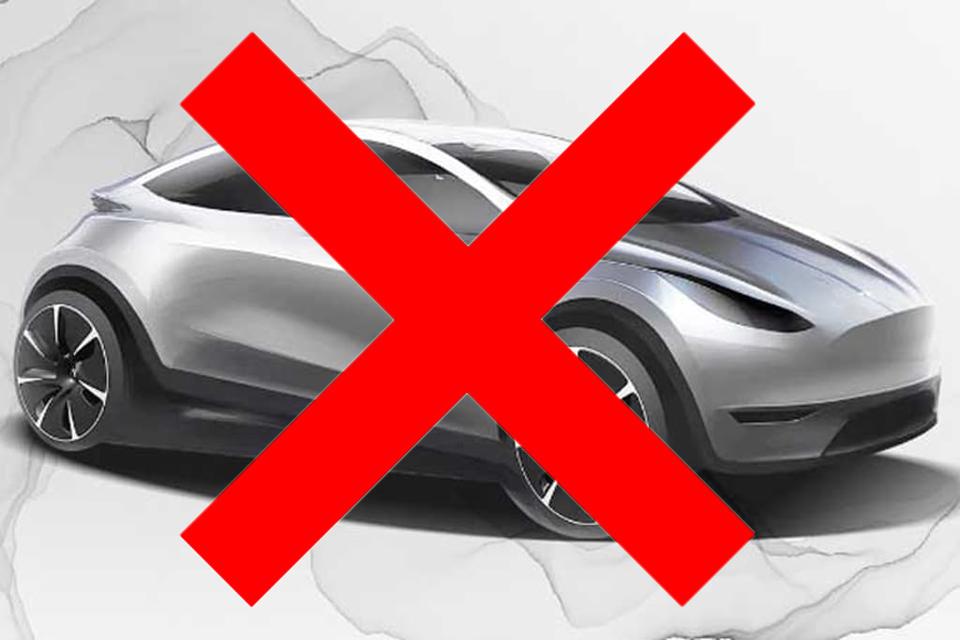 The news was revealed during a very favorable conference call discussing Tesla's Q4 2021 results, which included sales and shareholder profits that were beyond forecasts.
"We are not presently working on the $25,000 automobile," he stated when questioned about the much-desired car. We will at some time, but we have enough on our plates right now, honestly, too much on our plates."
As a result, there was quite a stir on Twitter. Tesla fans, on the other hand, will recognize Elon Musk in all of this. The mercurial billionaire is no new to making statements that have either turned out to be too optimistic in terms of time or have bordered on the fantastical.
Tesla, on the other hand, has delivered on a number of its promises (as has SpaceX). For "fail better, fail faster" entrepreneurialism, only accomplishing certain claims owing to an abundance of them is very much de rigueur.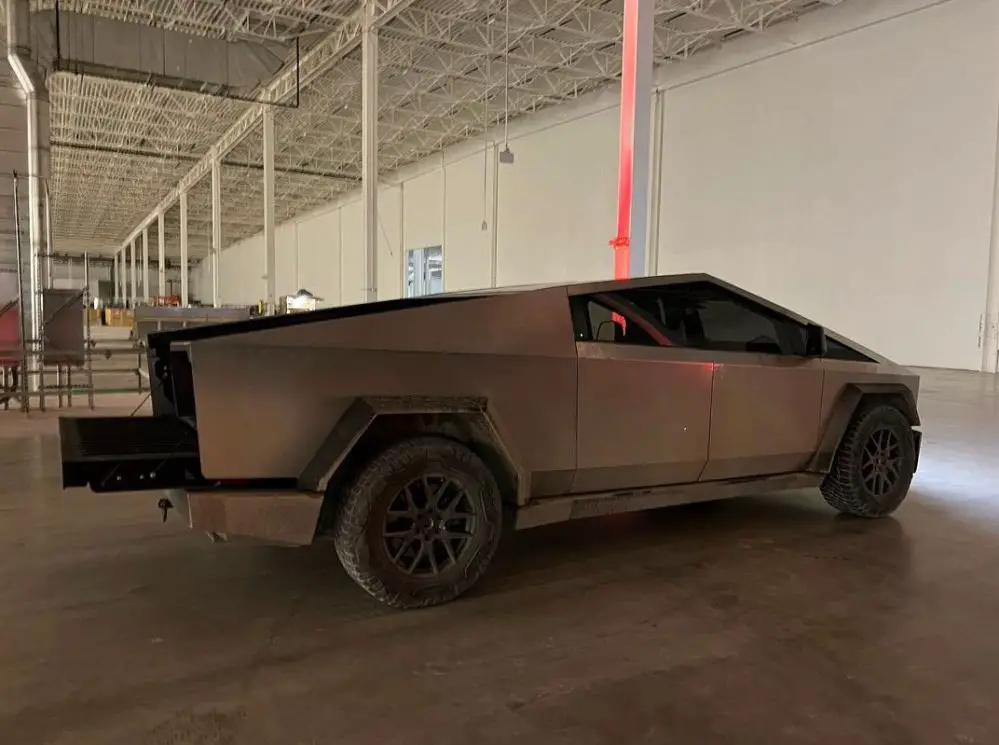 Tesla supporters, for example, seem to be tolerant of the Cybertruck's many delays (it is currently scheduled for early 2023).
In this situation, the underlying cause is that Tesla's attention has switched even more firmly towards the company's intentions to lead the way with self-driving vehicles since late 2020.
"The thing that primarily matters is when is the automobile autonomous?" Musk remarked during the same earnings call. The cost of transportation lowers by, I do not know, a factor of four or five when it becomes autonomous."
In 2021, Tesla did not have a Battery Day, but it did host an AI Day in August. The Tesla Bot was the most widely publicized announcement, with Elon Musk promising a prototype this year.
I would advise taking this schedule with a grain of salt since Tesla is significantly investing in Project Dojo, the world's most powerful AI-specialist data center. It has even created its own D1 processor for this data center, which Tesla says will allow Project Dojo to produce 1.1 exaFLOPS of computational power, making it one of, if not the world's, fastest supercomputers.
This supercomputer's major goal will be to accelerate the development of Tesla's autonomous driving capabilities. These are well-known for being in the midst of a large-scale beta test in California and a few other US states.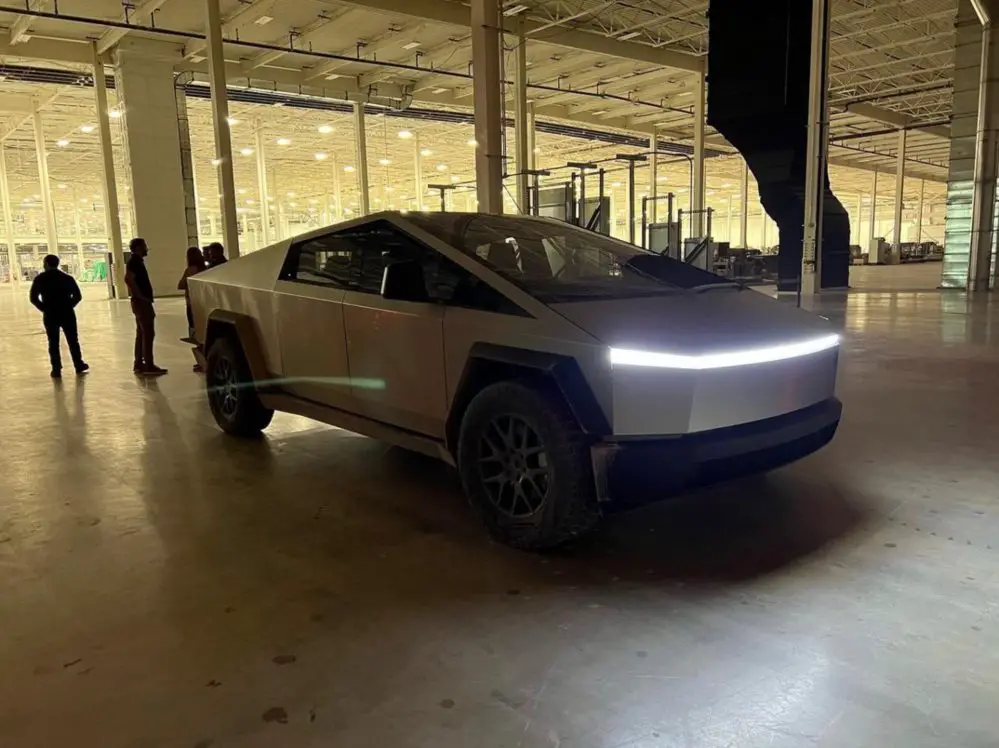 These early adopters will amass a mountain of data, which will be sent back into the central data center and crunched into stronger systems that will follow.
As the system improves, more individuals will be able to test it, providing more data, and the pace of development will accelerate. Elon Musk is certainly betting big on autonomous driving, and he wants to be first to market, much as Tesla did with many elements of EV technology.
Why does Elon Musk see FSD as more of a gamechanger than a new EV affordability benchmark? The tremendous revolution in transportation that is presently unfolding is not just due to electrification.
Not only are several nations, notably China and Europe, rapidly transitioning from fossil fuel to electric power, but bicycle and e-bike sales are also on the rise.
Another recent ten-year phenomenon is the emergence of app-based taxi companies like Uber and Lyft, as well as businesses that allow you to hire a vehicle that is parked in the neighborhood for a few hours at a time.
The apparent outcome of these developments is a reduction in overall automobile ownership. The necessity for owning a vehicle will be further decreased when self-driving becomes reliable and the technology is offered in competitively priced daily automobiles.
If there are vehicles available to hail within a few minutes from where you live, either for local trips or larger distances, it may be far more cost-effective and easy to use them just when necessary rather than owning a car. Personal travels that do not include a lot of luggage may be handled via public transportation, bikes, and scooters.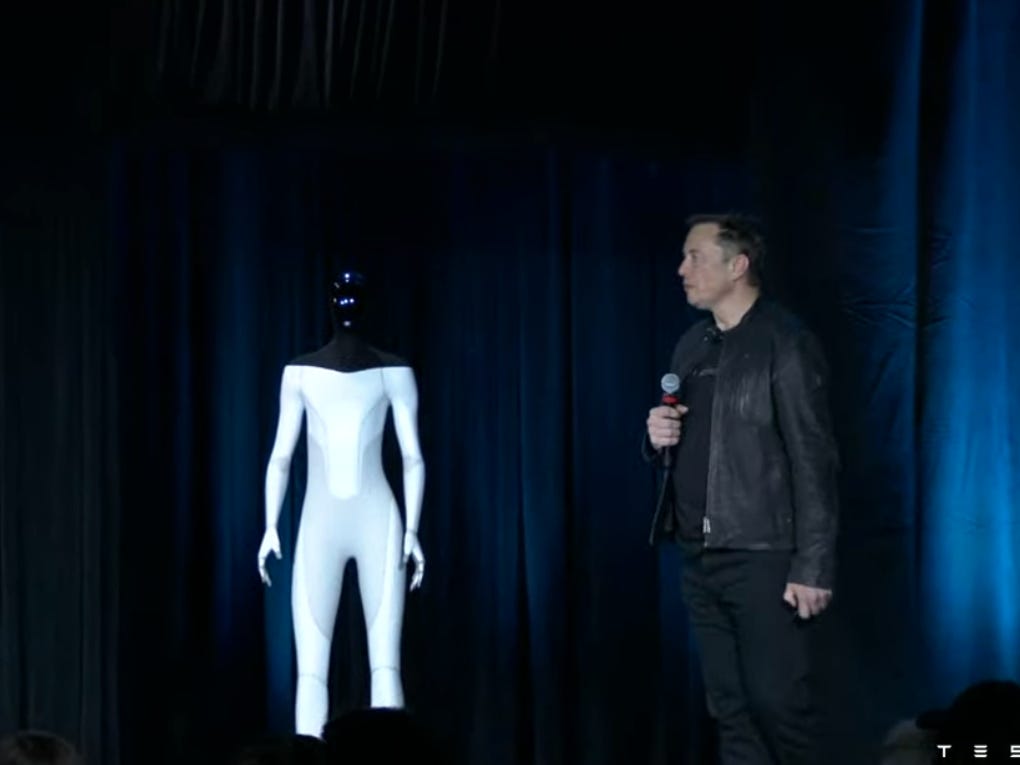 This seems to be why Musk is now focusing on FSD rather than another new EV cost benchmark. Reliable autonomous driving has the potential to have a significant influence on transportation, decreasing the number of vehicles we require, the number on the road, and, as a result, the raw materials we need to manufacture them. In this regard, autonomous cars may be even more environmentally efficient than electric automobiles.
Source: Forbes