Elon Musk, the American billionaire famed for his electric car and space transportation businesses, has been named Time Magazine's person of the year for 2021. Time's newest pick was unveiled earlier today, with an entire piece devoted to Musk and his businesses.
Musk has flirted with the top rank for the world's wealthiest, beating Amazon founder Mr. Jeff Bezos on many occasions this year as a result of his vehicle business Tesla's stratospheric share price climb. His second business, the considerably older Space Exploration Technologies Corporation (SpaceX), has seen its private market valuation climb to $100 billion this year after successfully showing the capacity to perform crewed space trips and land its first-stage rocket boosters to save money.
As Elon Musk becomes the world's richest person, he receives a Time Magazine award.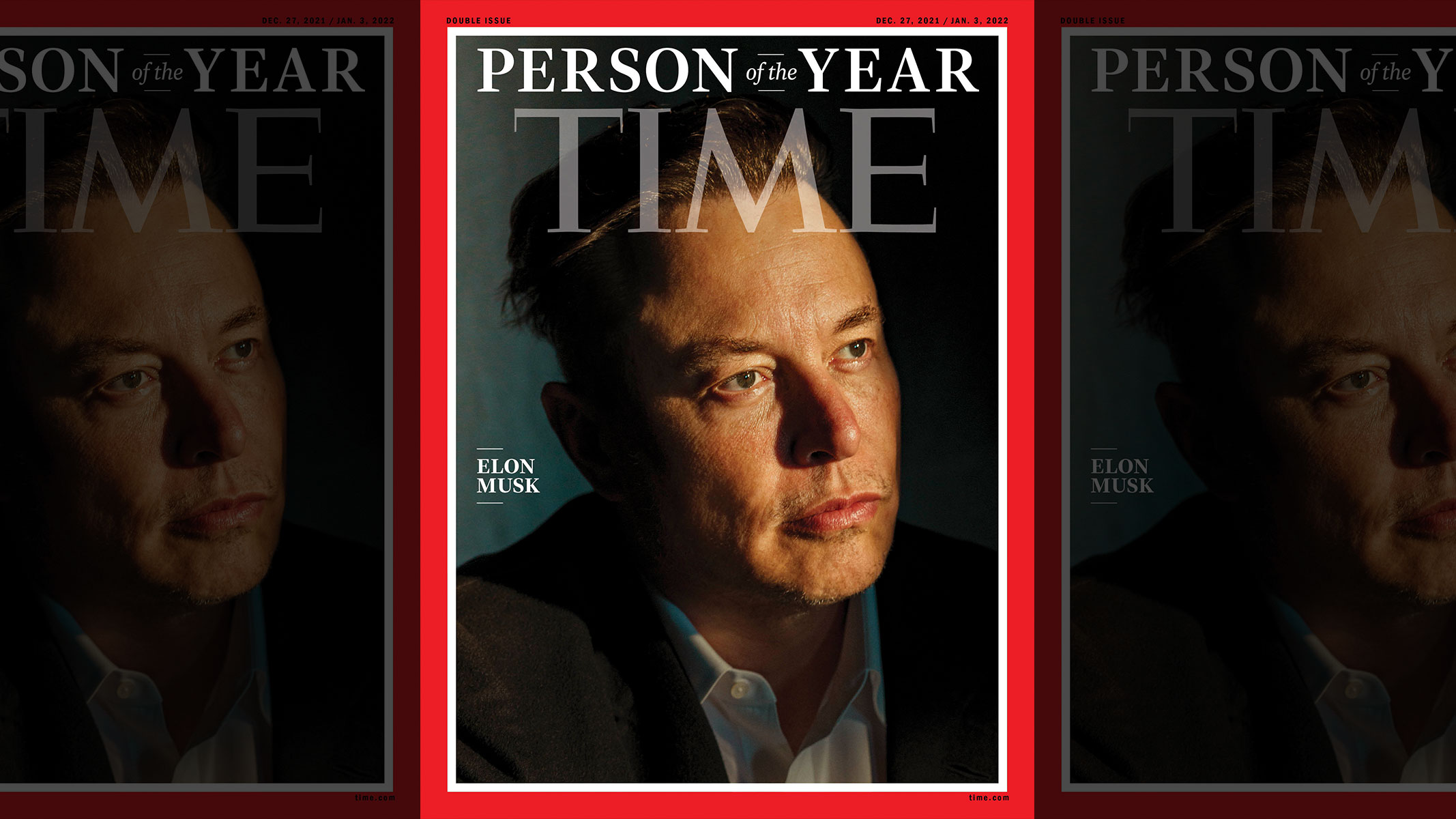 According to Forbes Magazine's newest update to its list of the world's wealthiest individuals, Musk is worth $265 billion, surpassing Amazon's Jeff Bezos, who has a current net worth of $198 billion.
Musk owns millions of Tesla shares and has been selling them recently to pay tax requirements. The Tesla executive's current net worth estimate is not the highest he has ever received; in November, he became the first person in human history to surpass $300 billion.
Musk's Twitter account was also mentioned in a brief interview with Time Magazine's Person of the Year. When compared to other billionaires, he has a prominent presence on social media, where he often posts his thoughts on many topics, information about his businesses and their goods, and, perhaps most importantly, bitcoin.
Musk responded to a query regarding his Twitter tweets and whether or not they fit with his "brand" by saying:
I don't really think about brand optimization to be frank, as is obvious from my tweets which are often self-inflicted wounds or humor that I find funny or that many other people find funny.
. . . .Actually, when I said take the red pill I didn't realize it was a politically charged phrase. I was referring to The Matrix, you know, like you know make sure to accept reality for what it is. But it turns out it's also like some right-wing dogma thing or something I didn't realize at the time.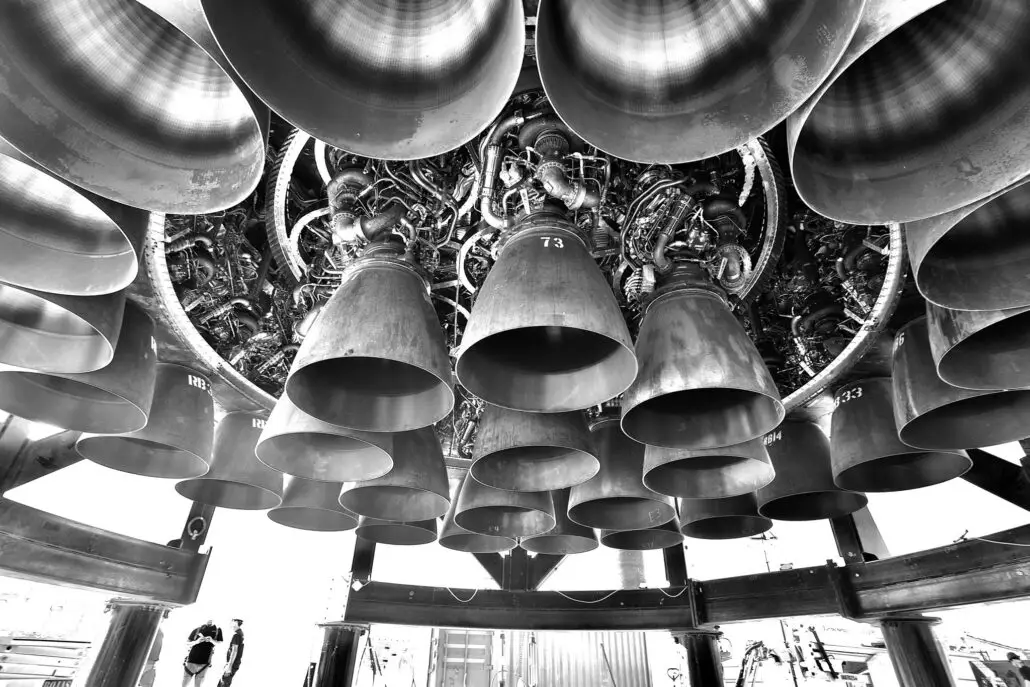 He also addressed whether or not he feels his Tweets have a significant influence on stock prices:
The markets move themselves all the time and so you know especially Tesla stock has seen very big changes in value from one day to the next based on nothing as far as I know. So do statements that I make, are they materially different from random movements of the stock that might happen anyway, I don't think so, it's not like stock drops in half or something like that.
What makes Musk genuinely unique, though, is that he is still an inventor who contributes to the creation of concrete goods. And, if they succeed, these physical items may genuinely make a difference. Of course, Musk's projects have a long and tough road ahead of them, but their potential is enormous.
"Musk is readily painted as a conceited supervillain, thrown in with the tech bros and space playboys, for whom money is the ultimate toy and rockets are the ultimate scorekeeper."
But he is not like the others: he is a manufacturing tycoon who moves metal rather than data. His rockets, which were created from the ground up on the basis of an autodidact's ground-breaking idea, have saved taxpayers billions, rekindled America's space aspirations, and are now launching satellites to improve Internet access throughout the world.
"The goal overall has been to make life multi-planetary and enable humanity to become a spacefaring civilization," @elonmusk tells TIME.

Elon Musk is TIME's 2021 Person of the Year #TIMEPOY https://t.co/9ZB8LKFM82 pic.twitter.com/jpjpcGd1s2

— TIME (@TIME) December 13, 2021
"If Tesla follows through on its promises, it has the potential to be a game-changer in the fight against global warming. "The guy from the future," as TIME put it, "is a return to our wonderful industrial past, when America stagnated and ceased generating anything except regulations, limitations, limits, barriers, and Facebook."
Musk is not without flaws. A quick glance at his Twitter page will attest to this. But this is precisely why he is so appealing. Musk, who is bold, loud, and too enthusiastic, may very well be able to achieve significant, long-term change in the world via the firms he leads. Musk also said in an interview with TIME for his Person of the Year feature that he enjoys competition and does not mind being defeated if the challenger offers a superior product.
When questioned about his recent split, Musk's space business, SpaceX, is now constructing the world's biggest rocket in Boca Chica, Texas, which he characterized as a "technology monastery" in his interview.
The rocket, named Starship by SpaceX, is expected to make its maiden orbital flight early next year, maybe in January if Musk has his way, and will compete with The Boeing Company's Space Launch System (SLS) for NASA's Artemis mission, which seeks to establish a foothold on the Moon.
Through Starship's upper stage spaceship, SpaceX has also earned a multibillion-dollar NASA contract to land people on the lunar surface. Meanwhile, the company's Falcon 9 rockets deliver humans and cargo to the International Space Station (ISS) on a regular basis, as well as other satellites. These include those for SpaceX's own Starlink satellite internet system, which contributes significantly to the company's capitalization.