Over the last week, the fortunes of some of the world's richest individuals have taken a knock due to the decline in tech stocks and cryptocurrencies.
Elon Musk, the inventor of Tesla and SpaceX, lost $25.1 billion, Amazon's Jeff Bezos lost $20 billion, Binance's Changpeng Zhao lost $17.7 billion, and Facebook's Mark Zuckerberg lost $10.4 billion, according to Bloomberg.


The stock market had its worst week since the slump at the outset of the Covid-19 outbreak. Peloton's stock fell below its IPO price, while Netflix's stock dropped to its lowest level in a decade. Chipmaker stocks have also been hit hard.
The Nasdaq, which focuses on technology, was down 7.6% for the week as of Friday's closing, its largest decrease since March 2020. It is also the index's fourth weekly fall in a row, the longest stretch in nine months.
The Federal Reserve is expected to raise interest rates during its meeting next week, which is set for Tuesday and Wednesday. Investors are expecting additional information on the central bank's rate-hiking plans.
With a spate of huge earnings reports coming out this week, including Apple, Microsoft, IBM, Intel, and Tesla, the market upheaval is expected to continue into the new week.
This week, the value of cryptocurrencies fell, with bitcoin plummeting to its lowest level in six months, as did the value of other digital assets.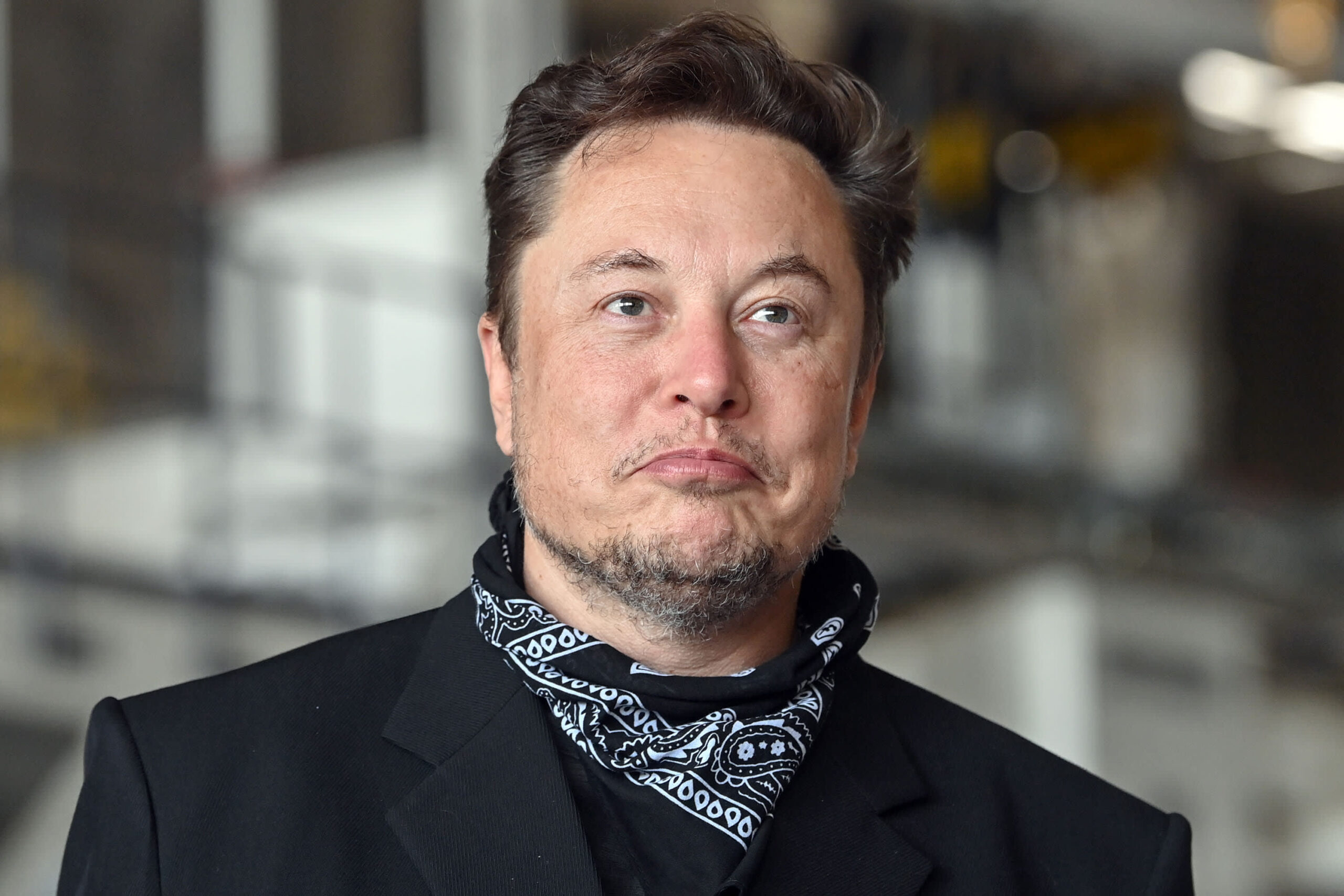 Hundreds of billions of dollars were lost by investors over the course of the week, escalating an already catastrophic drop in the crypto markets.
Over the last week, Bitcoin has lost 16.8% of its value. Other cryptocurrencies have suffered much greater losses: Ethereum is now down 25%.
It had already been the worst start to a year in the history of bitcoin. It is currently worth less than $35,000, down from a high of about $68,000 (£50,000) in November.
Mr. Musk's fortune has declined by 9% according to the Bloomberg Billionaires Index, but he still leads the pack of the world's wealthiest individuals by a significant margin, with a total worth of $243.4 billion.
Mr. Bezos comes in second with a net worth of $167.6 billion. With $167.5 billion, French luxury retail billionaire Bernard Arnault is on track to surpass Amazon founder Jeff Bezos as the only person in the top 10 who has not lost net worth in the last week.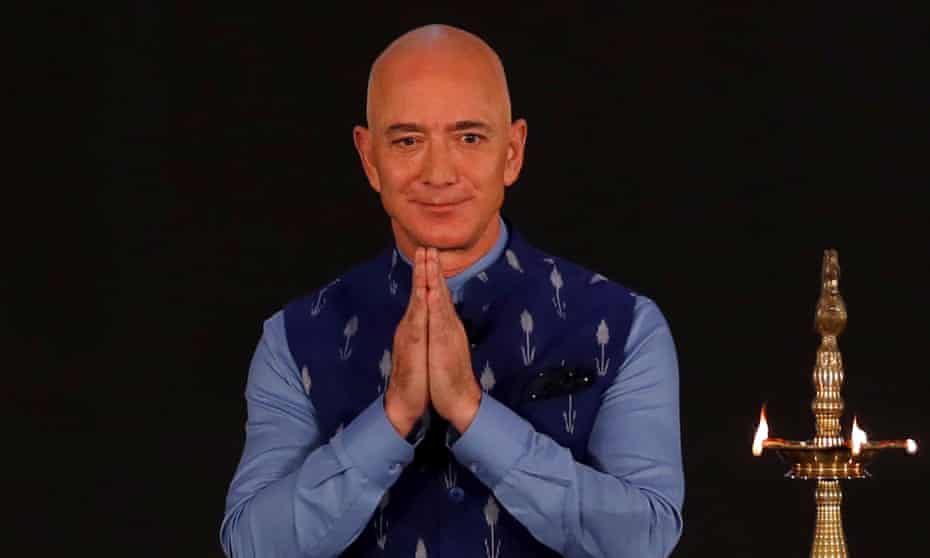 Bill Gates, the creator of Microsoft, is ranked fourth with $128.6 billion, while Larry Page, the founder of Google, is fifth with $116.5 billion.