Elon Musk, the world's wealthiest man and the 2021 Time magazine personality of the year, set a new high this week as Tesla stock soared above $1,000 on Christmas Eve, achieving $12.9 billion in day gains.
Elon Musk's current net worth is $274 billion. This year, Elon Musk has made $118 billion. His current net worth is equal to 3.58 billion barrels of crude oil or 151 million troy ounces of gold.
Tesla shares have climbed for the third session in a row. As a consequence, the price rose over the $1,020 resistance level from December 10, allowing investors the opportunity to retest the December 8 range high of $1,072. It was worth more than 5% higher on Thursday, trading at $1,067.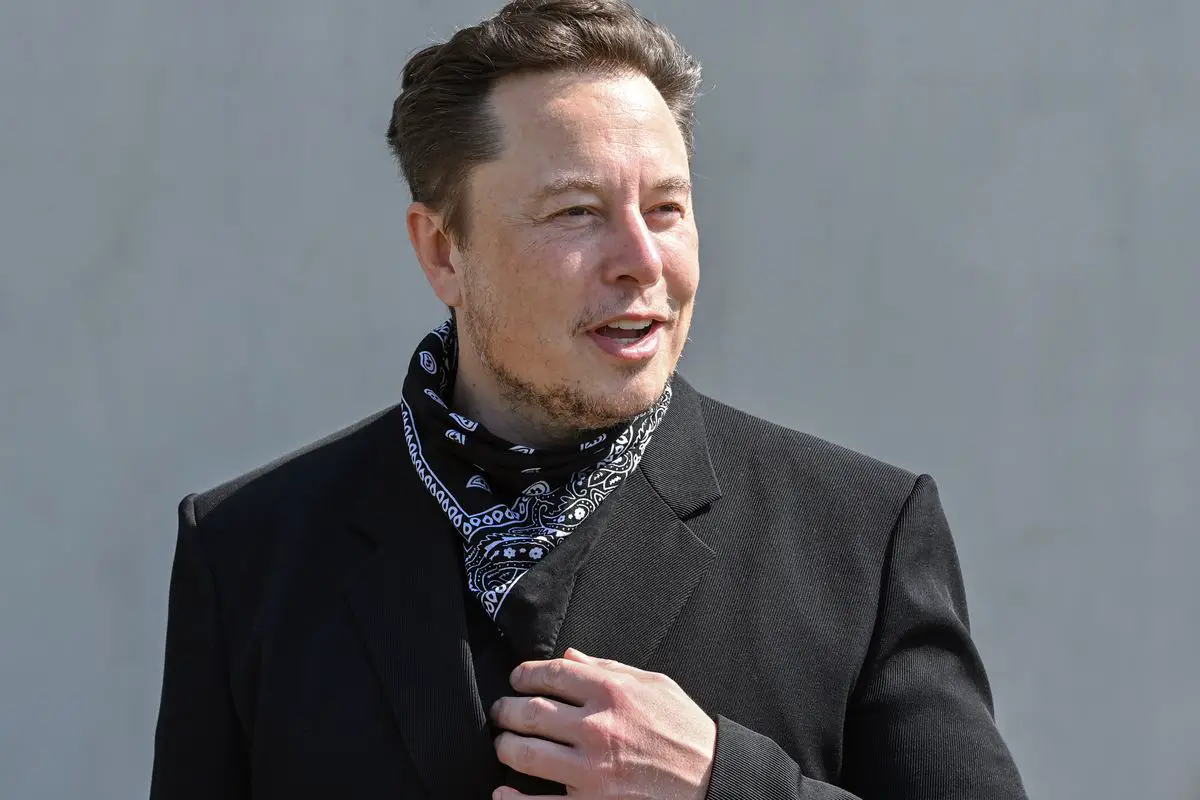 A new graphite factory in Louisiana operated by Australia-based Syrah Resources is also boosting investors' confidence in Tesla's stock, according to Bloomberg. First, Tesla will be allowed to raise its yearly production capacity by 10,000 short tonnes.
A primary component of batteries is graphite, and China is the world's largest producer of graphite for use in anodes. Syrah Resources will provide graphite from Mozambique. Syrah expects its Mozambique output to rise to 40,000 tonnes by the end of this decade.
More than $15 billion of Tesla shares has been sold by CEO Elon Musk since early November. Babylon Bee's interview with the millionaire on Tuesday was riddled with inconsistencies regarding whether or not he was done. To get to approximately 10 percent plus the option exercise items, I sold enough shares," he added in the interview.
In September, Musk put up a Rule 10b5-1 trading plan that allowed him to sell a part of Tesla shares to pay taxes, according to Tesla filings.
Elon Musk is the CEO of Tesla, the world's most valuable car firm, as well as privately owned SpaceX, which has NASA as one of its clients.
17 percent of Tesla is owned by Musk according to a December 2021 regulatory filing. In a Bloomberg estimate, he has 65 million options to acquire Tesla stock, which are valued at their net worth.
'Web3' is being discussed by Elon Musk and Jack Dorsey — here's what it is and why it is important.
A new "Web3" has been discussed by Tesla CEO Elon Musk and Twitter's co-founder Jack Dorsey—two of the world's most famous tech billionaires—in this week's podcasts.
According to proponents, a decentralized internet based on blockchain technology known as Web3, or Web 3.0, may be achieved by using cryptocurrencies and nonfungible tokens (NFT). Entrepreneurs from all around the globe are working on Web3-related technologies and protocols.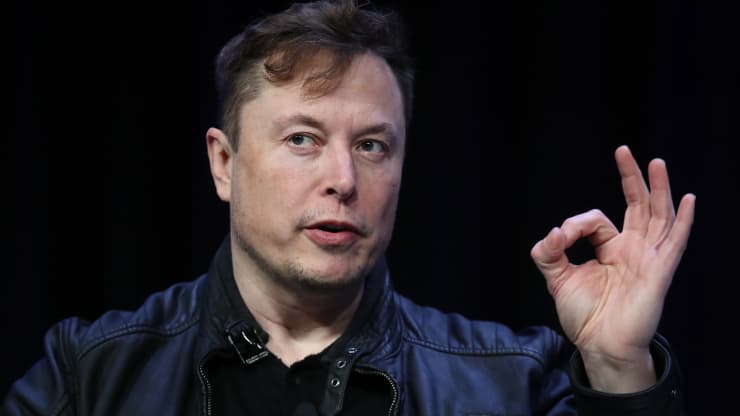 It is said that today's Internet platforms, such as Amazon, Apple, Alphabet, and Facebook's parent firm Meta, are overly concentrated and dominated by a few huge internet businesses. Companies like Google and Facebook have gathered massive amounts of data and information that has been shared on the internet.
"Given the virtually unfathomable nature of the present, what will the future be?" Musk tweeted a TikTok of an interview about the internet between Bill Gates and David Letterman in 1995.
"I am not proposing web3 is real—seems more like a marketing slogan than reality right now—just wondering what the world will be like in 10, 20, or 30 years," he said, via The Verge. It sounds like something from the future!"
I'm not suggesting web3 is real – seems more marketing buzzword than reality right now – just wondering what the future will be like in 10, 20 or 30 years. 2051 sounds crazy futuristic!

— Elon Musk (@elonmusk) December 20, 2021
Musk followed up the next day with the question, "Has anybody seen web3? It is not here.
According to Twitter co-founder Jack Dorsey, a venture capital company affiliated with Facebook investor and Web3 enthusiast Andreessen Horowitz already controls Web3.
According to Dorsey, who left his position as Twitter CEO last month to concentrate on his payments start-up, Block, previously Square, "it is somewhere between a and z."
Web3's proponents want to see the internet's power returned to the people, not venture capitalists. They do not trust a tiny group of corporations or investors to handle something this large and vital.
There are many ways in which the internet is used today, from nuclear reactors to hospitals.
Dorsey, on the other hand, thinks that venture capitalists and their limited partners will end up controlling Web3. A reaction from proponents of the theory ensued when he tweeted that it "would never escape their motivations". "Ultimately, it is a centralized organization with a new name."
In only nine hours, his tweet garnered over 26,500 likes and 5,900 retweets, with many stating that he was "dead wrong" or that they strongly disagreed.
The VCs, not the people, are the issue, according to Dorsey in a follow-up tweet late Tuesday. An internet meme depicting how venture capitalists stand to profit from Web3 was also shared by the businessman.
Cryptocurrency entrepreneurs and enthusiasts of coinage like bitcoin and ether are spearheading a movement to decentralize finance (Defi).
In the energy sector, a similar trend is taking place. Until recently, all energy was produced and sold to the public by a small number of firms. It is becoming more and more common for individuals to take responsibility of their own energy demands and decentralize the supply.