Remember when Elon Musk and the director of the UN's Global Food Program got into a Twitter spat a few months ago about whether he should contribute the equivalent of a few dollars (in fact, $6 billion) to help end world hunger? Have you ever wondered what happened to it?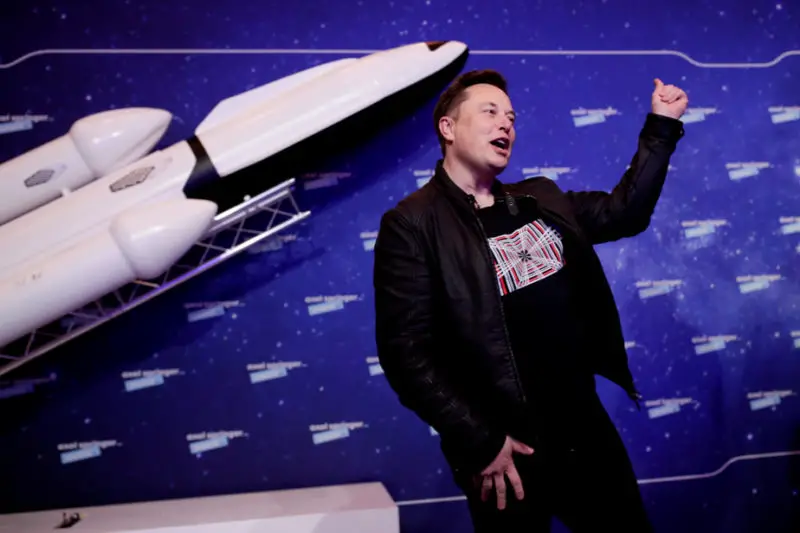 Well, it seems that the millionaire may have paid up – or may not have paid up. Actually, no one knows for sure.
What is clear is that Musk did indeed gift slightly more than 5 million Tesla shares to an unidentified "charity," according to an SEC filing from November that was made public earlier this week.
According to Bloomberg, this would equate to a $5.7 billion contribution based on average share prices on the days of the transfers, making Musk the second-largest philanthropist in America last year after Bill Gates and Melinda French Gates.
That is oddly near to the $6 billion proposed by David Beasley, the World Food Programme's Executive Director, at the end of October last year. The timing is also perfect: the first stock transfers took place on November 19, only days after Musk's highly publicized spat with Beasley.
"If WFP can explain precisely how $6 billion would eliminate global hunger on this Twitter thread," Musk tweeted, "I will sell Tesla shares right now and do it."
Big words, and ones he may not have anticipated Beasley to be able to meet — yet Beasley rose to the occasion right away.
In response, he tweeted, "WFP's financial statements and operating documentation are all public." "Independent assessment reports, audits, and yearly global/country performance reports are also available. All of the previous ten years are available on wfp.org. You may look them up if you want – we are an open book."
If WFP can describe on this Twitter thread exactly how $6B will solve world hunger, I will sell Tesla stock right now and do it.

— Elon Musk (@elonmusk) October 31, 2021

Musk should visit with Beasley "in the field, where you can witness [the WFP's] people, procedures, and yes, technology, at work," according to Beasley.
He emphasized the organization's decades of expertise and Nobel Peace Prize, and he even provided some basic estimates to explain where the numbers came from.
So, has the millionaire followed through on his promise? It is not guaranteed, and experts believe it is a long shot.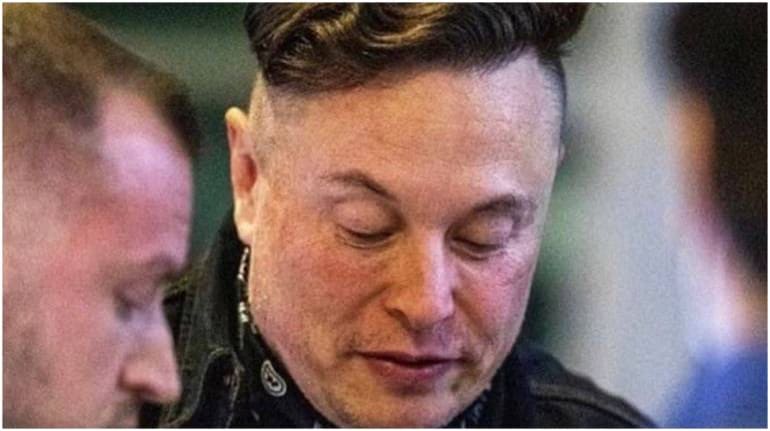 To begin with, the SEC document confirms that the shares were transferred "to charity," but it does not specify whose organization. However, it seems that the payment did not go to the WFP, since the organization acknowledged on Tuesday that it had not recently received any $6 billion donations.
"It remains to be seen if WFP gets any of this money, but I am thrilled to see that Elon is involved," Beasley said in a statement to Forbes.
No other charity has made any announcements that match the criteria, and Musk has not replied to calls for comment. Which leaves the money's whereabouts a bit of a conundrum.
However, there is another possibility: the stock may have been placed in a donor-advised fund (DAF). This is similar to putting money into a charity's bank account; you put your money in, and it sits there for years until the charity chooses to utilize it.
Musk is known to have utilized DAFs in the past, with DAFs accounting for around one-fifth of his total prior contributions.
Alternatively, the shares may have been "donated" to his own charity, the Musk Foundation. Musk's donations through the Foundation skyrocketed in 2021, with gifts going to such worthy causes as free education, coronavirus research, food banks, and combating climate change (it should be noted, however, that previous recipients have included "a school attended by Musk's own children, a charity managed by his brother, a protest group fighting gridlock on Musk's commute to SpaceX, and even an art project at Musk's favorite festival, Burning Man," according to The Guard).
In any situation, Musk would get one significant benefit: a sizable tax reduction. Brian Foley, an executive pay adviser, told the New York Times in November that his stock holdings constituted "a ticking tax time bomb." "I can not conceive of any method for him to avoid paying the tax right now."
Charitable gifts, on the other hand, are tax-deductible, so although it is hard to identify where those given Tesla shares ended up, at least one individual will profit from the gift this tax season.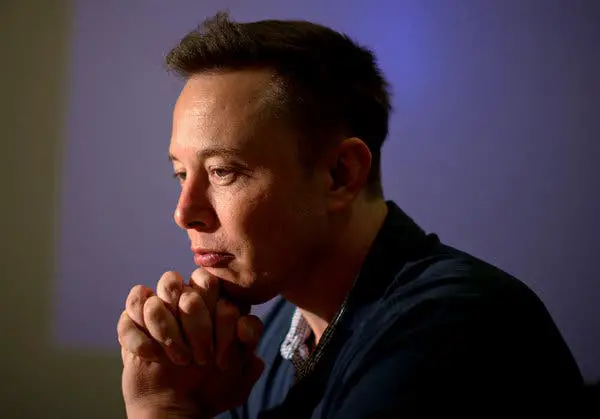 Bob Lord, an associate member at the Institute for Policy Researches who studies tax policy, told Reuters that "[Musk's] tax gain [from that contribution] would be significant."
"Depending on whether he could use the deduction against his California income, he would save between 40% and 50% of the $5.7 billion in tax," Lord noted, "and he would escape the gains tax he would have to pay if he sold the stock."