NASA has ordered three additional Crew Dragon astronaut flights from SpaceX, bringing the total number of operational missions the firm has been contracted to undertake from six to nine months after declaring its plan.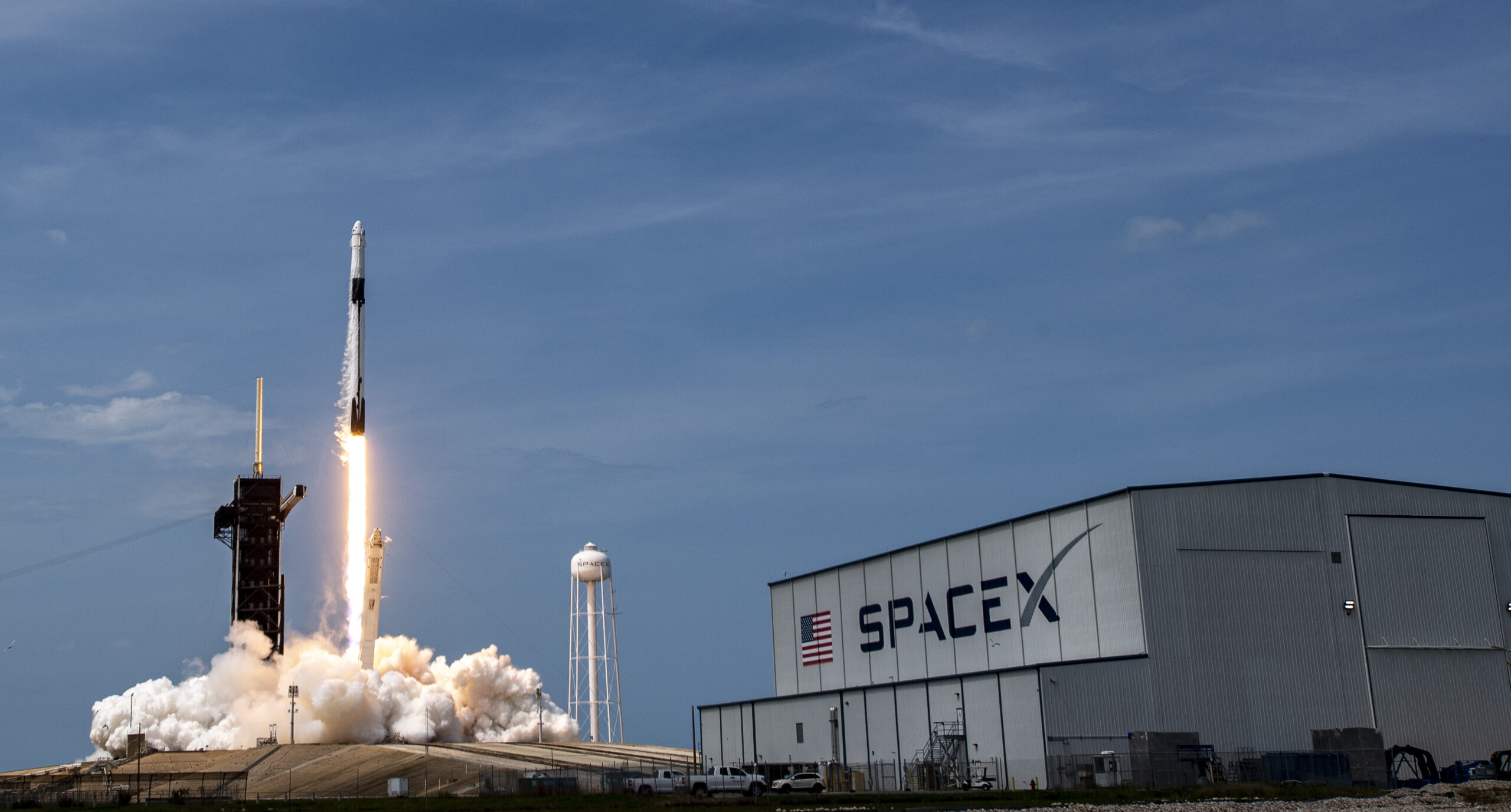 After issuing a half-hearted Request For Information (RFI) in October, NASA revealed intentions to award more contracts in December 2021.
That RFI, which seemed to lack any meaningful NASA backing for developing one or more new crew transport vehicles, led to the surprising conclusion that the space agency should acquire more trips from its current carriers.
Boeing and SpaceX were therefore the only viable possibilities in the absence of a second Commercial Crew Program (CCP). Boeing was presumably left out of this contract add-on since their Starliner spaceship has yet to perform even an uncrewed test flight and is years behind schedule.
SpaceX, on the other hand, successfully completed uncrewed and crewed Crew Dragon test flights in March 2019 and May 2020, respectively, and started operating astronaut transport missions in November 2020, making it the sole feasible alternative.
As a result, NASA stated that it will grant SpaceX three additional transportation contracts, bringing the total value of the Commercial Crew Transportation Capability (CCtCap) contract to $3.49 billion.
According to NASA's Office of the Inspector General (OIG), SpaceX intended to spend $1.2 billion on research and test flights and $1.4 billion on up to six operational Crew Dragon missions out of the initial $2.6 billion contracts.
That means NASA planned to spend a total of $230 million for each of the first six Crew Dragon transport flights, which would ferry four people to and from the International Space Station while also serving as a lifeboat in the six months between launch and landing.
For the contract amendment, NASA will pay the corporation no more than $900 million – up to $300 million each trip – for three additional transport flights, each of which would likely carry four people.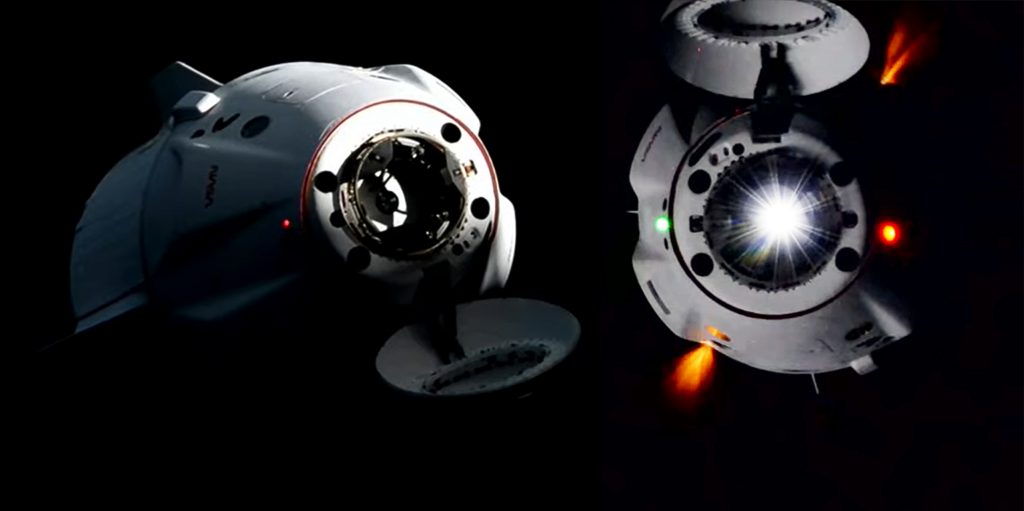 NASA will pay an average of up to $75 million per seat for missions seven through nine, which is much more than the $55 million per seat that SpaceX's first six Crew Dragon flights would cost the space agency.
To be clear, a major portion of the $890 million contract value increase might have occurred prior to the inclusion of three additional missions, in which case NASA could be paying roughly $700-800 million for three more Dragon launches or around $60-70 million per seat.
Regardless, it is less than Boeing's Starliner, which is anticipated to cost $90 million per seat. NASA was being gouged for about $90 million per seat to launch US astronauts on Russian Soyuz flights near the end of its Soyuz ridesharing attempts.
Crew-4 will launch no earlier than (NET) 15 April 2022, Crew-5 in October 2022, and Crew-6 in February 2023, according to SpaceX.
Before Boeing's Starliner spaceship completes a single flight, the firm expects to complete all six of its first operational crew transport missions.
In fact, it is becoming more likely that SpaceX will complete all six of its initial Crew missions before attempting Starliner's first crewed test flight in May 2020, a key milestone for Crew Dragon.
When the Starliner will ultimately go into service is unknown. If Boeing achieves this by the middle of 2023, there is a potential that Starliner and Crew Dragon may be able to start alternating launches, extending NASA's three further Dragon flights until 2027.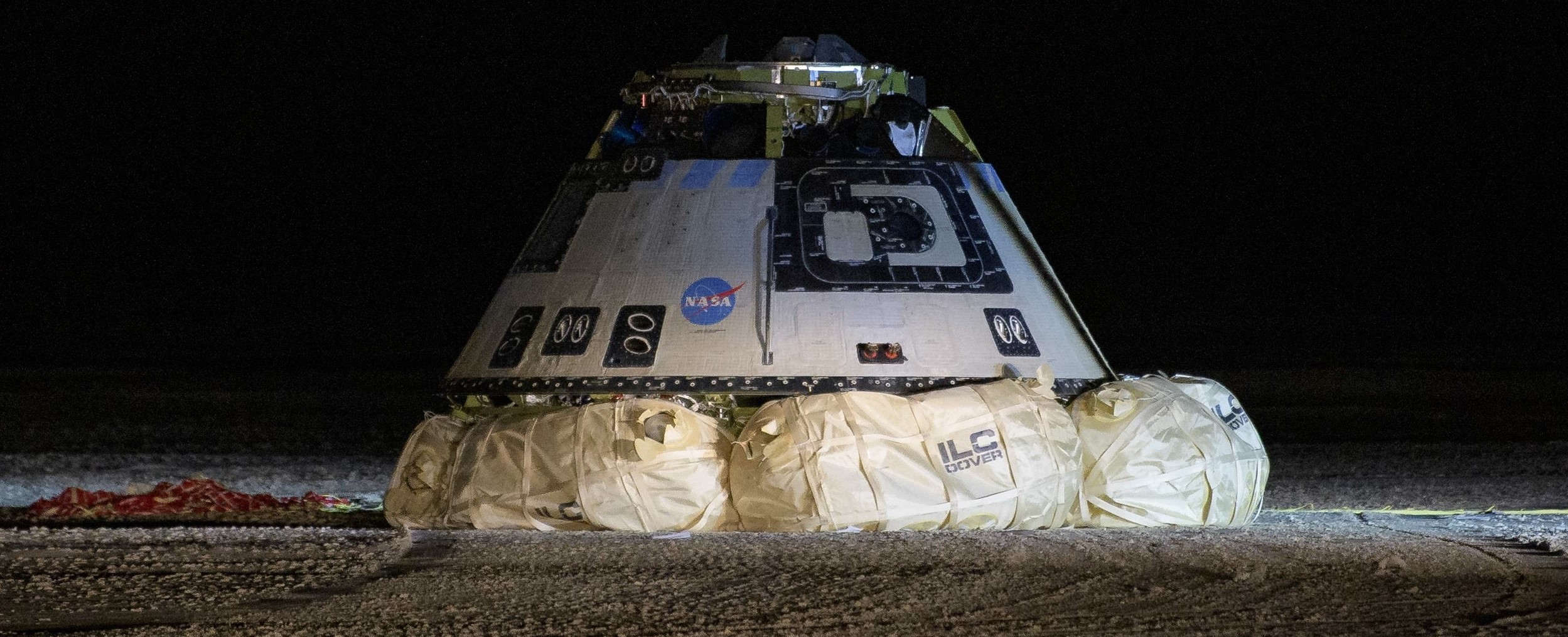 Three additional trips for Starliner would then be available, letting NASA to extend its 15 current Commercial Crew transport contracts through H2 2028.