SpaceX employees appear to be leaving the firm. According to CNBC, three of the company's senior executives have departed their positions in the last two weeks.
Will Heltsley, VP of propulsion, Lee Rosen, VP of mission and launch operations, and Ricky Lim, senior director of mission and launch operations, are among those who have gone.
It has sparked debate on why they all opted to depart at such a critical moment when the firm is working on the launch of its new product.
This is a critical period for the agency, and key staff departing at this point raises serious questions about the organization's internal processes.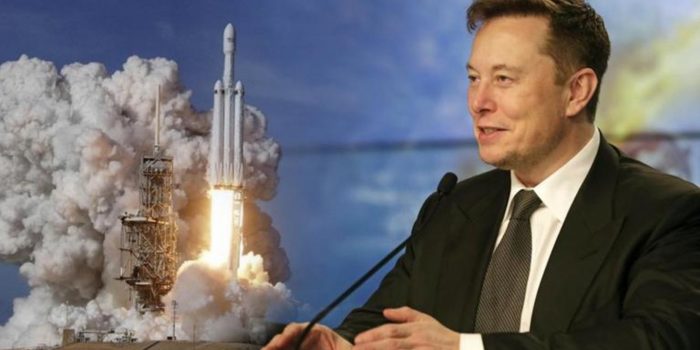 According to reports, these senior executives decided to depart because the pressure to design and launch the next generation of rockets was becoming too great to bear.
The documents also indicated that Heltsley was removed from the Raptor engine development process owing to a lack of progress. These engines, together with the Super Heavy boosters, are employed in the Starship rocket. These rockets are critical components of the company's moon-reaching programme.
When Elon Musk tweeted about the engine's progress last week, he claimed that while the Raptor 2 had "major improvements," a "full design revamp is required for the engine that can genuinely enable life multi-planetary." He also stated that the Raptor name will be dropped from the engine.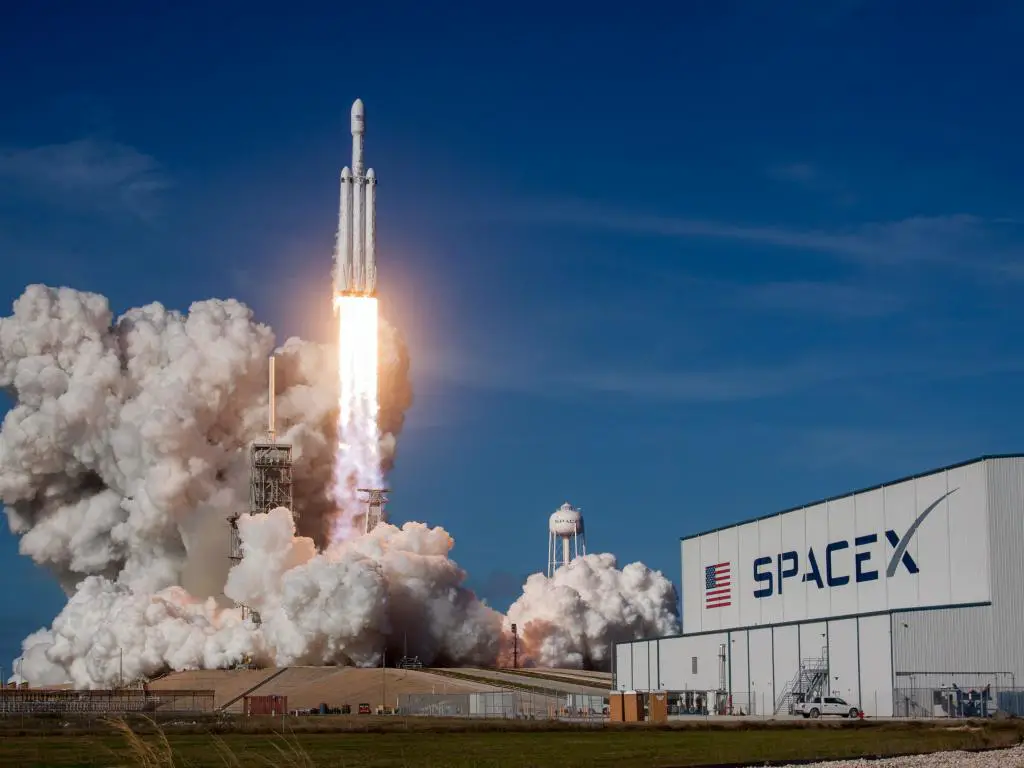 Furthermore, in addition to these three individuals, a large number of other employees have lately resigned from their employment. This is in relation to SpaceX's Friday acquisition offer, which was also linked to workers' stock vesting schedules.
This has, understandably, sparked a slew of concerns. However, it is also expected of fast-paced and futuristic organisations to be under immense strain, which may lead to employees not being able to keep up and eventually resigning.
SpaceX is at the bleeding edge of aeronautical technology, and the pressure is unavoidable. The shocking thing in this circumstance would be if former agency workers claim your aerospace firm is a terrible place to work and then go work for your competitor instead.