Satellite internet will be beaming to aircraft through SpaceX's Starlink division's in-flight Wi-Fi service, which is now being tested by commercial airlines.
When SpaceX stated in June this year it was in negotiations with multiple airlines to deliver Starlink's satellite internet network for a speedier in-flight WiFi experience, it was a significant development. However, the corporation did not provide any information about the project's commercialization schedule.
Elon Musk, CEO of SpaceX, tweeted in June that the company was in contact with airlines. They wanted to provide low-latency internet access with half-gigabit output in the sky. ' Viasat and Intelsat are two of the most prominent satellite broadband providers providing in-flight Wi-Fi at the time. However, the UK's OneWeb and Telesat are two direct competitors to Starlink based on core infrastructure.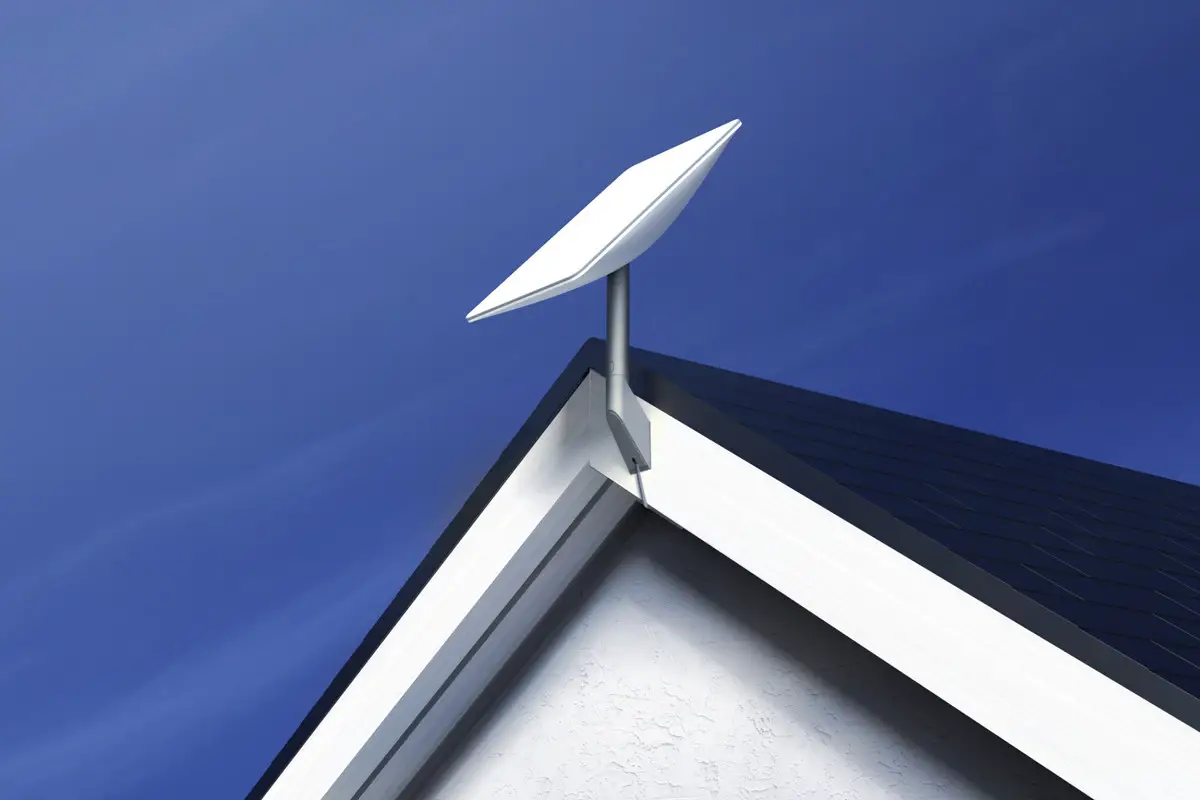 Jonathan Hofeller, Starlink's VP of Commercial Sales, has recently confirmed that the business is "currently testing the first iteration of its in-house antenna on airplanes," but has yet to provide a firm schedule for commercial launch.
According to a Bloomberg story, Hofeller said at the Airline Passenger Experience Association (APEX)/IFSA EXPO Thought Leadership conference that the business aims to provide its satellite internet service to airlines "as soon as feasible."
According to Hofeller, "Starlink is moving one-by-one to each nation, and its continued work in disaster aid is speeding up their entrance into certain markets," according to an APEX blog post. With its satellite internet strategy, Starlink has one major edge over the existing companies in the in-flight connectivity (IFC) sector.
Yes, we are talking to airlines about installing Starlink. Please let them know if you want it on your airliner.

Low latency ~half gigabit connectivity in the air!

— Elon Musk (@elonmusk) October 14, 2021
Starlink aspires to be the best in the sky as well.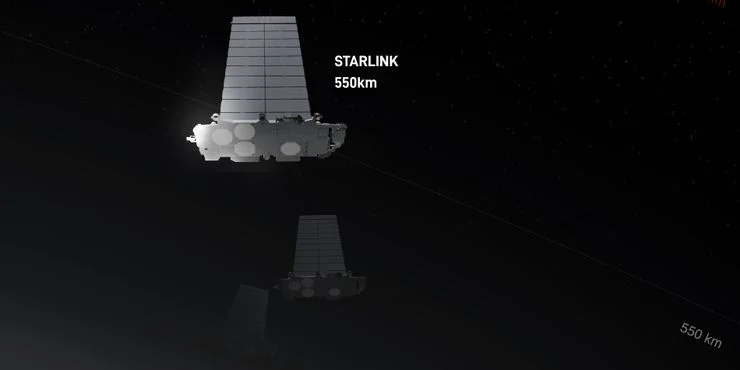 Stakeholders now depend on geostationary satellites to transmit the internet. However, Starlink's network of satellites in lower Earth orbit will provide internet access. According to Hofeller, ground-based Starlink receiver antennas recently appeared at Tesla charging stations, and the plane-based antennae will be built on the same technology.
The long-term reliability of satellite internet receivers is a major consideration when installing them in airplanes. On the other hand, a leaked FCC application from earlier this year revealed the existence of mobile receivers that can withstand "higher extremes of heat and cold."
One of the advantages that Starlink has over its competitors is the sheer amount of players. Starlink already has 10 times the amount of LEO satellites as geostationary satellites, according to Hofeller at the APEX conference.
According to a Starlink exec, the business now has 1,800 satellites in operation in 20 countries, but a specific date for market discovery has not yet been set. Due to Starship engine problems, CEO Elon Musk believed that SpaceX would go bankrupt as a result. However, this may not be the end of Starlink's plans.