Mark Vande Hei's planned return to Earth from orbit at the end of the month is jeopardized by the Russia-Ukraine conflict.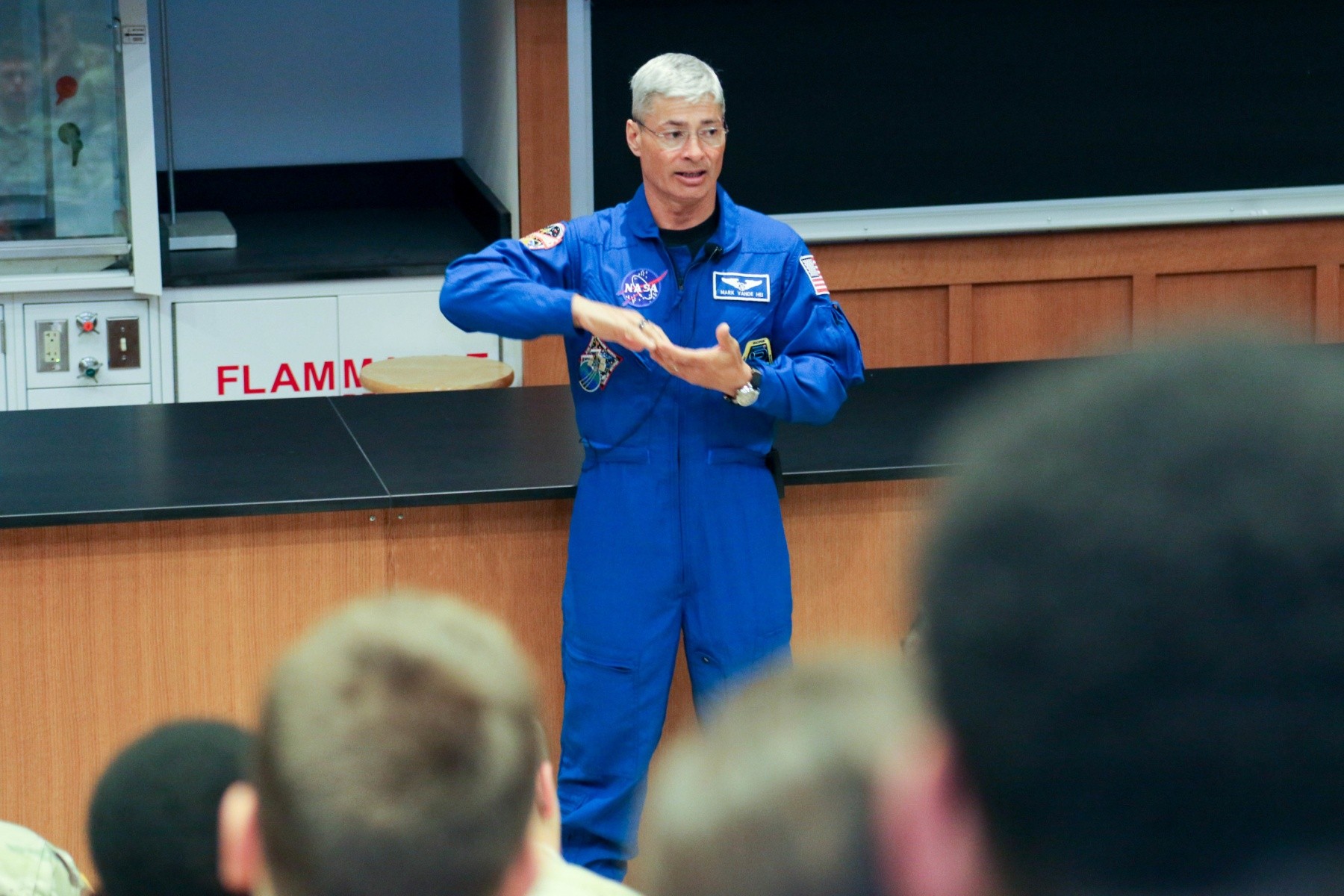 On March 30, the Benilde-St. Margaret's and St. John's university graduates will parachute into Kazakhstan alongside two Russian cosmonauts.
President Joe Biden's sanctions on Russia, on the other hand, have sparked warnings from the director of Russia's space agency, who is a close friend of Russian President Vladimir Putin: Dmitry Rogozin "threatened to abandon Vande Hei in orbit and separate Russia's section of the space station completely" in a video released on Feb. 26, ABC News reported on Wednesday.
Vande Hei is now circling the Earth at a distance of around 250 miles, on the International Space Station, where the US and Russian space agencies have worked on research and maintenance for more than two decades.
NASA said Friday that it is continuing to work with all of its international partners, including Roscosmos, to ensure the station's continued safe operations and the safe return of crew members to Earth.
"A Soyuz spacecraft will return to Earth on March 30 as planned, transporting NASA astronaut Mark Vande Hei and cosmonauts Pyotr Dubrov and Anton Shkaplerov back to Earth," a NASA spokeswoman told the Star Tribune in an e-mail on Friday.
"When they return, Vande Hei will have set the American record for the longest single human spaceflight mission, with a duration of 355 days."
Vande Hei flew into space for the first time in 2018 as part of the Expedition 53/54 crew, where he performed spacewalks, studied microgravity, and analyzed the sun's energy input to Earth.
Last April, Vande Hei joined two Russian cosmonauts on the Expedition 64/65 crew, which was tasked with conducting hundreds of experiments to learn more about living in space.
NASA said the mission was critical "to understand and overcome the challenges of long-duration spaceflight, and those insights gained will help send humans to the moon and eventually to Mars."
After becoming a professor of physics at the United States Military Academy at West Point, Vande Hei was chosen as an astronaut in 2009. He previously served in the Army as a combat engineer.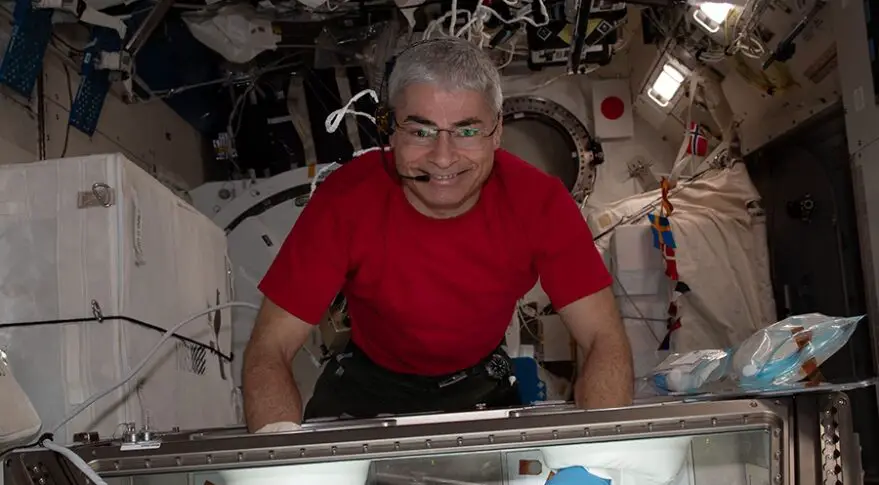 President Joe Biden ordered Russian penalties after Russia invaded Ukraine in February, including a drop in more than half of the country's high-tech imports, claiming it would "degrade their aerospace sector, including their space program," according to ABC News. Rogozin threatened to forsake Vande Hei as a result of this.
Vande Hei's work ethic, education, and military experience, according to Thomas Kirkman, a physics professor at St. John's University who tutored him as an undergrad, will enable him to deal with the emerging conflict with professionalism.
"I am sure he looks out the window at Ukraine now and again. However, being a colonel, he understands how to deal with individuals in difficult circumstances "Kirkman said.
"He is the appropriate man for the job. I have my doubts about the folks in Moscow, but I believe the astronauts aboard the space station are experts."
Tom and Mary Vande Hei of Chanhassen, Vande Hei's parents, refused to comment on the likely delay in their son's anticipated homecoming.
Tom Vande Hei said he and his wife went halfway around the globe to see their son's first launch in March, but because to the epidemic, they were unable to attend the second launch in April.
"The difficult issue is that we have not touched Mark in a year because of COVID, and he has been in Russia since January," Mary Vande Hei started last year.
Vande Hei has recently shared his experiences with members of the central Minnesota community, including communicating with kids through long-distance video conversations from the International Space Station in 2018 and again last September.
Vande Hei praised the effective relationships that have made space exploration such a success in the previous several decades during a worldwide video news conference last spring in Star City, Russia.
He also said that his journey to space was only supposed to last six months, but that it may be extended — which it was — and that this would be a "bonus."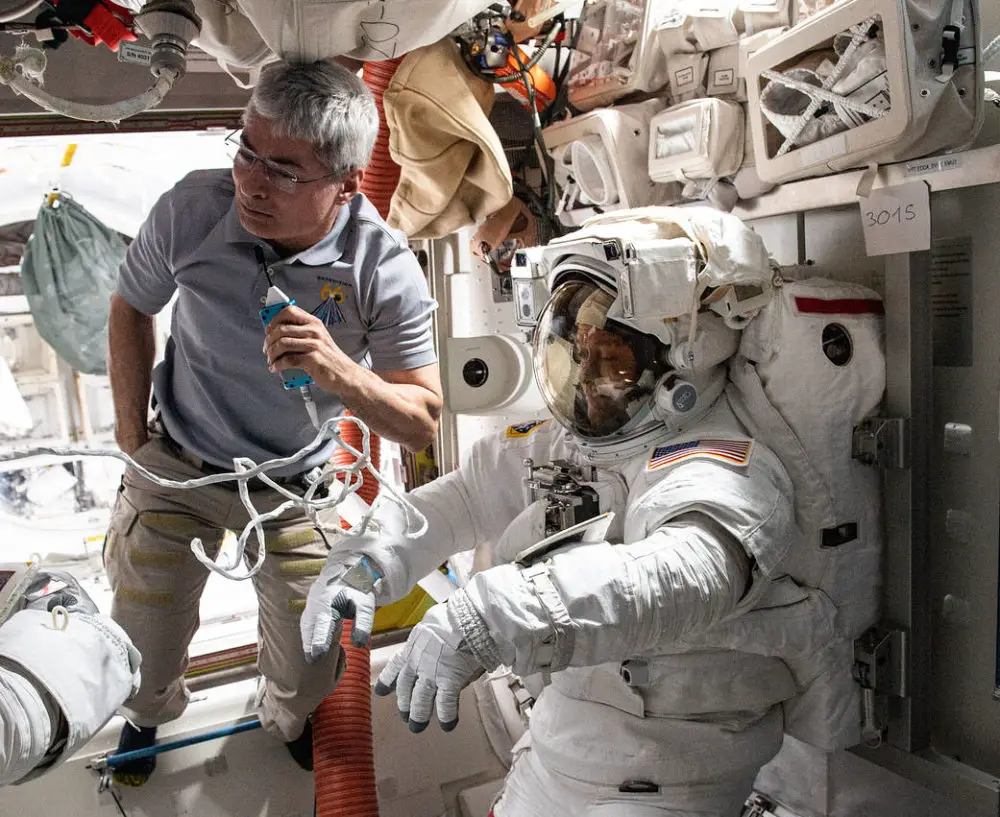 "We want to be prepared for everything," he said.