As planned, astronauts from NASA, the European Space Agency, and Japan's Aerospace Exploration Agency (JAXA) returned to Earth today aboard the SpaceX Crew Dragon Endeavor spacecraft, bringing NASA's Crew-2 mission, which launched in late April. 
The SpaceX Crew-2 mission docked with the International Space Station on April 24 and has already undocked in preparation for a return to Earth at 2:05 p.m. Eastern Time today.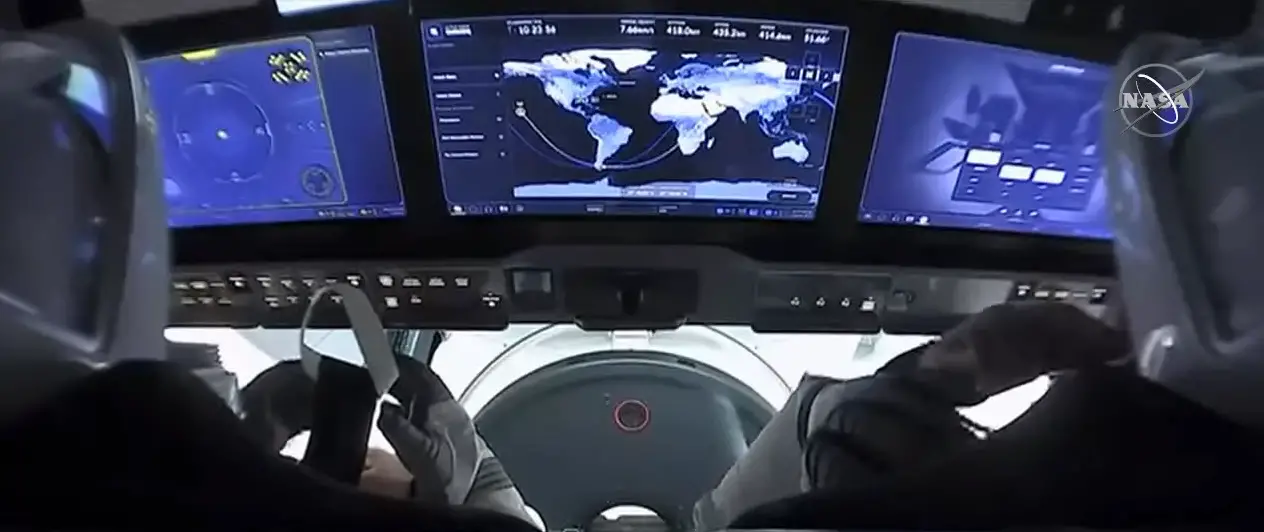 NASA issued an updated version of its Crew-2 return mission plans over the weekend, showing that the Endeavor spacecraft is expected to splash down off the coast of Florida no later than 10:33 p.m. ET today, November 8.
The space agency had initially intended for the return mission to take place on November 7, but severe winds predicted in the vicinity of the splashdown zone forced the agency to move the undocking date forward by one day to November 6.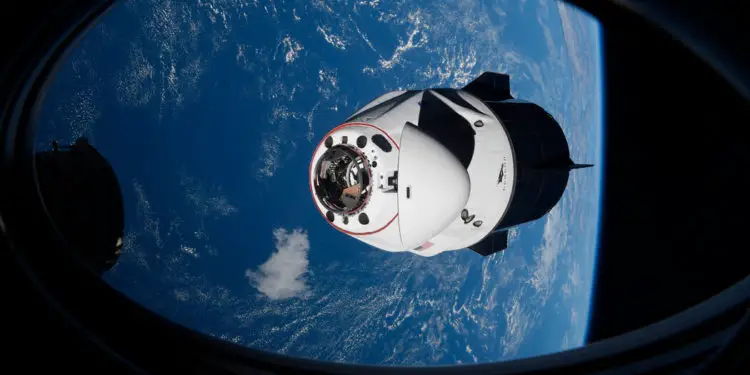 Weather conditions were more favourable today, and so far, everything has gone according to plan: the capsule carrying the astronauts undocked from the International Space Station at 2:05 p.m. ET as scheduled, and is currently making its journey down to Earth.
The capsule is carrying astronauts Akihiko Hoshide of the Japan Aerospace Exploration Agency, NASA astronauts Megan McArthur and Shane Kimbrough, and ESA astronaut Thomas Pesquet, among others.
The crew spent almost half a year aboard the International Space Station, where they assisted in the advancement of hundreds of scientific investigations and the performance of technological demonstrations.
Ultrasonic tweezers, cultured muscle tissue to aid in the study of muscle mass loss, the MELFI cold storage facilities used to keep samples, and research involving fire in space conditions are just a few examples of the work that has been done.
Before returning to Earth, the crew has one more task to complete: photographing the exterior of the International Space Station. According to NASA, this will include a "series of burns" to manoeuvre the spacecraft into the proper position for taking the photographs, following which Endeavor will begin its fall away from the International Space Station and toward Florida.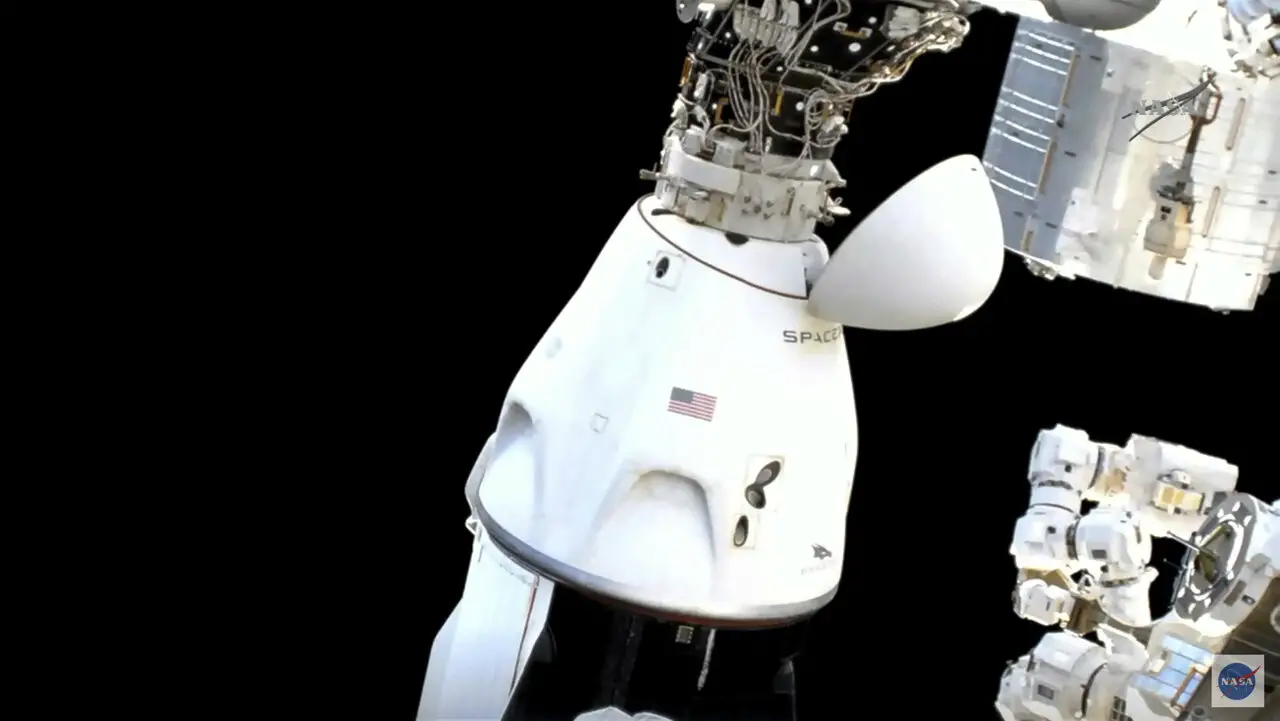 The last departure burn will occur at around 5:41 p.m. ET today, November 8, with the deorbit burn expected to begin at approximately 9:39 p.m. ET tomorrow, November 9.
If all goes according to plan, the SpaceX spacecraft will splash down near the Florida coast at 10:33 p.m. local time on Saturday. NASA intends to continue its live coverage of the astronauts' return trip (as shown in the video below) until they have completely recovered from their ordeal and have returned to Earth.