Celebrities in outer space (-ish). In July, Amazon founder Jeff Bezos launched his own Blue Origin rocket, setting off a series of high-profile flights. Following Star Trek's William Shatner in October, Good Morning America co-anchor and former NFL star Michael Strahan will be the next famous figure to go to the edge of space. He will have lots of company on the way.
The crew list for the NS-19 mission with the New Shepard rocket and crew capsule was released by Blue Origin on Tuesday. Along with Laura Shepard Churchley, the eldest daughter of Alan Shepard, the first American in space, Strahan is considered an honorary guest. The spaceship of Blue Origin is named after a Mercury astronaut.
Strahan, 50, posted video of himself getting measured for his flying suit and trying out a seat to make sure it matched his 6 foot, 5 inch frame.
On GMA, Strahan revealed, "Blue Origin approached me and asked if I wanted to be a crew member." "I said yes without hesitation."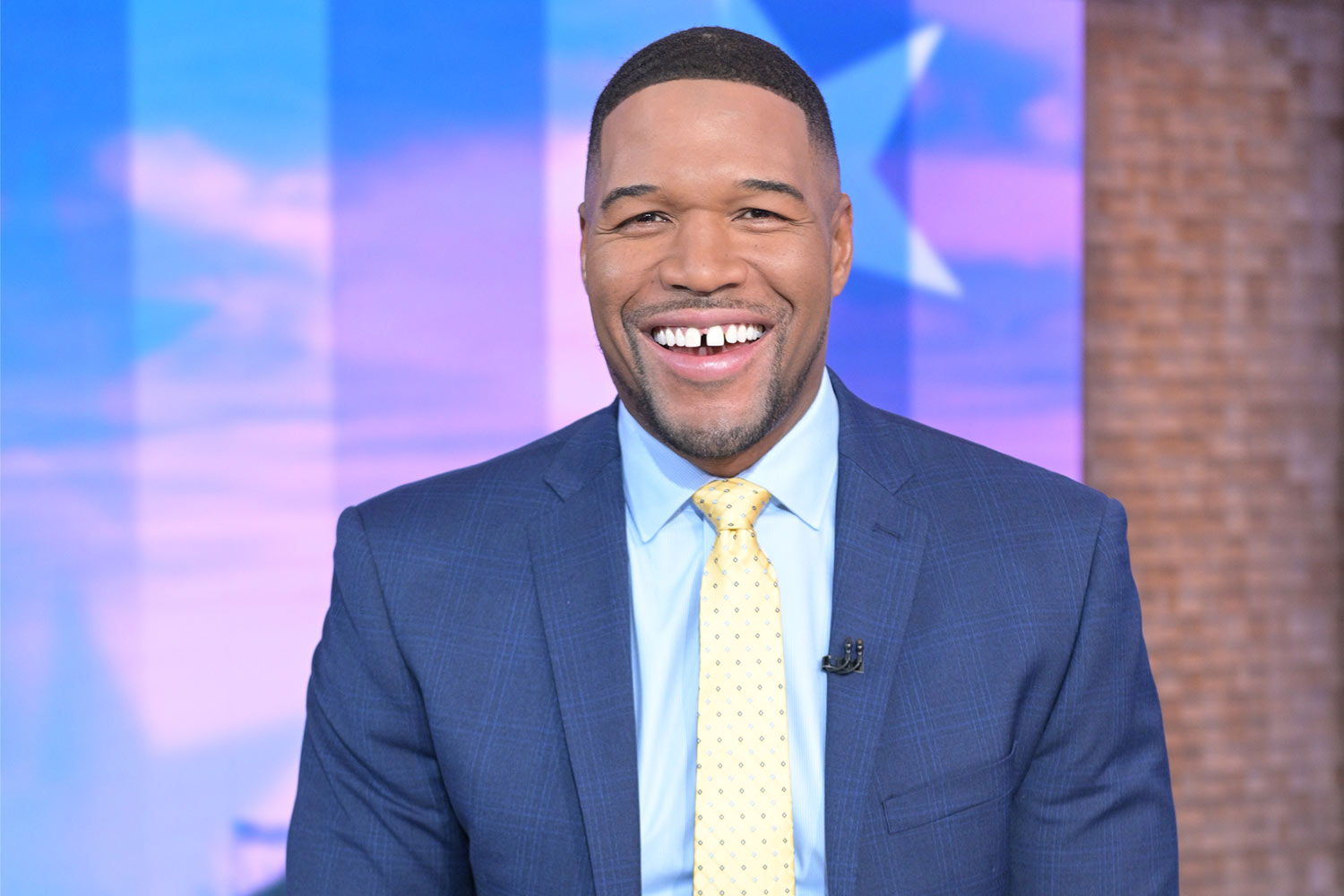 According to ABC News, Strahan covered the first Blue Origin launch in July. Amazon billionaire Jeff Bezos, who owns Blue Origin, took the company's first human voyage to space, which the host covered for ABC. The anchor added that seeing the historic occurrence that day encouraged him to participate in the launch on Dec. 9.
He stated, "I wanted to go to space." "It was mind-blowing simply being there at the first launch," she says.
"I feel that this is the way of being imaginative, creative, pioneers in aviation, and now space exploration," Strahan said. And while it may take some time, I am confident that it will result in many technical advancements and improvements for us here on Earth; all I wanted to do was be a part of it.
"The first aircraft I witnessed enthralled me," he continued.
JUST IN: @michaelstrahan is going out of this world – literally! – and will be flying on @BlueOrigin's #NewShepard rocket on December 9! https://t.co/zubchTcMg9 pic.twitter.com/mwVqRQ7HAB

— Good Morning America (@GMA) November 23, 2021
NS-19 will also have four paying customers: space industry executive Dylan Taylor, investor Evan Dick, and Lane and Cameron Bess of Bess Ventures. Blue Origin stated that "Lane and Cameron Bess will become the first parent-child duo to sail in space."
Taylor, a Star Trek enthusiast, expressed his excitement in a blog post, writing, "When I was a little lad growing up in rural Northern Idaho, I believed spaceflight was a goal that only a few of astronauts could attain, and I could never have guessed that would eventually include me." Taylor urged other commercial astronauts to contribute the cost of a spaceflight ticket to beneficial organizations on Earth.
The Blue Origin flight will take off from a remote launch location in West Texas at 9 a.m. local time on Dec. 9. On the day of the trip, Blue Origin will provide coverage on their website beginning 90 minutes before takeoff.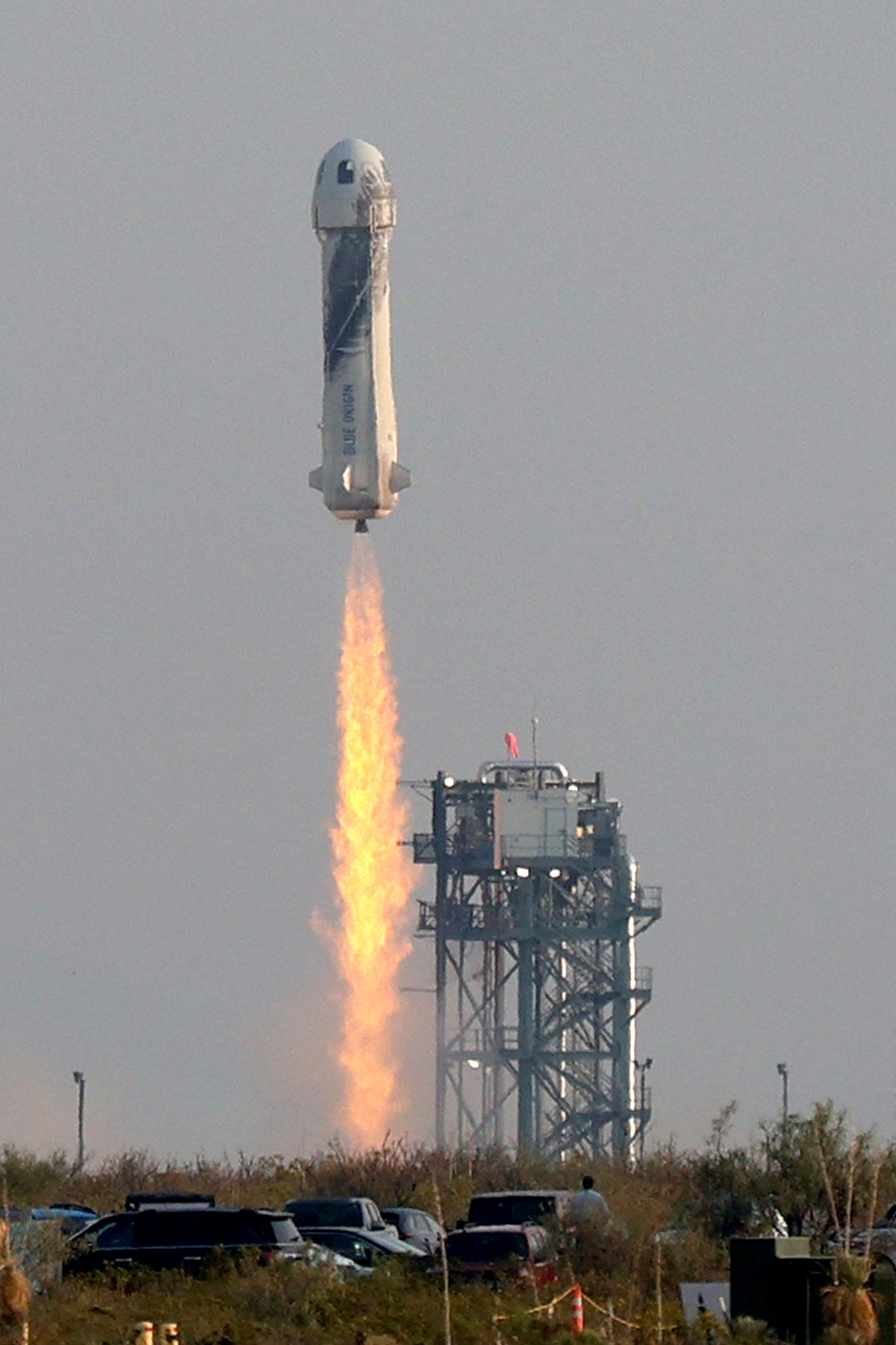 Strahan's voyage comes after another celebrity made history in October when he flew into space with Blue Origin. When William Shatner, 90, completed a Blue Origin mission on Oct. 13, he became the oldest person to ever fly to space.
This will be the first flight of the New Shepard with a full complement of six commercial astronauts on board. It will launch from Blue Origin's Launch Site One in West Texas at 7 a.m. PT on Dec. 9 to the edge of space. The firm will broadcast a webcast beginning 90 minutes before the launch.