As part of its ongoing development of a tiny launch vehicle, Launcher has booked seats on three additional SpaceX rideshare flights for its Orbiter tug.
Launcher stated on February 7 that it has inked a multi-launch deal with SpaceX for three more Orbiter tug operations. In January, April, and October of 2023, those tugs will fly on Falcon 9 rideshare missions.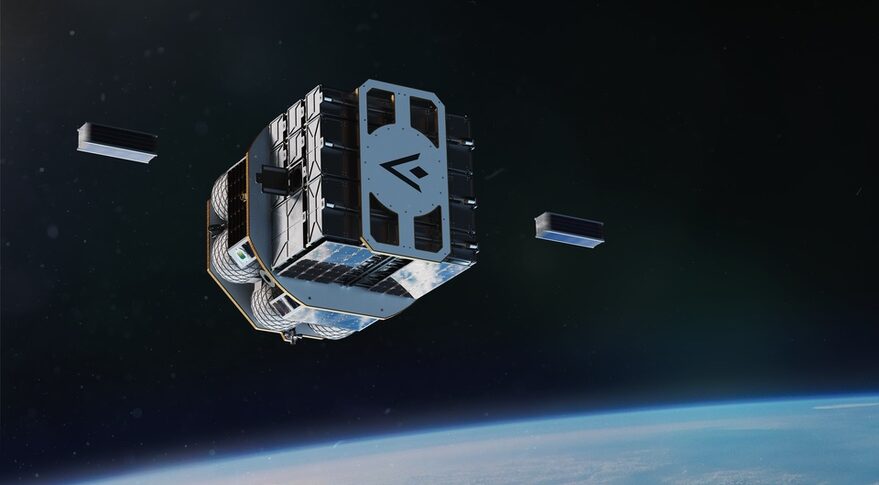 Under a deal disclosed in June when the firm unveiled its ambitions to create Orbiter, Launcher's first Orbiter tug will fly on SpaceX's Transporter-6 rideshare mission in October 2022.
The vehicle will be able to place CubeSats and other tiny satellites in their preferred orbits as well as host payloads for up to two-year missions.
"We have selected SpaceX to be our supplier in 2023 and beyond because of their excellent dependability, performance, industry-leading pricing, and mission flexibility, which enables us to offer our clients with the lowest-cost Orbiter mission services," stated Max Haot, CEO of Launcher.
Launcher charges between $8,000 and $25,000 per kilogram for smallsat launch and orbit transfer services, depending on mission requirements. It will also offer a specialized Orbiter mission for $400,000 plus the cost of SpaceX's launch.
Orbiter is on schedule to launch its maiden mission this autumn, according to the firm. The business recently reported the results of a series of tests of the vehicle's primary engine, a thruster that employs ethane and nitrous oxide as propellants, including a two-and-a-half-minute test.
ORBITER MILESTONE ✅: Today, we had more than ten successful test fires of our Orbiter engine (transfer vehicle) – including a last 2m30s test at 🌅. We proved regen cooling and repeated ignition on demand. Full video: https://t.co/Qd0iWmlPDc – 3D printed on @VELO3DMetal pic.twitter.com/QAtFXSBvD6

— LΛUNCHER (@launcher) February 4, 2022
For smallsats launched on rideshare missions like SpaceX, Orbiter is one of the numerous vehicles that offer "last mile" in-space transportation services, transferring the spacecraft from the initial transfer orbit given by the rideshare launch to their final orbits. Other firms, including as D-Orbit, Momentus, and Spaceflight, are working on or have already flown comparable vehicles.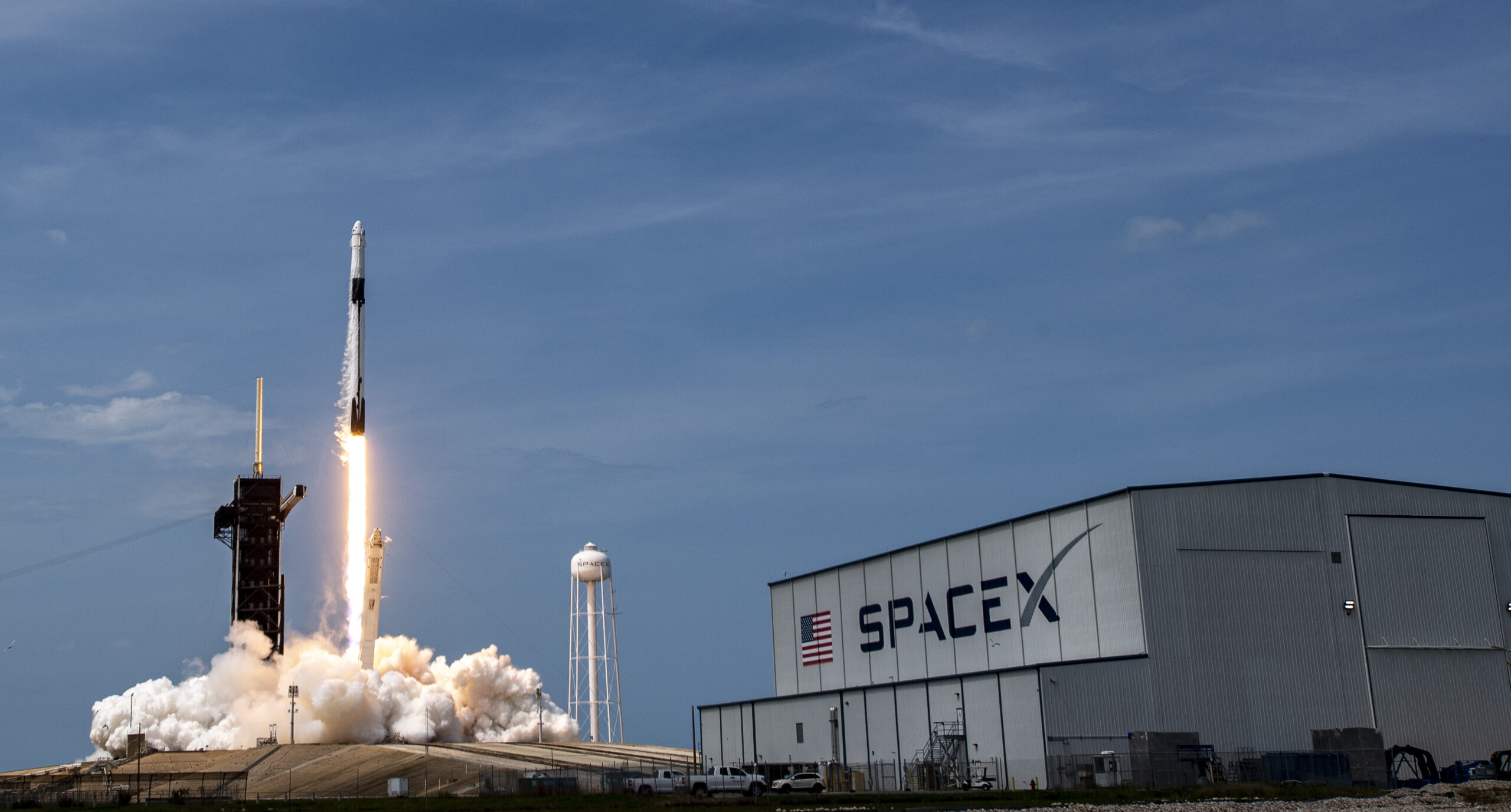 The orbiter was created by Launcher not just for use in rideshare missions on bigger spacecraft, but also for the company's own Launcher Light small launch vehicle, which is now under development.
This vehicle's maiden launch is set for March 2024, according to Haot, who spoke to SpaceNews about the company's "excellent success" in testing its E-2 engine.