Some customers who paid deposits for SpaceX's much-hyped Starlink satellite internet service have yet to receive the basic equipment, with some having waited over a year.
Over the last several years, Starlink has sparked a variety of concerns, including allegations that the growing number of satellites in low-Earth orbit is interfering with crucial astrophysical studies. Recent consumer discontent reports, on the other hand, hint at a deeper issue.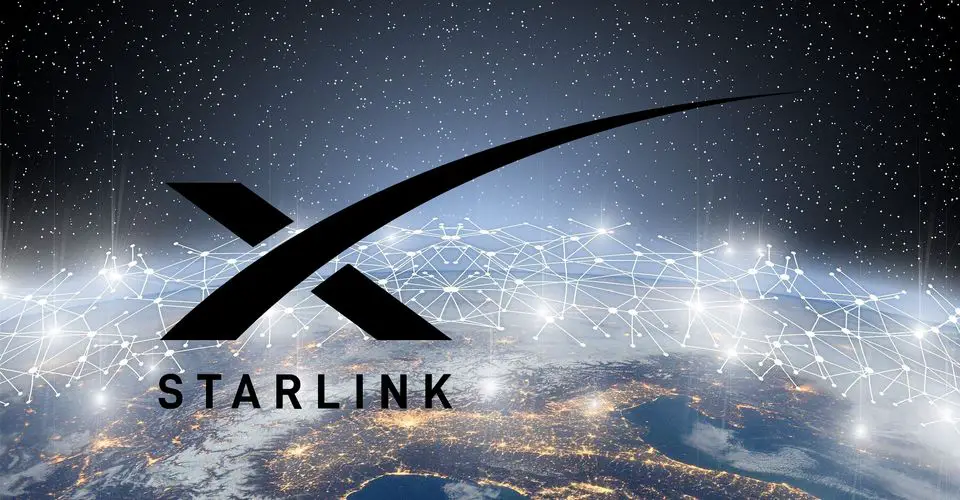 Over the last several years, SpaceX has launched over 2,000 small communication satellites into orbit as part of its aim to bring low-latency broadband internet services throughout the globe.
Although the service is not yet accessible in all areas, the firm does take deposits from customers in many of them. Customers in areas where help is presently unavailable will be notified when support is available and their beginning kit is ready to ship.
Some customers who have already signed up for Starlink's broadband internet service and paid the $100 deposit have reported excessive wait times and difficulty to reach customer care agents.
According to a Business Insider investigation, several consumers allege that after collecting their money, the firm just went silent, leaving them with no information on the progress of their purchase. They further claim that the corporation has failed to provide customers with a reason for the delay or an estimate of when they would be able to use the service.
Complaints About Inconsistent Customer Service
The lack of a service contact form on the Starlink website, as well as an email or phone number for consumers to contact the corporation, has only added to the situation.
Instead, the business provides a generic help website that includes a list of commonly asked questions regarding the service and associated difficulties. Users are left with no choice than to wait for the service in the dark or request a return of their payment.
According to the article, at least one consumer who placed the $100 deposit last year claims that the firm is claiming to have repaid them the money without really doing so.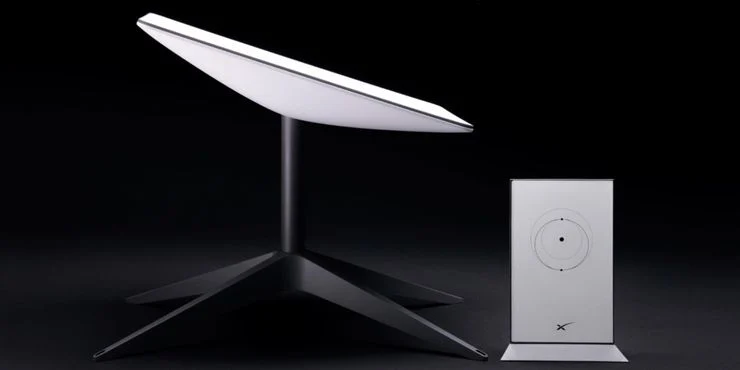 SpaceX has already apologised to Starlink customers, citing chip shortages and the pandemic for the delays. The firm still claims that the connection kits are provided on a "first come, first served" basis, which indicates that those who have waited for the longest can expect their purchase to be completed first, at least in their service region.
Now that some customers' experiences have been revealed, it will be fascinating to see what SpaceX does about the matter, and whether the long-suffering clients are at least informed about the status of their Starlink purchases.
A Starlink Terminal on the hood of a car might result in a ticket
The Starlink internet service from SpaceX is a huge step forward for internet connectivity in rural regions, but it is not meant to be used on the road. After receiving a penalty for placing a Starlink satellite dish on the bonnet of their vehicle, one California motorist found this.
Home internet service is about as terrible as it gets for most folks in rural America. There are few options, speeds are poor, and costs are often exorbitant.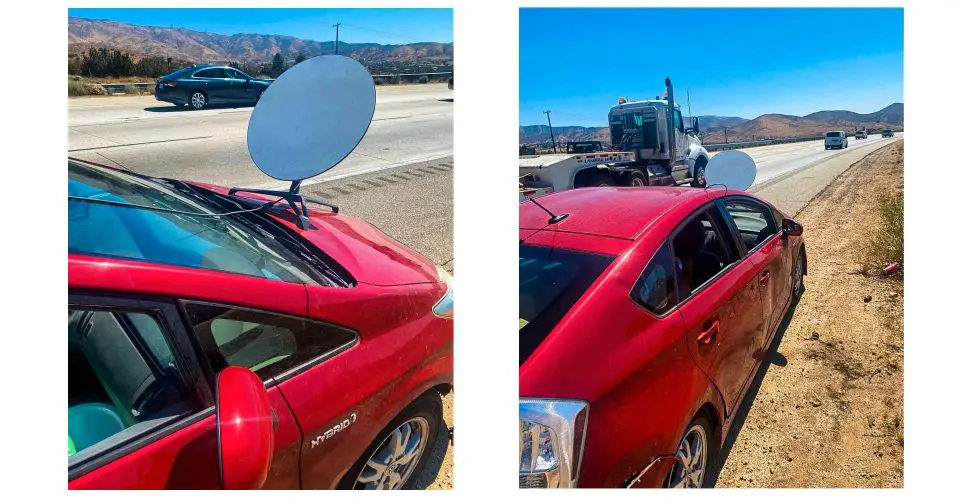 To address this, SpaceX launched the Starlink project in 2015, which aims to develop a constellation of low-orbit satellites that would deliver dependable, high-speed internet access.
Customers who buy Starlink get a satellite dish, which they put on or near their property and use to connect to all of the Starlink satellites orbiting above the planet. The $99/month asking price plus $499 hardware charge is not the cheapest, but it is a significant improvement over Starlink's previous service quality.
While Starlink is an excellent home internet alternative, it should not be utilised in a vehicle. That may seem self-evident, yet the California Highway Patrol recently encountered one such driver. On July 2, the CHP posted two photos on its Facebook page showing a Toyota Prius with a Starlink dish affixed to the car's hood.
"Only when I make right turns," the driver stated when the CHP officer questioned whether the dish hindered his vision. The CHP goes on to say that "it is prohibited to affix a satellite dish on the hood of your car" under California law.
What Elon Musk Has Said Before About Starlink & Cars
It may sound absurd that someone would consider mounting a Starlink satellite on their vehicle, but Elon Musk himself discussed this in April. "Yeah, [Starlink] should be totally mobile later this year," Musk wrote on Twitter, "so you can take it anyplace or use it on an RV or vehicle in motion."
He did go on to say that "we need a couple more satellite launches to achieve complete [sic] coverage & some essential software improvements," but it is likely that this individual received Musk's tweet and assumed they had the green light to utilize Starlink on their Prius.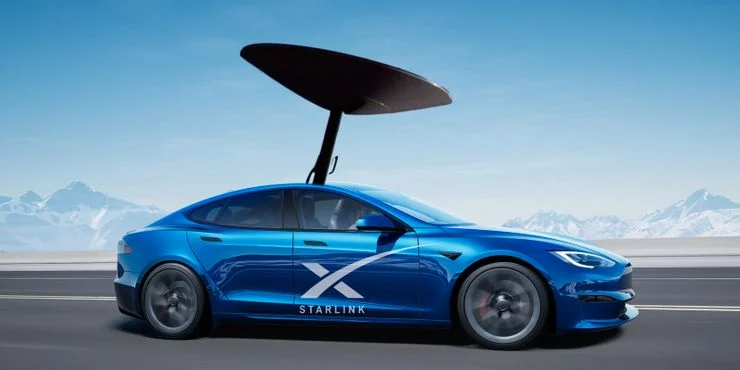 That is not to imply Musk is to blame for what this driver did, but it is notable that this happened only a few months after Musk dismissed the concept of a mobile Starlink service. Even though Starlink in its present state is plainly not ready for it, the images above exist. Do not do what this driver did until Musk or SpaceX makes a formal declaration that Starlink may be utilised on the road.
Source: Screenrant