Starlink, SpaceX's satellite internet service, is gaining a new high-performance tier dubbed Starlink Premium, which will be expensive.
The new service, which was announced by SpaceX founder Elon Musk, has a bigger high-performance antenna and promises speeds of between 150 and 500Mbps (20 to 40ms latency), up from the standard service's promise of 50 to 250Mbps (20 to 40ms latency).
Premium also promises upload rates of 20 to 40Mbps, up to 10 to 20Mbps for the normal tier.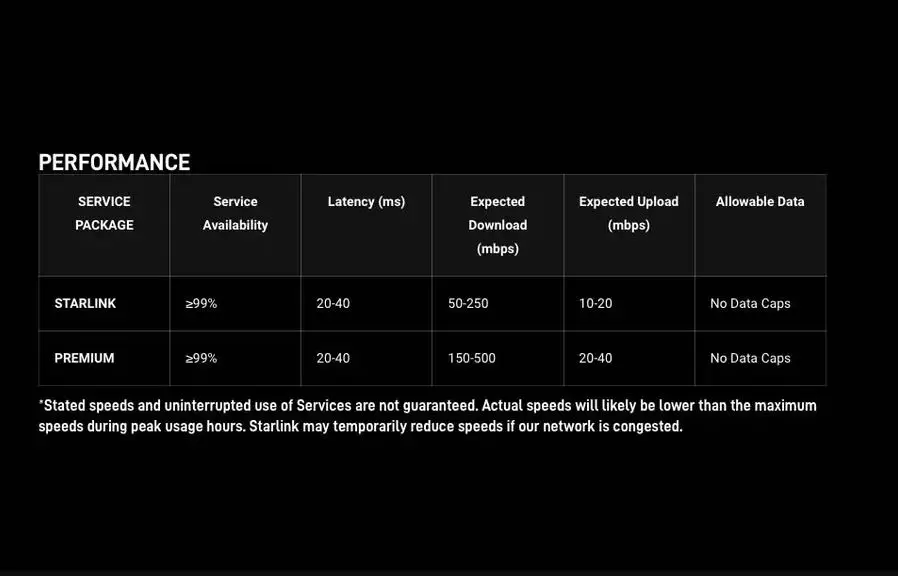 This improvement in performance is not inexpensive. Starlink Premium will cost $2,500 for the antenna and $500 per month, while the regular Starlink service costs $499 for the gear and $99 each month.
The deliveries will begin in the second quarter of this year. A $500 payment is also required to book a Premium dish. The new tier, according to Starlink's website, is aimed towards "small workplaces, stores, and super users throughout the world."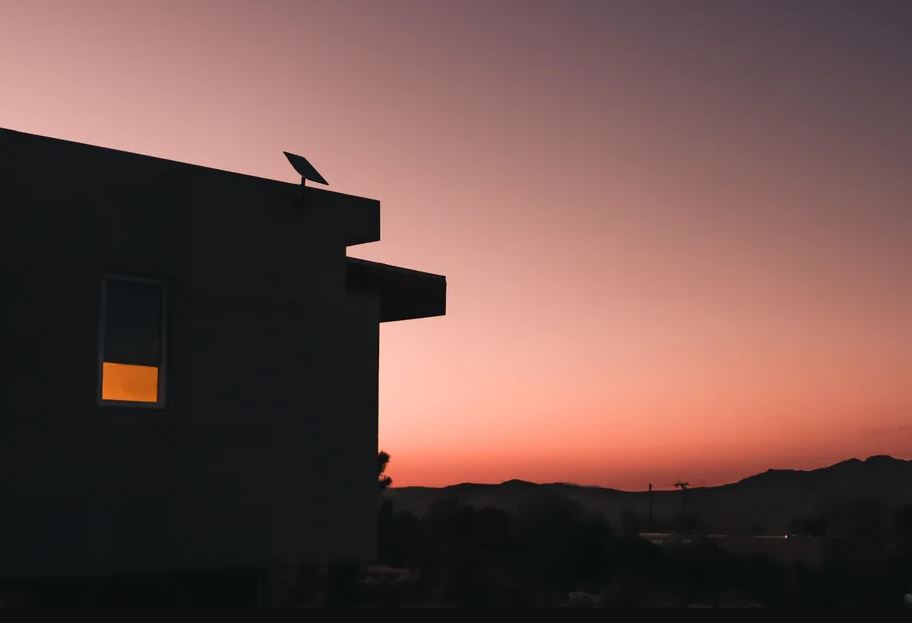 In addition to faster speeds, Starlink claims that its Premium service would work better in "severe weather circumstances" and that consumers will have access to priority assistance 24 hours a day, seven days a week. The following is a comparison of Starlink's two levels' performance:
This is twice the area of our standard phased array with broader scan angle

— Elon Musk (@elonmusk) February 2, 2022

Starlink has begun accepting orders for its second new satellite dish in the past 12 months. It debuted a more compact rectangular dish in November, which is smaller and lighter than the firm's prior circular dish.
The key concern is whether the new Premium tier will be able to provide a more consistent service than we saw when we first tested Starlink in May.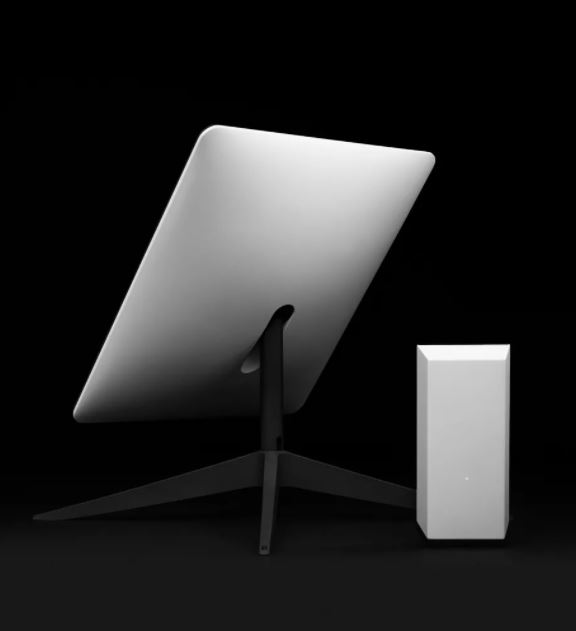 We discovered that the connection would regularly slow down and fail out, despite the fact that it was fast, with speeds occasionally exceeding 100Mbps. It meant that utilizing Zoom or playing online games was out of the question with satellite-based internet access.
However, with new technology and hundreds of additional satellites deployed in the months following, the Starlink service is likely to have improved for many.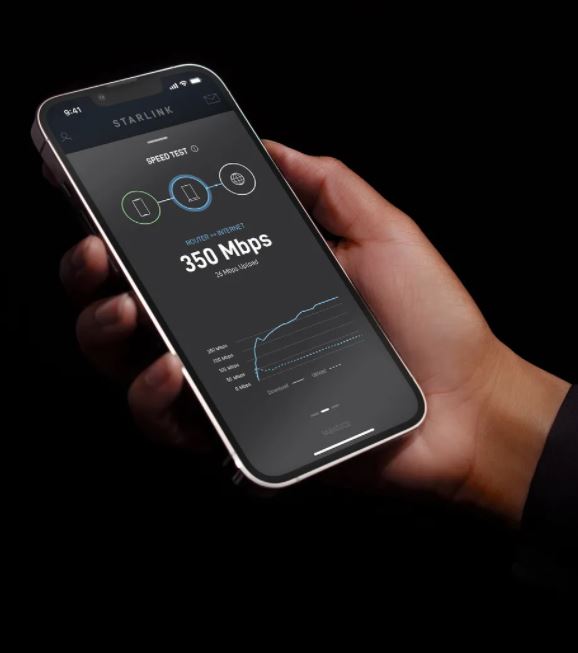 Elon Musk, the electric car tycoon, has expanded the warranty coverage of his Starlink satellite internet service. Starlink is now telling customers to be aware of dinosaurs harming their equipment, and that if this happens, they will not be protected under warranty protection.
Customers who have signed up for Starlink coverage in their area will receive user terminals, also known as dishes, and routers, and SpaceX have previously stated in its warranty documents that disputes that may arise on Martian soil or on the way to the red planet will not be governed by laws applicable on Earth – a tongue-in-cheek reference to SpaceX's goal of establishing a human presence on Mars through its Starship next-generation launch vehicle.
SpaceX warns that the Starlink warranty does not cover dinosaur damage
A Reddit member noticed Starlink's recent warning and provided a partial picture of a brochure with Starlink's warranty coverage and other technical data.
Because the user dish is designed to be deployed in difficult regions prone to natural catastrophes, the paper warns that Starlink warranty coverage will not cover damage caused by events beyond SpaceX's control, such as lightning strikes and floods. This list also specifies that any damage caused by 'dinosaurs' is not covered by the guarantee.
The user warranty agreement, as published by SpaceX and posted by Reddit user u/RenewAi, stipulates that:
The warranty does not cover damage due to:
Lightning, electrical surges, fires, floods, hail, windstorms, earthquakes, meteors, solar storms, dinosaurs or other forces of nature.
A photo of the agreement, also shared by the Reddit user is shown below.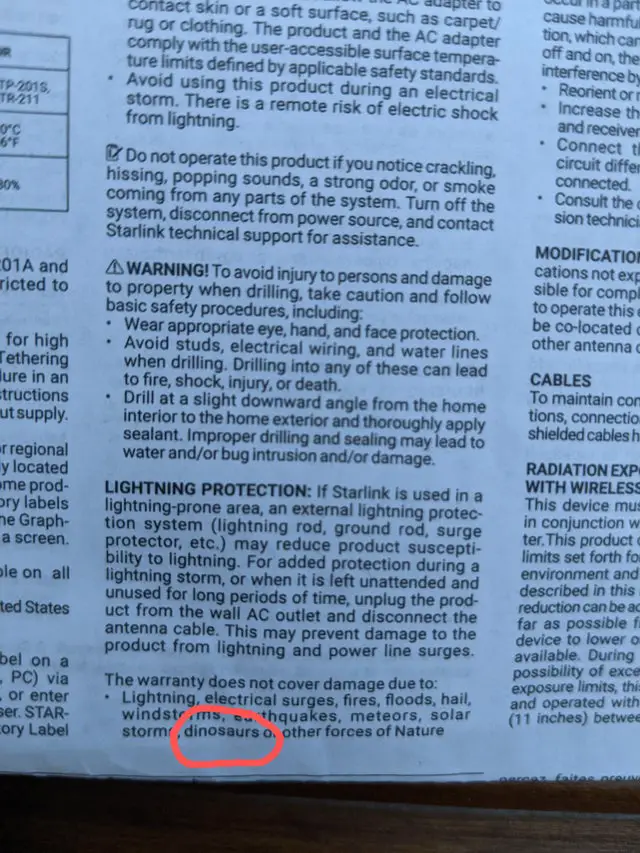 The terms and conditions that Starlink binds its customers to after they sign up for the service and buy a kit for themselves are comparable to the extract from the warranty coverage agreement. They casually remind users that any conflicts that may arise from utilising Starlink during transit to Mars or on the Martian surface will not be governed by Earthly laws, and they are publicly accessible on the Starlink website.
As stated in the conditions of consumer service:
9. GOVERNING LAW.
For Services provided to, on, or in orbit around the planet Earth or the Moon, these Terms and any disputes between us arising out of or related to these Terms, including disputes regarding arbitrability ("Disputes") will be governed by and construed in accordance with the laws of the State of California in the United States. For Services provided on Mars, or in transit to Mars via Starship or other spacecraft, the parties recognize Mars as a free planet and that no Earth-based government has authority or sovereignty over Martian activities. Accordingly, Disputes will be settled through self-governing principles, established in good faith, at the time of Martian settlement.
Starlink user terminals had a difficult year in 2021, as the firm not only faced with manufacturing and supply difficulties owing to a worldwide semiconductor shortage, but also had some of its user terminals fail to endure the scorching heat during a heatwave that hit the Western United States.
The Starlink terminals had a mixed bag of performance during the heatwave, with some unable to tolerate temperatures as high as 122°F and others just a few degrees lower. Starlink released a new user terminal with a new design in the second part of last year to simplify manufacturing, and both terminals are required by the service's website to have an operational temperature range of at least -22°F and as high as 122°F.