Elon Musk is having a father-son moment!
On Wednesday, the SpaceX founder, 50, conducted a virtual presentation with his 18-month-old son X AE A-Xii, who made a rare public appearance by sitting on his lap.
While speaking at the National Academy of Sciences, Engineering, and Medicine, Musk provided an update on Starship, a totally reusable spaceship, but it was baby X who stole the show with his engaging personality.
X AE A-Xii, the son of musician Grimes, had a remarkable cameo on camera, exclaiming "Hi!" and making babbling noises while waving his small arms in the air.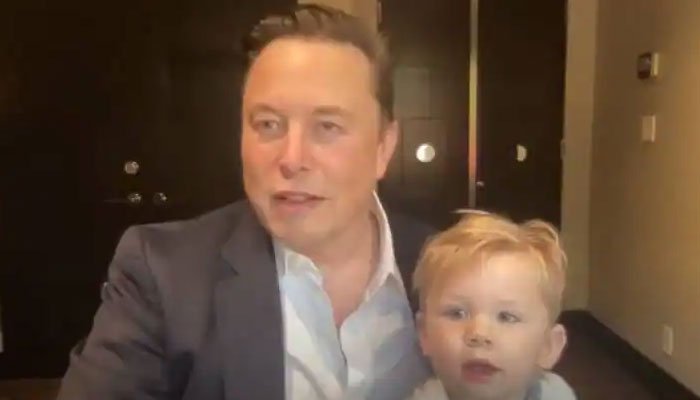 When he realised he was the star of the Zoom call, baby X's eyes widened and a surprised expression crossed his face, just before someone entered the room and snatched him away.
Musk and the 33-year-old Canadian singer were expecting their first child in May 2020. Two months later, Tesla CEO Elon Musk spoke up about coparenting baby X with Grimes, revealing that she played a more hands-on role in his early months.
"Babies, you know, are basically eating and pooping machines. There is not much I can do right now "According to Musk, The New York Times. "Right now, Grimes has a lot greater role than I do."
"As the child grows older, I will have more of a role," he continued.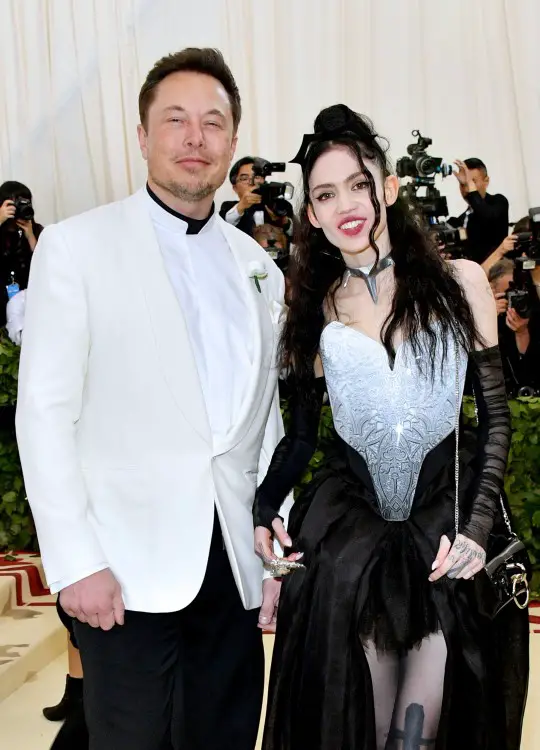 Musk also told the New York Times that he draws inspiration from his ties with his five older boys for how to interact with his baby, whom the couple refers to as "X." (Musk's first son, Nevada, died tragically of SIDS at the age of ten weeks in 2002.)
"I suppose I will just do what I have done with my other kids," Musk explained. "For example, if I have a Tesla trip to China, I will bring the kids with me and we will go to the Great Wall or take the bullet train from Beijing to Xian and see the Terracotta Warriors."
Musk announced his divorce from Grimes in September, following three years of marriage. "We are semi-separated but still love each other, visit each other regularly, and are on good terms," he said in a statement to Page Six.
"It is basically because my work at SpaceX and Tesla needs me to be primarily in Texas or travelling internationally, whereas her work is primarily in Los Angeles," he explained. "She is currently staying with me, and Baby X is in the next room."