Elon Musk is dissatisfied with the lack of progress made by SpaceX in the development of the Raptor engines that will power the Starship spacecraft.
He described a dire situation the day after Thanksgiving in a companywide email, a copy of which was obtained by CNBC.
Tesla CEO Elon Musk posted on Twitter that the "Raptor manufacturing situation is substantially worse than it appeared a few weeks ago.
In a later statement, Musk stated that "we face a true danger of bankruptcy if we do not reach a Starship flight rate of at least once every two weeks next year."
In the works at SpaceX is Starship, a gigantic next-generation rocket that will transport freight and humans to the moon and Mars. The business is putting prototypes through their paces at a facility in southern Texas, and they have already completed a number of brief test flights.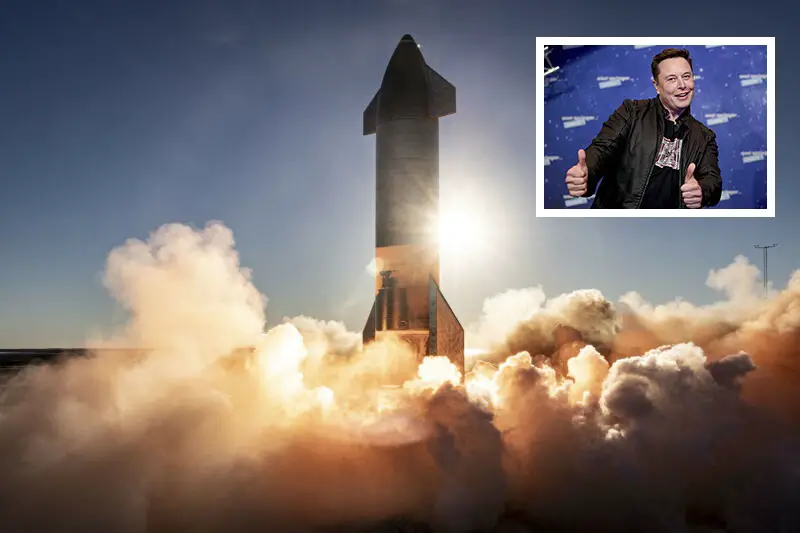 However, in order to go to orbital launches, the rocket prototypes will require as many as 39 Raptor engines apiece, necessitating a significant increase in Raptor engine output.
This week's memo to SpaceX staff gives further context for the significance of the departure of former Vice President of Propulsion Will Heltsley, who left the company earlier this month.
Musk wrote in his email that the company's leadership has been digging into the program's problems since then – and has discovered that the circumstances are "far more severe" than Musk had previously suspected. Heltsley had been removed from Raptor development before he left, according to CNBC, with Musk noting in his email that the circumstances are "far more severe" than Musk had previously believed.
CNBC reached out to SpaceX for comment, but did not receive a response right away. When CNBC inquired about Heltsley, he did not answer immediately.
The email sent by Elon Musk, the creator and CEO of SpaceX, was originally published by Space Explored, a subsection of the technology website 9to5Mac.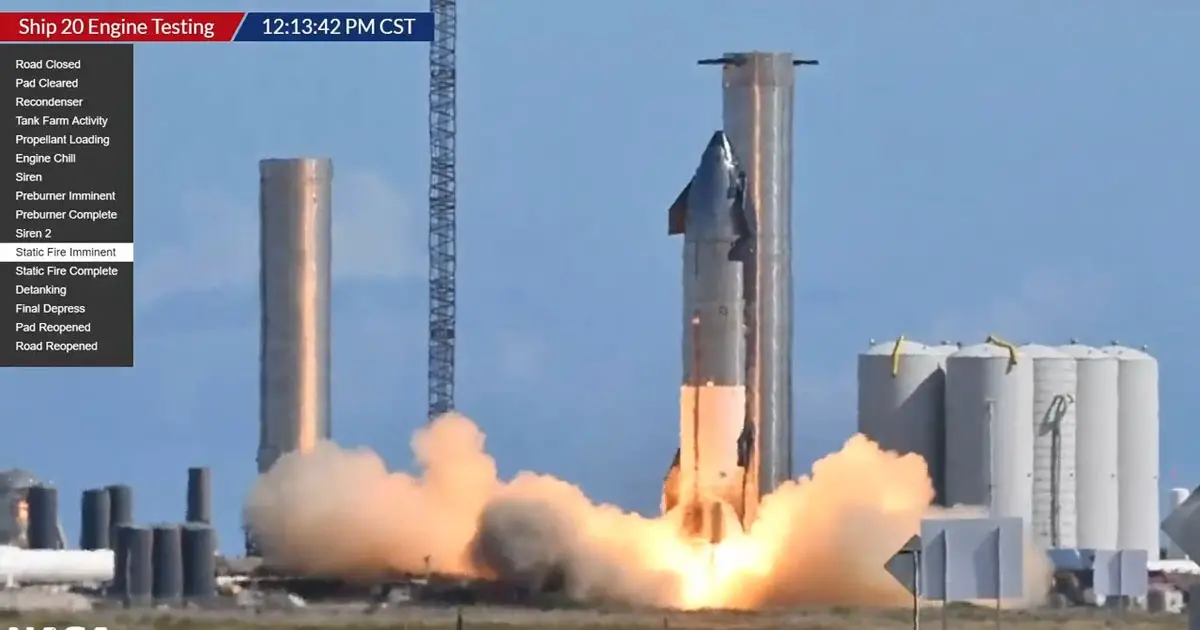 Raptor engine program is 'a disaster'
During the email exchange, Musk stated that he intended to take the extended Thanksgiving break off. In response to the Raptor crisis, Musk stated that he will personally work on the engine manufacturing line through Friday night and into the weekend to remedy the matter.
According to Musk, "we need all hands on deck to recover from what has been, quite honestly, a catastrophe."
The billionaire entrepreneur has stated on several occasions that the most challenging aspect of building SpaceX's huge rocket is the manufacturing process. The business has progressively expanded its Starship manufacturing and testing facility in Boca Chica, Texas, and currently has numerous prototypes in the works at the same time.
The company's next significant stage in developing Starship is orbital launch.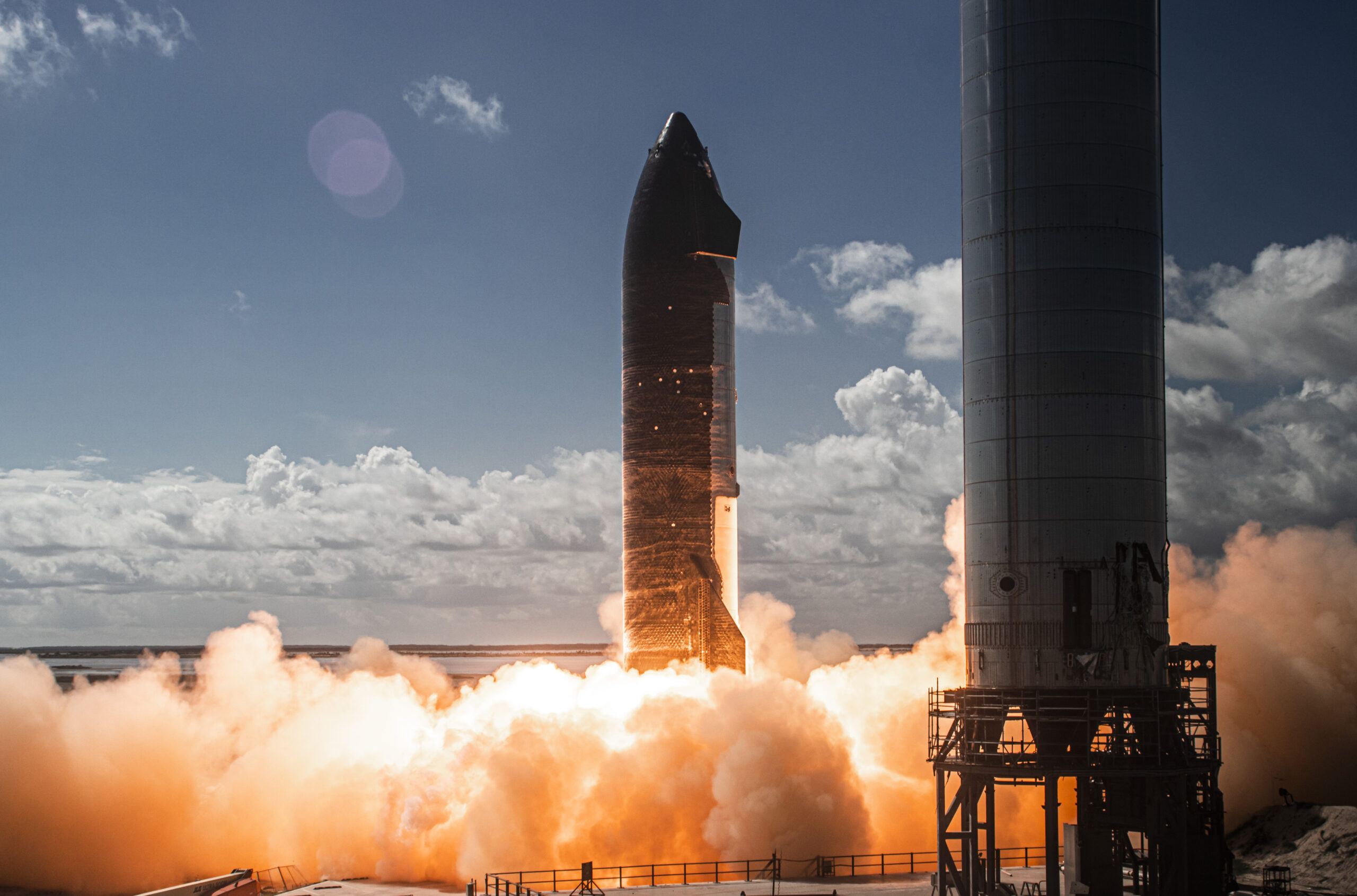 It is possible that the first orbital Starship flight might take place as early as January or February, given FAA and technical readiness.
SpaceX wants Starship to be completely reusable, with both the rocket and its booster being able to land after a launch and be recovered for future missions. The Falcon 9 rockets built by SpaceX can be partially reused. There is no reliable way for the corporation to land and restart the upper component of its rocket, known as a stage.
When asked about whether Starship will make it to orbit on its first try earlier this month, Musk indicated he was unsure but insisted that his rocket would reach space by 2022, saying he is "certain." He also emphasized at the time that Starship development "is at least 90% internally financed so far," with the business not assuming "any international participation or external funding."
Starship crucial to Starlink's financial success
Both Starship and its satellite internet project, Starlink, have received billions of dollars in investment over the past several years, with SpaceX recently valued at more than $100 billion.
There are already 1,700 Starlink satellites in space, but the initial version is "financially poor," says SpaceX CEO Elon Musk. 140,000 people already pay $99 a month for Starlink service, which the firm has been rapidly expanding.
As Musk said in an email earlier this year, "V2 is powerful," but it can only be launched successfully by SpaceX's Starship rockets. SpaceX has already begun planning enhancements for the second version of the satellite.
As of this writing, the Falcon 9 rockets SpaceX has used to launch Starlink satellites have not been able to deliver the second-generation satellites efficiently. SpaceX's Starlink service, which Musk has discussed spinning out in an IPO, relies heavily on the success of the Raptor engine program.
Even though SpaceX is presently scaling up manufacturing of its Starlink antennas, Musk wrote in the email that they will be "useless otherwise" if Raptor fails.