Elon Musk, the CEO of Tesla and SpaceX, recently hinted that his space exploration company SpaceX and Starlink, a project aimed at providing high-speed, low-latency, and affordable internet access to the entire planet, may soon begin accepting payments in the meme-inspired cryptocurrency Dogecoin ($DOGE).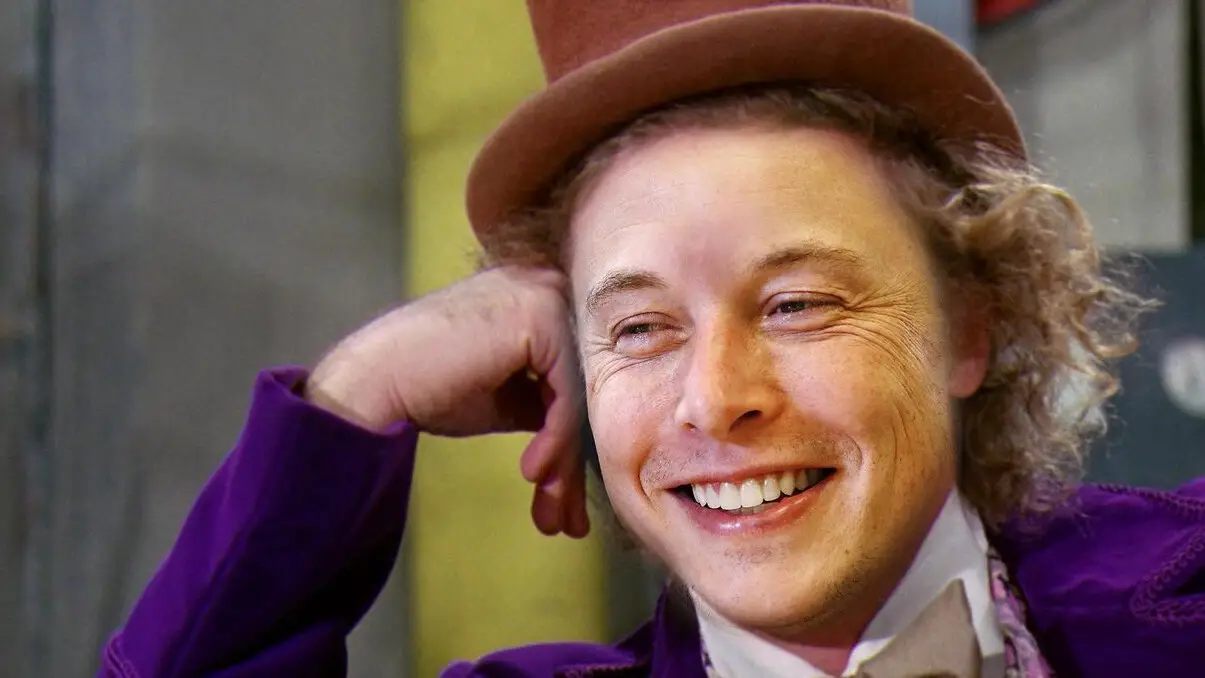 Musk just responded with a winking emoji to a tweet from a user proposing that SpaceX's goods shop and Starlink might accept DOGE on social media, implying that Musk has already been working on such a connection.
On social media, Dogecoin co-founder Billy Markus expressed his desire to "purchase a model rocket with dog money," pushing the Dogecoin community to support SpaceX and Starlink in adopting the meme-inspired cryptocurrency as a payment mechanism.
Musk, for example, is a well-known DOGE advocate who said late last year that he feels the cryptocurrency is superior to other crypto assets like Bitcoin ($BTC) for transactions.
😉

— Elon Musk (@elonmusk) February 14, 2022

Bitcoin's transaction volume is modest, but its cost per transaction is high, making it a better store of wealth, according to Musk. As a store of value, investors prefer to keep their BTC rather than sell it or transfer it in transactions.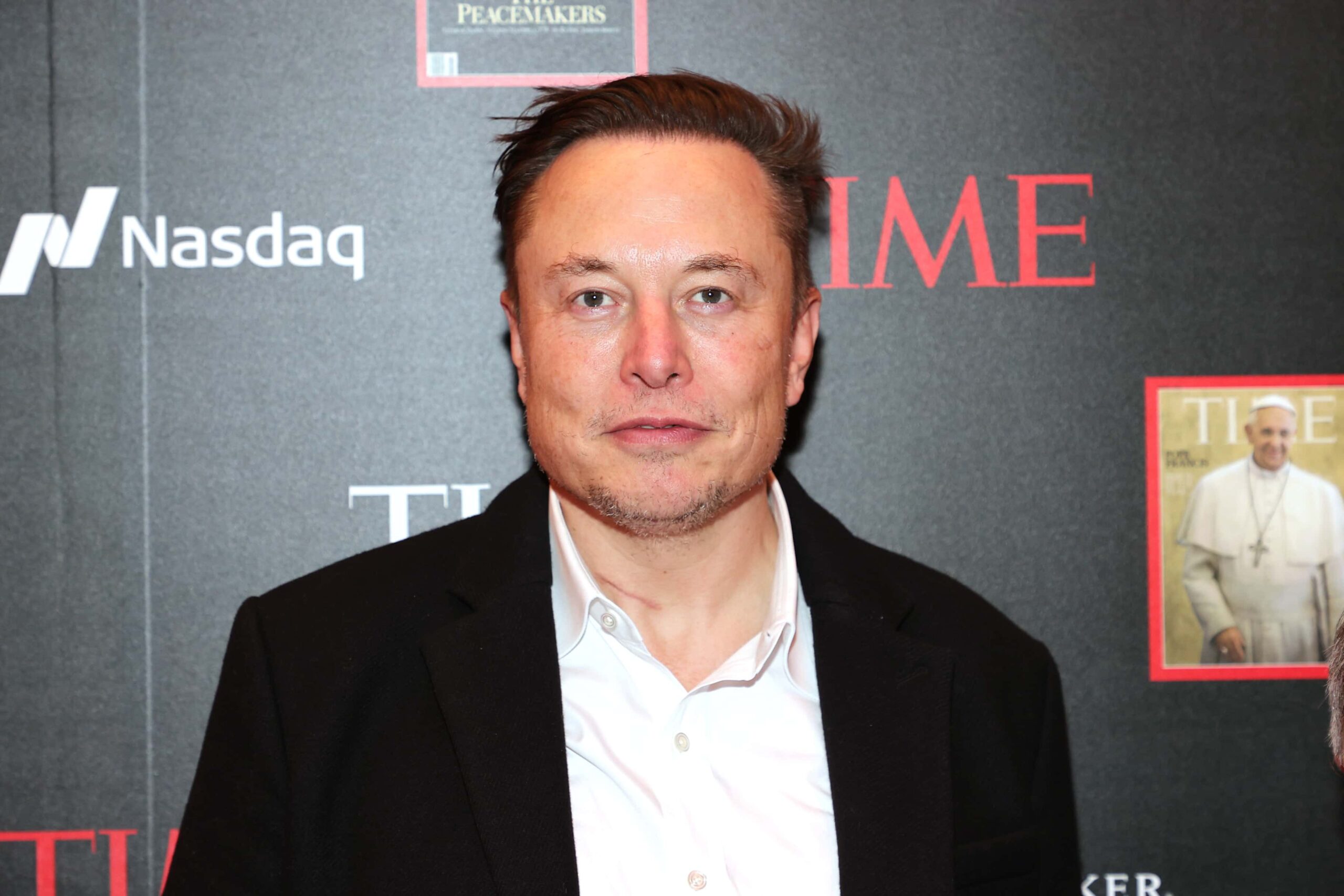 Tesla bought $1.5 billion in the flagship cryptocurrency early this year, according to CryptoGlobe, and is expected to be up at least $1 billion on its investment despite selling a minor portion of its holdings.
The electric vehicle manufacturer has also just begun taking DOGE payments on its website, letting customers to purchase items such as the "cyberwhistle," "Giga Texas" belt buckle," and "cyber squad" four-wheeler for youngsters.
These things are all priced in DOGE, with the four-wheeler costing 12,020 coins and the cyberwhistle costing 300 DOGE.
Customers who submit the incorrect amount of DOGE to Tesla's address may have their purchases canceled, and if an order is overpaid in the cryptocurrency, the "overpayment amount will not be reimbursed to the original mode of payment," according to the company's Dogecoin support website.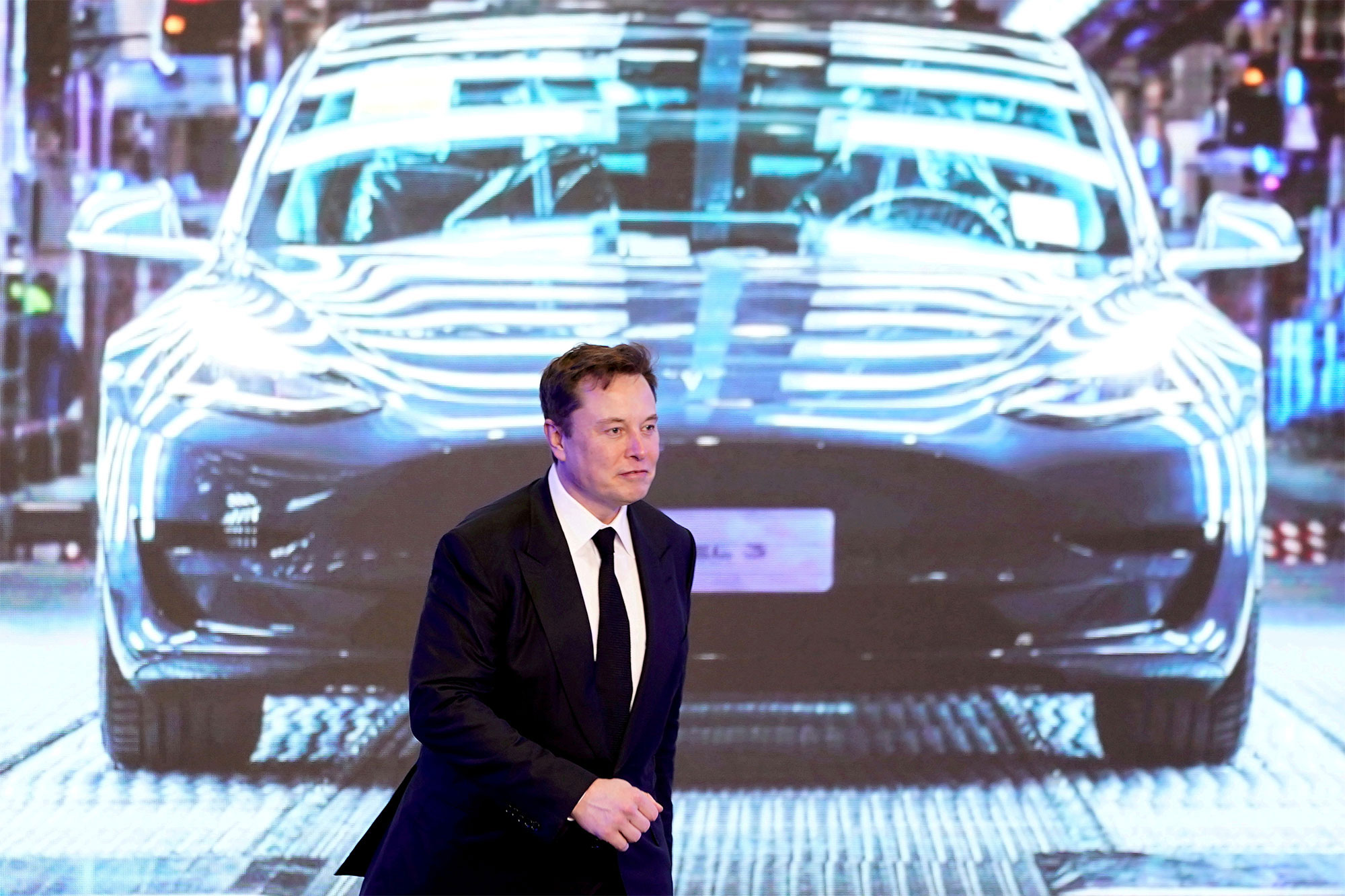 Musk and Billy Markus, for example, lobbied McDonald's to accept DOGE as a payment mechanism early this year, but the fast-food behemoth finally decided against it.